Beginning June 5th, 2021, Fannie Mae is making it easier to refinance with a program called RefiNow. This initiative is certain to lower interest rate and monthly payments for certain low-income borrowers.
Households earning 80% or less of their area's median income are likely eligible so long as they can meet other requirements. According to Fannie Mae, many homeowners in lower income brackets may believe they can't afford to refinance, be convinced they won't qualify, or be unaware of the potential monthly savings. "Lower-income borrowers typically refinance at a slower pace than higher-income borrowers, potentially missing an opportunity to save on housing costs," said Malloy Evans, executive vice president and head of single-family at Fannie Mae, in a statement.
This program could be just what borrowers need to help them save on their monthly mortgage payment. You may be wondering what the specific requirements are and if you meet those requirements.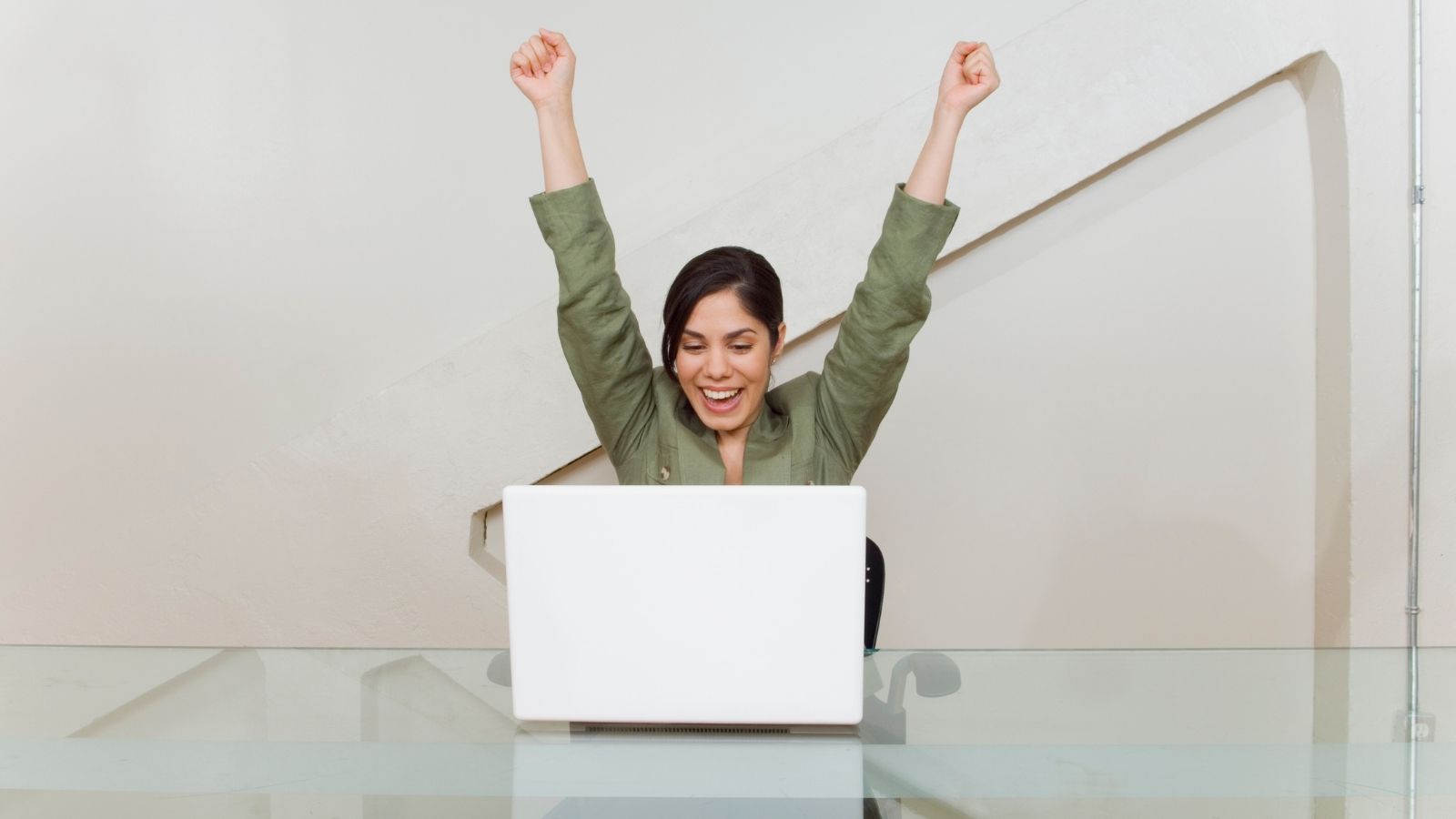 What is RefiNow?
RefiNow is a very homeowner-friendly initiative to help people not only stay in their homes but keep more money in their pocket while doing so. To make this initiative even more attractive, RefiNow requires lenders who offer this program to abide by certain rules which benefit the homeowner greatly. This program is a gamechanger in the mortgage world as more than two million low-income families did not refinance in 2020 when they could have benefitted from it according to the Federal Housing Finance Agency.
RefiNow Eligibility for Homeowners
To be eligible for RefiNow, there are borrower requirements that must be met.
You must have a Fannie Mae-backed single family, one-unit property and it must be your primary residence. Homeowners can find out if their current loan is owned by Fannie Mae but using this Loan Lookup Tool.
As previously mentioned, you must earn income at or below 80% of the area median income; an incredibly attractive feature to lower-income earners.
You must be current on your mortgage payments with no missed payments in the previous six months and no more than one missed payment in the previous twelve months.
The loan-to-value, or LTV, on your mortgage cannot be above 97%. This means that at least 3% equity must be in your home.
Your overall debt-to-income, or DTI, ratio must be below 65%. This DTI ratio is extremely generous and inclusive to those whose income was affected by Covid-19 or whose debt ratios would otherwise be too high to qualify for other loan products.
If you are wondering about a FICO score requirement, scores of at least 620 are required (minimum 660 FICO score for manufactured homes).
Lender Requirements for the RefiNow Program
Lenders are required to reduce the borrower's monthly mortgage payment by at least $50. Your monthly mortgage payment can be reduced by even more than this, but not less.
Lenders must give borrowers at least a 50-basis-point, or half a percentage point, reduction when compared to their current interest rate. According to Zillow, the average rate on a 30-year fixed mortgage is 2.72% and 2.08% on a 15- year loan. With rates this low, it should not be hard for lenders to meet this specific requirement.
The adverse market refinance fee (half a percentage point) must be waived in situations where the loan balance is no more than $300,000.
If the borrower is ineligible for an appraisal waiver, the lender would need to provide the borrower with a credit of up to $500 since an appraisal will need to be performed on their residence.
While lenders are not required to offer RefiNow, many are seeing the huge benefits that this program can bring to homeowners. If you are wondering if this program is a good fit for you, we are here to help. We at Beacon Lending see the many benefits of RefiNow and are looking forward to offering it to those who qualify.
How much money could I save with the RefiNow program?
The Federal Housing Finance Agency estimates that qualifying homeowners could save between $1,200 and $3,000 annually by taking advantage of RefiNow.
How Can Beacon Lending Help?
Beacon Lending is excited for RefiNow and thinks that this loan product is extremely attractive to a wide range of homeowners. With interest rates hovering historical lows in 2020, refinancing was something that millions of homeowners did to save money on their monthly mortgage payments.
Lower-income homeowners did not have the same opportunities to refinance their home so now is their time. We want to help as many people as possible save money on one of the largest assets they will ever own.
The money saved by refinancing can be used to help those who may have experienced job loss or some financial hardship since the start of the pandemic. With the guaranteed rate cute, reduced monthly payments, and waived fees, the savings is significant for those who qualify.
There is no better time to inquire to see if RefiNow is a great fit for you. We look forward to speaking with you to help find the loan product that works best for your situation. If you would like to get started or have more questions please contact Beacon Lending today.
Additional Refinancing Options
If you do not think you are qualified for the RefiNow program there are more refinancing options available. Of course the best thing you can do is get in touch with a mortgage broker and get your questions answered by a professional.
About the Author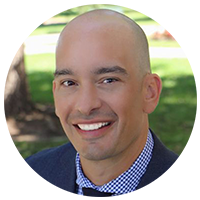 Brian Quigley
NMLS# #244003
Brian Quigley has been in the Denver mortgage industry since 2003. Customer satisfaction has been his top priority while guiding clients through the home loan qualification process. He is proficient in all types of mortgage financing including FHA/VA, Conventional, USDA, Jumbo, Portfolio, 1031 Exchanges, Reverse Mortgages, Refinancing, Construction loans, and FHA 203K loans.
View Full Profile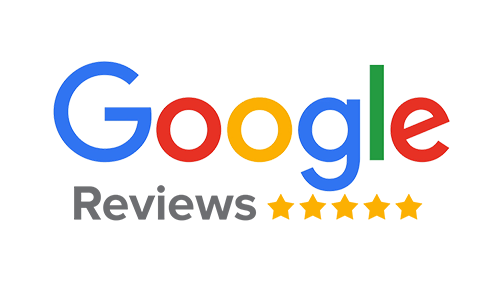 Adam Armstrong
Getting the lowest rate was the most important thing to me. I shopped 5 other lenders/brokers for my refinance. Brian was able to beat the other lenders by a significant margin....
Brent Galas
Brian, was very easy to work with for my refinance even thru this Covid time. All documents were easy to upload electronically and his processor was detailed for what was needed...
Jerred Lane
Brian has raised the bar to a whole new level. With time being precious, there are not many who have a lot of time to spare; he kept everything on point and on track.
NEED HELP NOW CLOSING YOUR HOME LOAN?
Mortgage Industry News and Information