It is no question that Colorado is one of the hottest markets in the nation to live right now. I have been getting many phone calls of people wanting to know what it would take to get qualified for a home loan. For most, it is quite simple, especially if you are remaining employed with that same company. A simple letter, on company letterhead, specifying the employee is being relocated to Colorado, or can do what they do professionally, anywhere remotely in the United States. A very simple, straight forward process.
For others the process can seem quite daunting. Especially if you throw in a multitude of variables into the equation.  I will go over each of these in detail.
Moving with no job in place

Moving with a job in place, but in a different industry
Moving with a sales job in place with 100% commission
Moving with a contract in place
Moving with an offer in place
Moving with no job in Place
Moving with no job in place to Colorado, it is safe to say you will need to be renting for awhile.  If you are in between jobs, and have an employment gap, you will need at least six months in the new position, for underwriting to take a serious look at your loan. If you had an employment gap, and are entering the workforce again, in the same industry, and have at least a 2 year history in the industry, I would say you might get approved with 30 days of pay stubs on the new job.
Moving with a job in place, but in a different industry
Moving with a job in place, but in a different industry is quite easy. The following are some documents that will clear that condition with an underwriter.
An offer letter from the future employer

A contract from the future employer, if you are a contract employee
30 days of pay stubs in the new position
In some instances, we will be able to use future income to get you qualified, however you will need to at least of started the new position before we actually close your loan and fund it.
Moving with a sales job in place with 100% commission
Moving with a sales job in place with 100% commission will need a history in that position receiving commission income for at least 2 years. If you are moving into a new position in sales, that will be commission base 100%, then you will need to rent for at least 2 years, since commission positions are looked at just like being self employed. In instances, where there is a base salary involved, we can qualify you based upon the base income, but we will not be able to count the commissions in the new position.
Moving with a Contract or Offer in Place in  New Industry
Moving with a contract or offer in place in a new industry is actually not as hard as you might expect to get qualified. Below are some documents that an underwriter will take into consideration when looking at your loan.
Offer Letter

Contract, if contract employee good for at least one year.
We have a lot of home loan options available so feel free to email me at loans@beaconlending.com if you have any further questions. You can reach me anytime at 720-524-3215.
For fastest online approval you can visit me on the web at www.beaconlending.com. When there, simply click APPLY NOW.
About the Author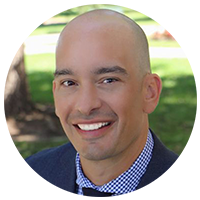 Brian Quigley
NMLS# #244003
Brian Quigley has been in the Denver mortgage industry since 2003. Customer satisfaction has been his top priority while guiding clients through the home loan qualification process. He is proficient in all types of mortgage financing including FHA/VA, Conventional, USDA, Jumbo, Portfolio, 1031 Exchanges, Reverse Mortgages, Refinancing, Construction loans, and FHA 203K loans.
View Full Profile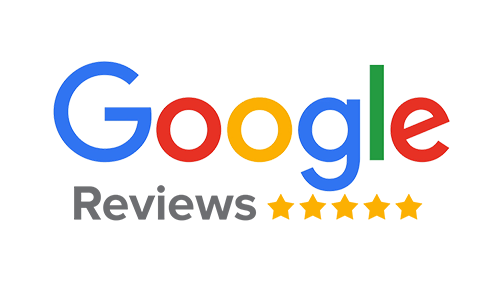 Adam Armstrong
Getting the lowest rate was the most important thing to me. I shopped 5 other lenders/brokers for my refinance. Brian was able to beat the other lenders by a significant margin....
Brent Galas
Brian, was very easy to work with for my refinance even thru this Covid time. All documents were easy to upload electronically and his processor was detailed for what was needed...
Jerred Lane
Brian has raised the bar to a whole new level. With time being precious, there are not many who have a lot of time to spare; he kept everything on point and on track.
NEED HELP NOW CLOSING YOUR HOME LOAN?
Mortgage Industry News and Information