Renovation Home Loans Could Be Your Ticket
Renovation Home Loans can be an extremely attractive option for home owners in Colorado looking to upgrade their home. Whether you are getting ready to put your home on the market or simply have more time at home due to the COVID-19 pandemic, a renovation home loan can help you secure the money you need.
Renovation lending is a great alternative take advantage of great mortgage rates, especially in 2020 while interest rates can be found below 3%.
Renovation lending is not as difficult as you may think, and it is offered as a Conventional Loan through Fannie Mae. Renovation home loans will come into the picture quite frequently as it seems all the good homes get snatched up, and the ones that need some work, they usually get passed on.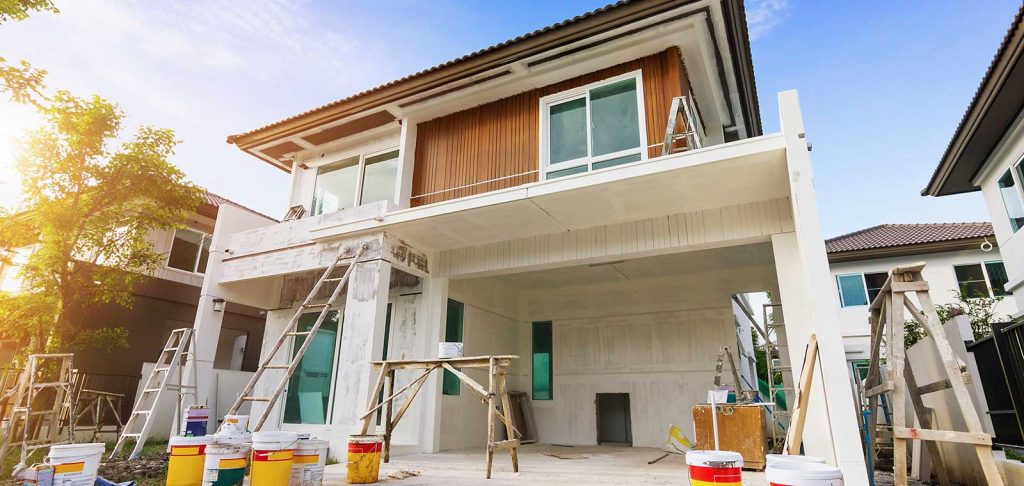 The following will be a breakdown in how a renovation loan works, and after that I will go over an actual CASE STUDY for a Denver loan in process now, for your potential home buyers to follow.
There are other types of home loans that are similar but just to be clear… IT IS NOT A CONSTRUCTION LOAN. IT IS NOT AN FHA 203k LOAN. This program is a Renovation home loan for homebuyers considering moderate home improvements, avoiding a 2nd mortgage, Home Equity Line of Credit, or a hard money private loan with outrageous terms.
You can use this as either a refinance or purchase mortgage. The loan amount will be based on the "as-completed" value of the home, not the current value. This requires an appraisal of the current value as well as an estimated appraisal based off the plans for the renovation.
The Property TYPES ALLOWED include:
1-4 unit principal residences
1 unit second homes
1 unit investment properties including Condos, co-ops and PUDs.
What you need to know about Renovation Home Loans
The minimum down payment is 5%.
The borrower will need to choose their own contractor to perform the renovation.
The contractor will need to be reviewed by the lender to determine if they are qualified and experience.
You are allowed to perform the renovations yourself if the work does not exceed 10% of the as-completed value with work items no greater then $5000.
The costs are rolled into your monthly mortgage so you still only make one monthly mortgage payment.
Renovation costs are limited to 50% of the as-completed value, and you are allowed to roll in up to six months of mortgage payments if the renovation will require the property to be uninhabitable.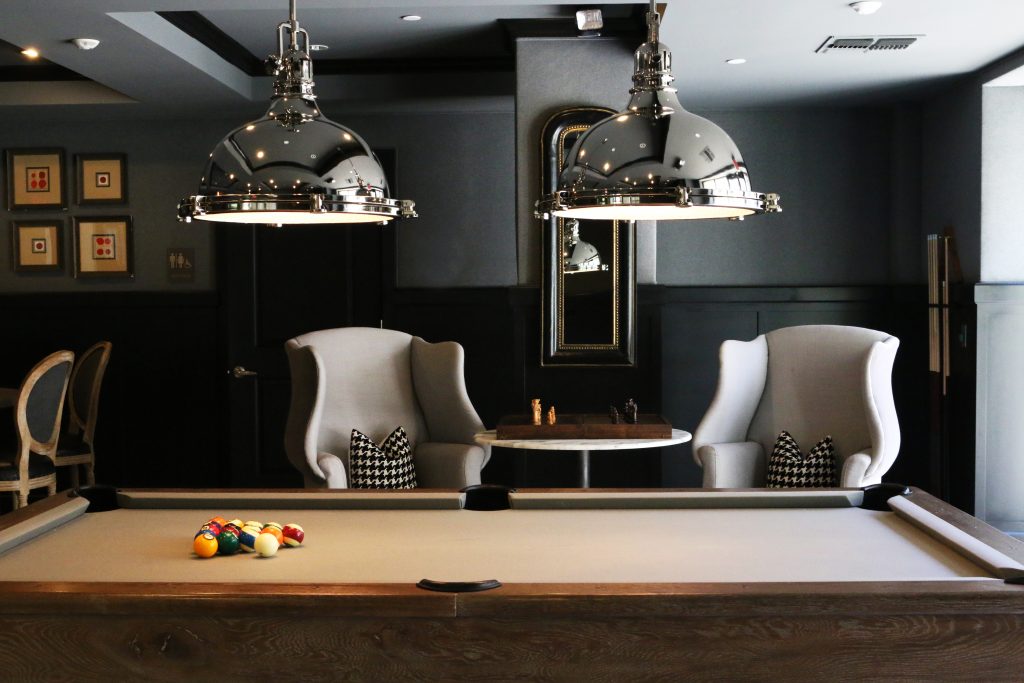 Case Study
In this case we will use a $249,900 purchase that will not appraise the way the property is at value.
We use a Fannie Mae HomeStyle Renovation Loan and the renovations are costing $42,795 with repairs of the following to be completed, with a 10% contingency included
Floor Replacement
Painting throughout the house
Demo Work in Officex Utility Room and Living Room
New Cabinets
New Tub, Sink, and Toilet
Carpet
New Fixtures
The appraiser will do 1 appraisal based on the as is value, and the specifications of repair estimate, to determine the as-completed value.
The buyer now will be paying the purchase price $249,900 plus renovation costs of $42,795
Total Acquisition cost will be $292,695 and if the renovations now make the home worth this much, the buyer will bring in 5% of this amount which is $14,634.75
In closing
The Fannie Mae Homestyle Renovation Lending program is a great mortgage tool to utilize and have as one of your choices. If you are looking to upgrade your existing home or you want to upgrade a home you are buying, this is a great option.
If you have any questions about this product, you can reach Brian Quigley at loans@beaconlending.com or call him at 720-949-5630
About the Author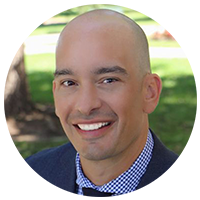 Brian Quigley
NMLS# #244003
Brian Quigley has been in the Denver mortgage industry since 2003. Customer satisfaction has been his top priority while guiding clients through the home loan qualification process. He is proficient in all types of mortgage financing including FHA/VA, Conventional, USDA, Jumbo, Portfolio, 1031 Exchanges, Reverse Mortgages, Refinancing, Construction loans, and FHA 203K loans.
View Full Profile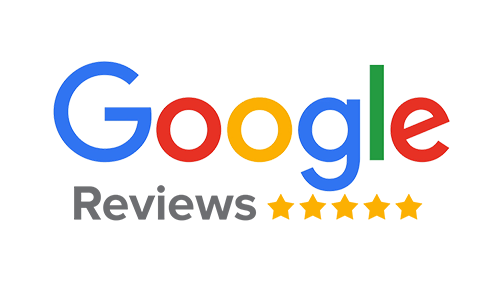 Adam Armstrong
Getting the lowest rate was the most important thing to me. I shopped 5 other lenders/brokers for my refinance. Brian was able to beat the other lenders by a significant margin....
Brent Galas
Brian, was very easy to work with for my refinance even thru this Covid time. All documents were easy to upload electronically and his processor was detailed for what was needed...
Jerred Lane
Brian has raised the bar to a whole new level. With time being precious, there are not many who have a lot of time to spare; he kept everything on point and on track.
NEED HELP NOW CLOSING YOUR HOME LOAN?
Mortgage Industry News and Information