Buying a Home in St. Petersburg FL
Are you contemplating a move to the Sunshine state? Find out more about your mortgage options and read about buying a home in St. Petersburg FL.
Back in 2004, the city of St Petersburg FL spent nearly 80 million dollars on a development plan that's been in the works ever since. As such, there are plenty of new homes, apartments, restaurants, shops, and more for you to enjoy throughout the city with even more to come in the future.
If you're thinking of moving to St Petersburg, then the time to act is now. But, before you get too excited about all the opportunities waiting for you in your new home, you first must consider your mortgage options.
That's where Beacon Lending comes in; as a mortgage brokerage, we make it our business to guide you through each step of your home loan journey.
Keep reading to learn more about your mortgage options and home buying in St Petersburg FL.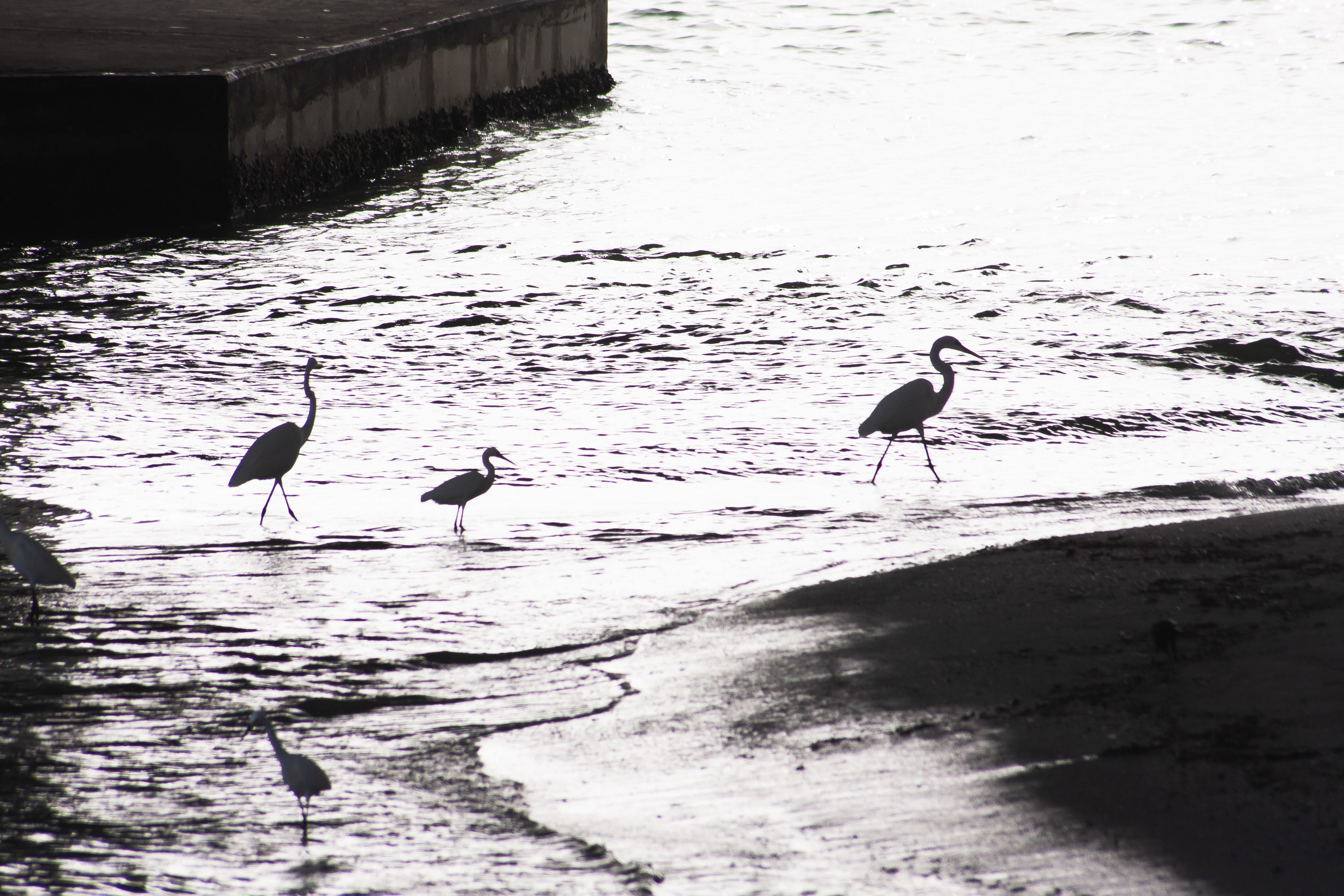 Types of Home Mortgages
You can categorize all types of mortgages as either conforming or non-conforming loans. Whereas a conforming loan is a conventional mortgage, a non-conforming loan doesn't meet conforming standards.
When applying for a mortgage, consider your situation before choosing a mortgage type. Which mortgage type most benefits you is dependent on which kind of home buyer you are.
The most common types of mortgages are as follows:
Conventional Mortgage
A conventional mortgage is the most common type of mortgage, as it allows you to buy a home with as little as 3 percent down. You may benefit from having a conventional mortgage if you are a home buyer with a stable income and a strong credit score.
Fixed-Rate Mortgage
A fixed-rate mortgage is as the name implies, a loan that keeps the same interest rate and principal/ interest payment through its duration. This type of mortgage may be preferable to people looking to buy or refinance their forever home as the price of the mortgage payment each month never changes, making it easy to budget.
Adjustable-Rate Mortgage
Unlike its fixed-rate counterpart, an adjustable-rate mortgage is a 30-year loan with interest rates that fluctuate along with changes in the real estate market. If you're a first-time homebuyer and don't expect to live indefinitely in your new home, then this type of mortgage may be best for you.
Government-Backed Loans
A government-backed loan is as the name infers: a loan that a government agency backs. There are three types: FHA, USDA, and VA loans. Each government-backed loan has standards you must meet to qualify.
FHA Loans
The Federal Housing Administration is responsible for insuring this type of loan. Having an FHA loan can let you buy a home with a down payment of 3.5 percent.
USDA Loans
The US Department of Agriculture is responsible for insuring this type of loan. Having one lets you buy real estate with no money down.
VA Loans
The US Department of Veteran Affairs is responsible for insuring this type of loan. Like a USDA loan, a VA loan can let you buy a home with no money down. But, you must meet their military service requirements to be eligible.
You may benefit from having a government-backed loan if you're a home buyer who doesn't qualify for a conventional mortgage or if you have low cash savings.
Jumbo Home Loans
A jumbo home loan typically comes with interest rates similar to conforming interest rates. Yet, this type of mortgage is more difficult than other types of loans to qualify for. Usually, a jumbo loan isn't necessary unless you're buying a high-value property.
If you're a home buyer in need of a loan larger than 650 thousand dollars and have a low DTI and a good credit score, then you may benefit from having a jumbo home loan.
Other Home Loaning Options
If you have trouble qualifying for a mortgage, then you still have a few options for getting a loan. For example, FHA loans during bankruptcy are available to borrowers still making payments a Chapter 13 Bankruptcy under certain conditions.
Your other options are as follows:
DSCR Loans
A DSCR loan allows you to buy an investment property without using your personal income to qualify. To determine if you're eligible, a bank will view your debt service coverage ratio (DSCR).
Many potential home buyers prefer a DSCR loan because it doesn't dig deep into personal records. Also, it has a quicker closing time and needs a lower down payment in comparison to other mortgage types.
Homes for Heroes
Homes for Heroes partners with local real estate and mortgage specialists to aid qualifying heroes in reducing lending fees and in business deals. Beacon Lending is proud to work alongside Home for Heroes to help our heroes save money on buying homes.
Firefighters, EMS, law enforcement, and active, reserve, and veteran military are all eligible for the Home for Heroes program. Healthcare professionals and teachers also are eligible for the program.
St Petersburg FL Real Estate Market
St Petersburg's ongoing city development project hasn't only brought new life and businesses to the area. Rather, in the past decade, as the city grows it keeps on having among one of the highest home appreciation rates nationwide. Home appreciation rates remain strong in the city in spite of a countrywide downturn in the housing market.
Such a high appreciation rate shows its real estate investment strength in the near future.
Beacon Lending Is Here To Help
If you're thinking of moving to St Petersburg FL, then now is the time to act.
To find out more about your mortgage options when buying a home in St Petersburg, reach out to Beacon Landing today. Our experienced mortgage brokers would love the opportunity to help you navigate the home-buying process.
Or, if you'd like to start the loan application process right away, then you can do so by setting up a Beacon Lending account.
Beacon Lending – Florida Mortgage Broker
About the Author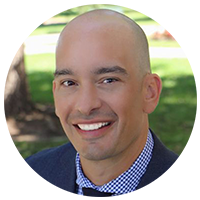 Brian Quigley
NMLS# #244003
Brian Quigley has been in the Denver mortgage industry since 2003. Customer satisfaction has been his top priority while guiding clients through the home loan qualification process. He is proficient in all types of mortgage financing including FHA/VA, Conventional, USDA, Jumbo, Portfolio, 1031 Exchanges, Reverse Mortgages, Refinancing, Construction loans, and FHA 203K loans.
View Full Profile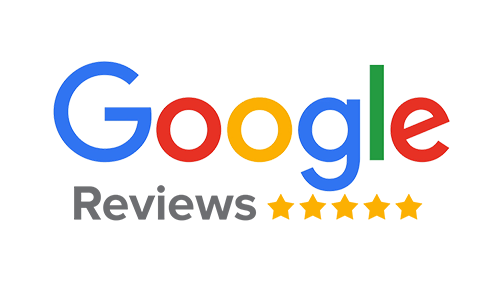 Adam Armstrong
Getting the lowest rate was the most important thing to me. I shopped 5 other lenders/brokers for my refinance. Brian was able to beat the other lenders by a significant margin....
Brent Galas
Brian, was very easy to work with for my refinance even thru this Covid time. All documents were easy to upload electronically and his processor was detailed for what was needed...
Jerred Lane
Brian has raised the bar to a whole new level. With time being precious, there are not many who have a lot of time to spare; he kept everything on point and on track.
NEED HELP NOW CLOSING YOUR HOME LOAN?
Mortgage Industry News and Information