Americans owe over $1.4 trillion in student loan debt, spread out among 44 million borrowers. With the lowest affordability levels in nine years, Colorado's red hot housing market is putting many of these potential home buyer out of reach to qualify for a new home… until April 25, 2017, when Fannie Mae made their new student loan payment calculation study.
Do you have a lot of student loan debt and are trying to get qualified for a home mortgage?  Find out how this change can help you!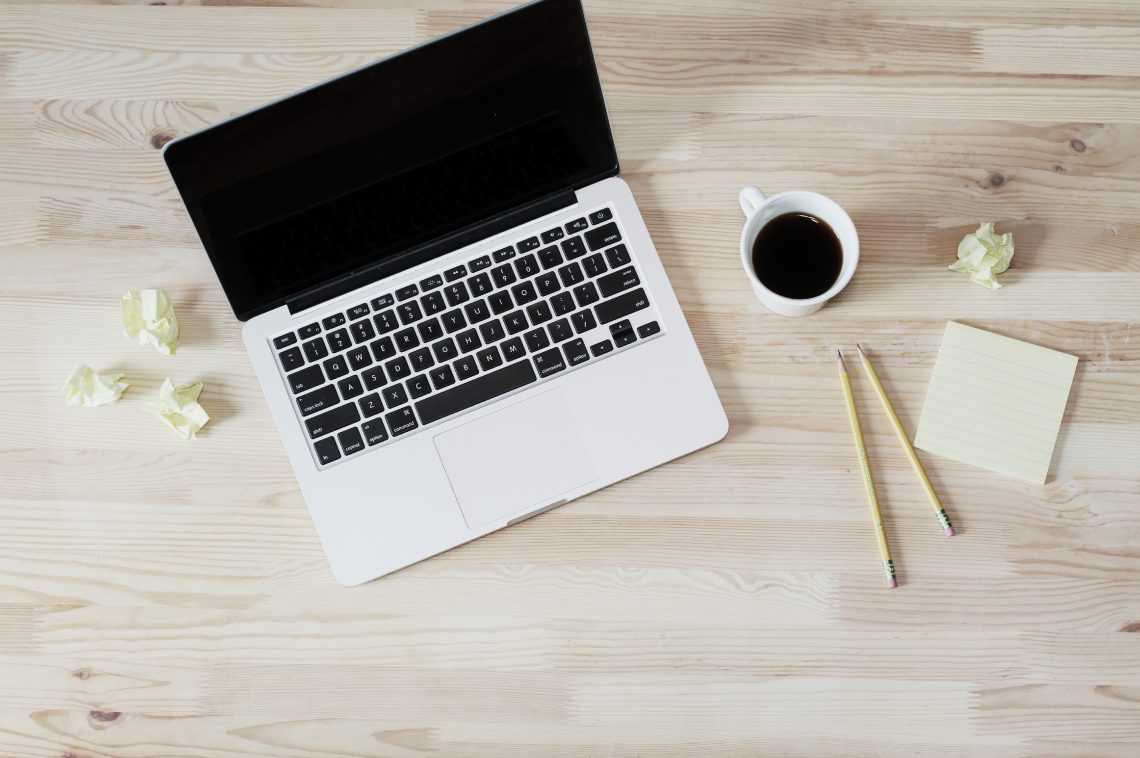 Fannie Mae has loosened the guidelines for both refinancing and purchasing a new home and the case study I will go over, should be all you need to take a look at your student loans, and take the necessary steps to get pre-qualified for a new home, or refinance your existing home loan.
Student Loan Payment Calculation Case Study
A renter looking to buy a home has a $333 a month student loan payment reporting on her credit report, and limits her pre-approval to around $300,000. Under the new guidelines, her student loan payment has been reduced to $21 a month, and now she can qualify for a new home at $450,000.
By using the lower payment, which now reports on her credit report, she can boost her purchasing power and become a home owner with more selection of homes at the higher price point. Without this program, she would be unable to qualify for anything that is available that she really wants.
This is also a huge benefit for homeowners with student loan debt who are wanting to refinance their high rate student loan debt and roll it into their home loan.
There is no cash out adjustment or loan level pricing adjustment so the interest rate will be the lowest available with regular rate and term pricing.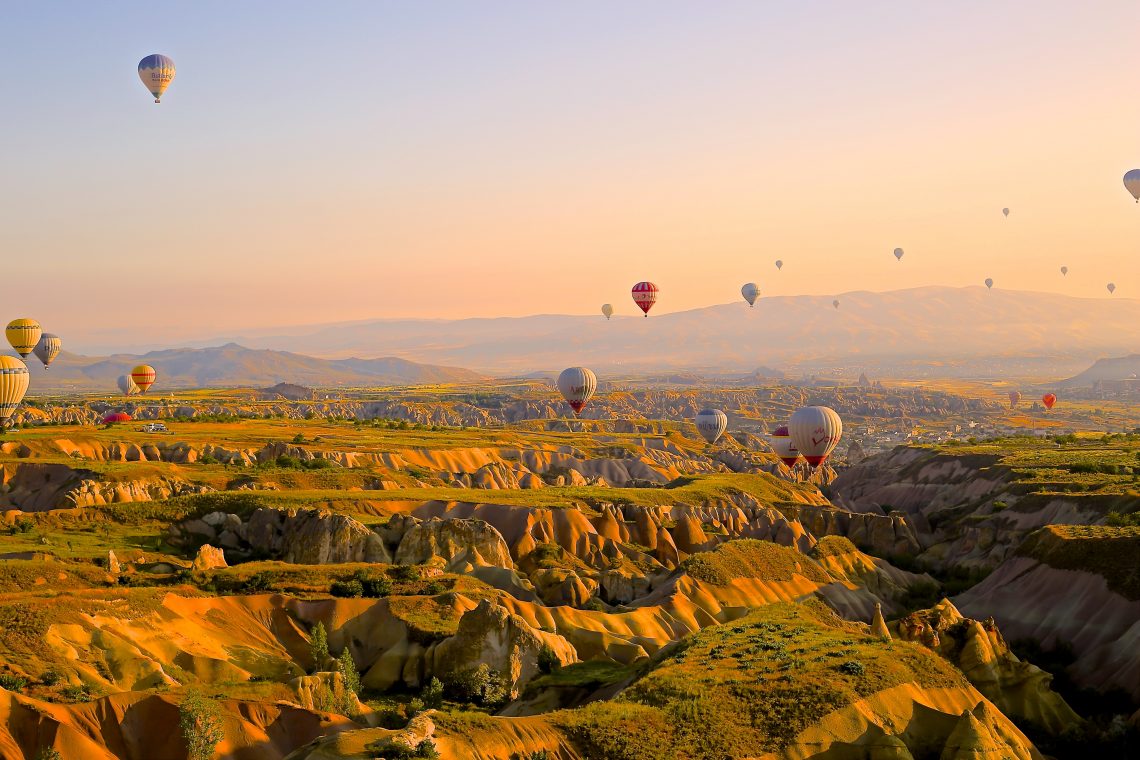 Here is a step by step guide for you to utilize this program, whether you are a homeowner or renter, or even someone who does not want to own a home, but wants to eliminate their student loan debt.
Step #1  – Take a look at your student loan debt and see exactly what the terms are. Is your debt being deferred or forbeared? Are you even paying interest on this debt? Take inventory of your debt and get into a repayment plan immediately so you can have a plan to have this debt eliminated with a fully amortized payment.
Step #2 (IF PURCHASING) – See how much you will pre-qualify for in terms of purchasing a new home with the lowered payment. You will be shocked at the difference in purchasing power. My above cash study example is only based on about $38,000 in student loan debt, which is about the average amount of debt for a Class of 2016 graduate. The rents in Colorado in 2017 are continuing to rise, and becoming a homeowner is easier then ever, if you can benefit from this program using the low student loan payment.
Step #2 (IF REFINANCING) – Take stock of your new payment and the terms with your student loan company. Talk to your Mortgage Broker about the benefits of a cash out refinance at a lower rate, or if it would make more financial sense to just keep the student loan payment separate. You should be able to get a full analysis and comparison breakdown so you can be well informed in what will save your family the most money over time.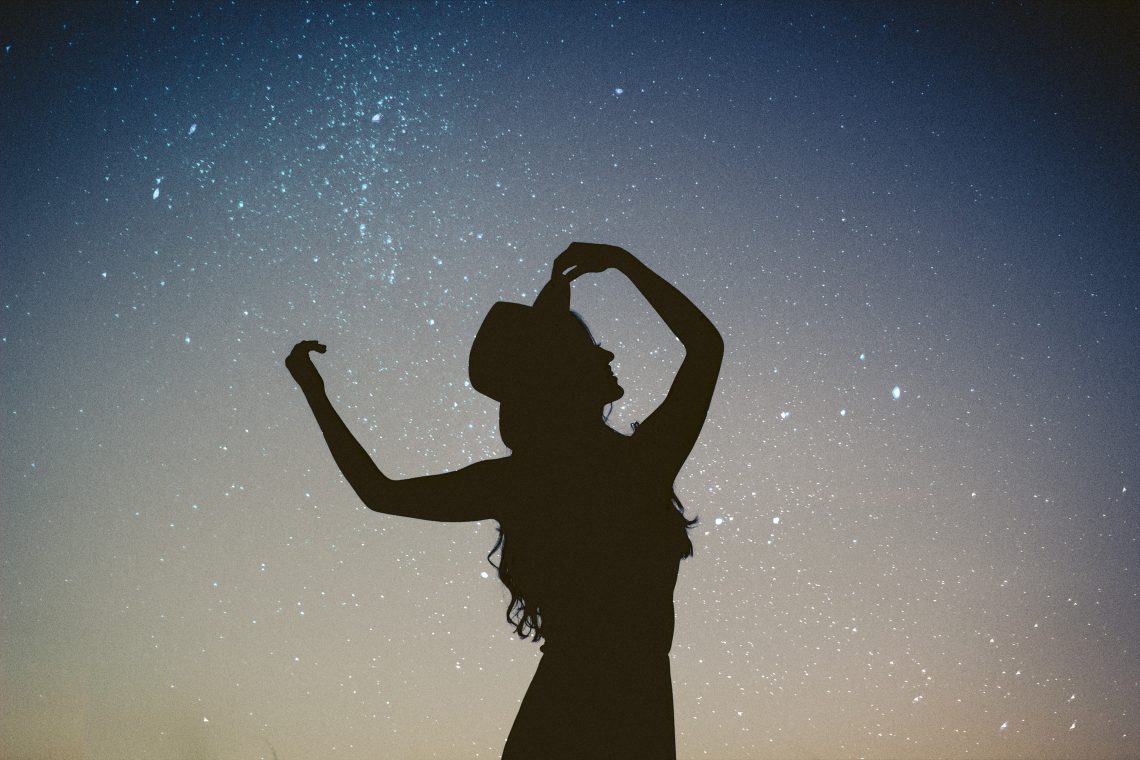 In closing, you need to make the financial decisions that are best for you and your family, and with this new Student Loan Payment Calculation, thousands of people are going to benefit from a refinance or a new home purchase. It is all in the numbers. If you have any questions about this program, or would like a FREE consultation, please do not hesitate to contact our team anytime at 720-524-3215. You can reach me anytime at loans@beaconlending.com
Recent Articles
About the Author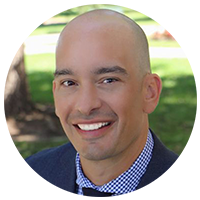 Brian Quigley
NMLS# #244003
Brian Quigley has been in the Denver mortgage industry since 2003. Customer satisfaction has been his top priority while guiding clients through the home loan qualification process. He is proficient in all types of mortgage financing including FHA/VA, Conventional, USDA, Jumbo, Portfolio, 1031 Exchanges, Reverse Mortgages, Refinancing, Construction loans, and FHA 203K loans.
View Full Profile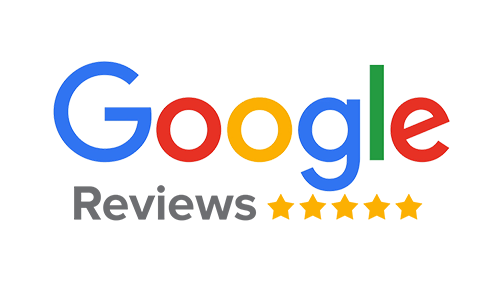 Adam Armstrong
Getting the lowest rate was the most important thing to me. I shopped 5 other lenders/brokers for my refinance. Brian was able to beat the other lenders by a significant margin....
Brent Galas
Brian, was very easy to work with for my refinance even thru this Covid time. All documents were easy to upload electronically and his processor was detailed for what was needed...
Jerred Lane
Brian has raised the bar to a whole new level. With time being precious, there are not many who have a lot of time to spare; he kept everything on point and on track.
NEED HELP NOW CLOSING YOUR HOME LOAN?
Mortgage Industry News and Information