Talk to most mortgage lenders, whether brokers or bankers, on the retail or wholesale side, and they will give you some very basic loan options once they pull your credit score and find out how much you have to put down on a home mortgage when you are in the process of getting pre-qualified for a home loan.
It is either Conventional or FHA right? If your scores are above a 700, the loan officer will go right to the conventional product. Conversely, if your scores are in the low 600s, they are going right to the FHA Loan. Or maybe you might get the loan with no Mortgage Insurance to 95% with a higher rate. Sound familiar?
In today's ever changing lending environment, it is imperative to offer your clients all mortgage products, no matter how work intensive you think they may be. With just a few additional steps, you can really be helping your clients where they value the quality of your product the most; Their pocket!
Enter The MyCOMMUNITY Mortgage
Released in 2006, and backed by Fannie Mae, the MyCommunity mortgage was targeted at low income communities and borrowers, with reduced mortgage insurance premiums and a down payment of just 3%. With the mortgage meltdown, and the credit crisis, leading to tighter underwriting guidelines, the program lost a lot of steam, and FHA was the go to loan for credit challenged and low down payment borrowers.
In 2014, all of this has changed. FHA is a great loan product in that you can get many credit challenged borrowers into a home, with very relaxed mortgage guidelines. The down side is the high mortgage insurance premiums your borrower has to pay for the life of the loan.
Here are some of the key components of the MyCommunity Mortgage in 2014.
95% LOAN requires 5% down payment, and SOON to be reduced to 3%

No borrower minimum contribution – 100% can come from family member for the down payment
Use 100% of area median income (AMI) or 115% in non-metro areas. Click here for your area income.
Reduced Mortgage Insurance Premiums —-will drop off at 80% LTV
Perfect for your borrowers with a 620 -699 credit score
Cannot own any other real estate
Primary residence purchase only or refinance only
Max Loan Amount $417,000
Can be up to 4 unit multi-family home
Great for First Time Home Buyers
As you can see from the above graph, the MyCommunity mortgage is the the best loan option for your borrowers, and soon it will be even better with just 3% down required.
If you or anyone you know has any questions on this product, or would like to speak to me direct, I be reached at 720-524-3215 or contact me today.
About the Author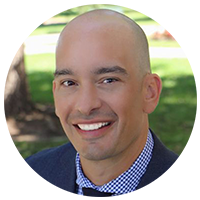 Brian Quigley
NMLS# #244003
Brian Quigley has been in the Denver mortgage industry since 2003. Customer satisfaction has been his top priority while guiding clients through the home loan qualification process. He is proficient in all types of mortgage financing including FHA/VA, Conventional, USDA, Jumbo, Portfolio, 1031 Exchanges, Reverse Mortgages, Refinancing, Construction loans, and FHA 203K loans.
View Full Profile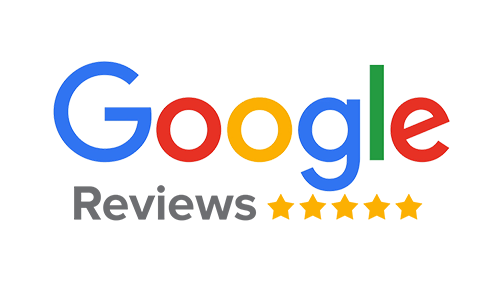 Adam Armstrong
Getting the lowest rate was the most important thing to me. I shopped 5 other lenders/brokers for my refinance. Brian was able to beat the other lenders by a significant margin....
Brent Galas
Brian, was very easy to work with for my refinance even thru this Covid time. All documents were easy to upload electronically and his processor was detailed for what was needed...
Jerred Lane
Brian has raised the bar to a whole new level. With time being precious, there are not many who have a lot of time to spare; he kept everything on point and on track.
NEED HELP NOW CLOSING YOUR HOME LOAN?
Mortgage Industry News and Information