With Denver clearly on the radar as one of the top real estate markets in the nation, sellers have the upper hand, as buyer's are lining up in droves to put their offers in. It is not uncommon, especially in Denver, to see listings get offers 10, 20, sometimes even $50,000 above the asking price. Most definitely good to be a seller in Colorado, however that is not the focus of this article.
What many homeowners do not know is that they can increase their real estate portfolio without having to sell their home. This is a huge benefit as they can take advantage of this housing market, while retaining equity in their home to secure towards retirement. Sound impossible to do? Think you are not going to qualify with 2 mortgages? Think again.
The program, which is offered by Fannie Mae and Freddie Mac, works like this. As long as you have 30% or more equity in your departing property, you can count future rent at 75% of the monthly amount. Here are the program requirements more in detail.
620 minimum Credit Score
Departing property needs at least 30% equity in it, or more. An appraisal will be done to make sure property has enough value
Will need a lease agreement, 1st months rent, and security deposit from future renter
75% of the future rent will help you offset your liabilities and increase your income. So if you rent your home out for $2500, and your mortgage is say, $1500, 75% of the $2500, or $1875 will count towards your income, so you will be positive net rent in this situation of $375.00
There are a lot of home loan options, but this is an amazing tool, because this allows the homeowner to seek out another home, perhaps in a less desirable area, to increase their real estate portfolio, and have cash flows in the form of rents, increase in equity, and buying power. Fannie Mae also introduced the 3% down mortgage this year, so you will not need to break the bank, or take a home equity line of credit out, to buy your next owner occupied property. The 3% down option, also has a no-mortgage insurance option, thus making it even more appealing to justify buying with so little down.
It does not seem risky to take advantage of this program, as Colorado is poised to continue to grow, with over 1000 people moving here a week.
If you have an questions about this program, and how it works, please call me at 720-524-3215 or contact us today.
Brian Quigley
The Mortgage Network NMLS#197135
Personal NMLS#244033
About the Author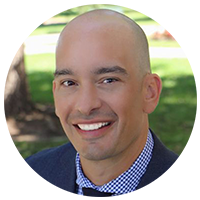 Brian Quigley
NMLS# #244003
Brian Quigley has been in the Denver mortgage industry since 2003. Customer satisfaction has been his top priority while guiding clients through the home loan qualification process. He is proficient in all types of mortgage financing including FHA/VA, Conventional, USDA, Jumbo, Portfolio, 1031 Exchanges, Reverse Mortgages, Refinancing, Construction loans, and FHA 203K loans.
View Full Profile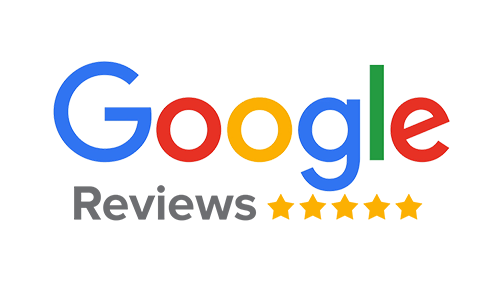 Adam Armstrong
Getting the lowest rate was the most important thing to me. I shopped 5 other lenders/brokers for my refinance. Brian was able to beat the other lenders by a significant margin....
Brent Galas
Brian, was very easy to work with for my refinance even thru this Covid time. All documents were easy to upload electronically and his processor was detailed for what was needed...
Jerred Lane
Brian has raised the bar to a whole new level. With time being precious, there are not many who have a lot of time to spare; he kept everything on point and on track.
NEED HELP NOW CLOSING YOUR HOME LOAN?
Mortgage Industry News and Information