Purchasing your first home is not an easy task and can be very stressful. A lot of things need to come together to be able to make the purchase. For example, you'll have to talk to a lot of people and complete an ample load of paperwork. However, first and foremost, you should understand that whoever you talk to while purchasing your first home should have your best interests in mind and should be willing to help.
The real estate agent that you will have to deal with is simply there to provide you with assistance in finding the right home for you, selling you the house in the location you want and within your price range. Apart from the real estate agents, there are also the loan officers who will find you the best mortgage for your financial situation.
The facts mentioned above are just the basics for first time home buyers. Fortunately for them, there are a number of grant options that they can make use of. However, make sure that you get the mortgage that can work with the numerous grants that are available for first time home buyers. Most commonly, an FHA home loan works best with a majority of the grant programs that are available.
Grants for Home Buying in Colorado
Unfortunately, there are no grant programs available for first time home buyers in Colorado. However, there are a few loan programs that can be of help for them. For example, the CHFA FirstStep and CHFA FirstStep Plus program is a process that comprises of two steps and helps you in getting the best interest rate and also in making the down payments and the closing costs. However, there are a few price and income limit requirements that a borrower must meet to qualify for the program. Make sure to learn about the limitations of the two processes so that you don't get any surprises on your way to getting your first home!
CHFA Home
Opener and CHFA HomeOpener Plus is an additional loan program that you can make use of. Similar to the program mentioned above, this program also comprises of a process having two steps for the same purpose mentioned above.
Federal Home Mortgage Grants
The good news, however, is that the federal government offers grant aid to first time home buyers within Colorado. This program is known as the Homes and Communities Program and is maintained by the United States Department of Housing and Urban Development. For further details, you can visit their website.
Additional Home Buying Grants
There is a surplus of local grant programs that assist first time home buyers. Such programs are available from particular organizations and counties in Colorado. It is important to note here, however, that you will have to qualify for a loan even if you have already qualified for a grant. For this purpose, you will need a lender who can work with any of these grants available for first time home buyers in Colorado
About the Author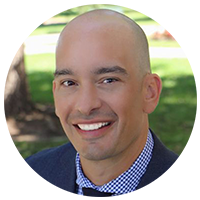 Brian Quigley
NMLS# #244003
Brian Quigley has been in the Denver mortgage industry since 2003. Customer satisfaction has been his top priority while guiding clients through the home loan qualification process. He is proficient in all types of mortgage financing including FHA/VA, Conventional, USDA, Jumbo, Portfolio, 1031 Exchanges, Reverse Mortgages, Refinancing, Construction loans, and FHA 203K loans.
View Full Profile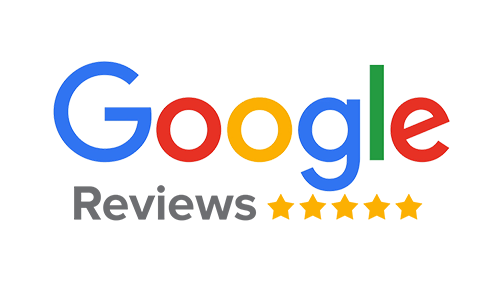 Adam Armstrong
Getting the lowest rate was the most important thing to me. I shopped 5 other lenders/brokers for my refinance. Brian was able to beat the other lenders by a significant margin....
Brent Galas
Brian, was very easy to work with for my refinance even thru this Covid time. All documents were easy to upload electronically and his processor was detailed for what was needed...
Jerred Lane
Brian has raised the bar to a whole new level. With time being precious, there are not many who have a lot of time to spare; he kept everything on point and on track.
NEED HELP NOW CLOSING YOUR HOME LOAN?
Mortgage Industry News and Information