VA Loan with Bad Credit: Everything You Need to Know
If you are a veteran or active duty military personnel and have a bad credit score, you may be wondering if you are still eligible for a VA home loan. The good news is that you most likely are! In this blog post, we will discuss everything you need to know about obtaining a VA home loan with a bad score. We will cover the basics, such as what is considered a bad score and how to improve your chances of being approved. So, whether you are just starting the process or have been denied in the past, keep reading for more information!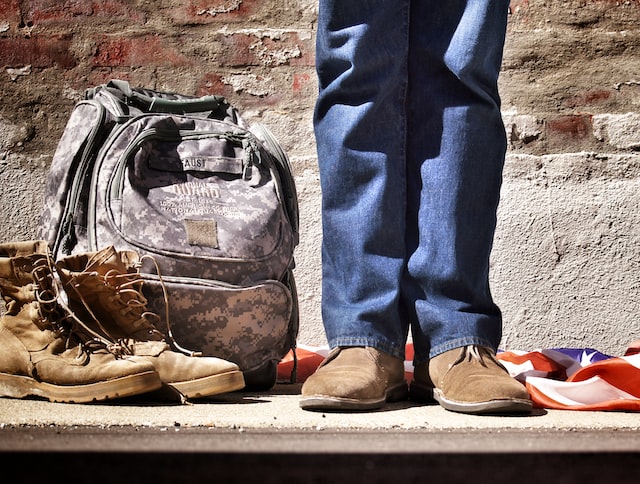 4 TIPS Veterans Need To Know About Getting A VA Loan with Bad Credit
The VA does not have a minimum credit score requirement.
The VA does not have a maximum debt-to-income ratio.
You can be eligible for a VA home loan during bankruptcy, and also under the waiting period requirements, under extenuating circumstances.
You can have a foreclosure on your record with a partial entitlement and be eligible for a VA home loan.
What Is Considered a Poor Credit Score?
Depending on who you speak to, a poor credit score is usually a score below 580. The VA does not say YES or NO based on your credit score, however. In fact, there is NO minimum credit score for Veterans and VA Home Buyers. That is a lender overlay, that is put in place to protect that lender, from layered risk.
Walk into any bank and you will experience this, where the minimum credit score for home buying can be 640.
Again, the VA does not set guidelines on whether they will lend on a certain credit score, because the VA does not lend. They guarantee your home loan against foreclosure and also are able to guarantee this, without any mortgage insurance, up to 100% LTV, or no money down for the Veteran, which is incredible.
The VA does not require a minimum credit score. Lenders determine what risk they will underwrite the loan at.
If we receive an automated approval with a 550 credit score, on a 100% LTV, no money down VA loan, then we will proceed to underwrite that loan. In short order, we can make sure you are fully approved within 24 hours of you submitting to us everything we need.
The VA does not have a maximum debt-to-income ratio. As long as the Veteran meets the residual income test, and at least that amount of money is left over, after you have received your approval, then we can continue to underwrite the file.
We have seen approvals as high as 69% DTI approved, so if you read 41% DTI max online, it is normally a lender overlay.
Again, the VA does not have a maximum Debt To Income Ratio on Home Loans
You can get a VA Home Loan During a Bankruptcy and before the required waiting period of 2 years under extenuating circumstances.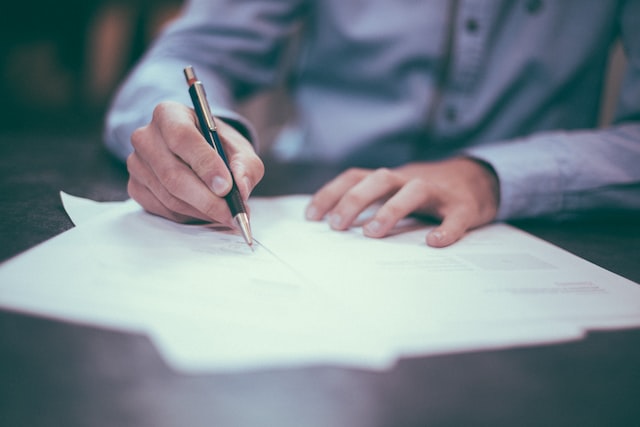 VA Loan with Bad Credit After A Bankruptcy
Under a CH 13 bankruptcy plan, which is a reorganization of debt, and usually a plan that last 5 years, if you can document 12 on-time payments to the trustee, and receive trustee approval, you are eligible to receive a home loan.
If there was a foreclosure involved with the bankruptcy, you will need to wait at least 2 years from the foreclosure discharge to be eligible to purchase a home.
If you had an extenuating circumstance that caused the bankruptcy, such as a medical issue or reduction in income, you may be able to get approved sooner.
A CH 7 Bankruptcy will need to discharge at least 2 years unless it was from extenuating circumstances like Covid-19, which resulted in a reduction in job hours over a course of time, that you can fully document.
Under extenuating circumstances, you can be eligible for a VA Home Loan if your CH 7 Bankruptcy has been discharged for at least 12 months, which is less than the required 2-year waiting period.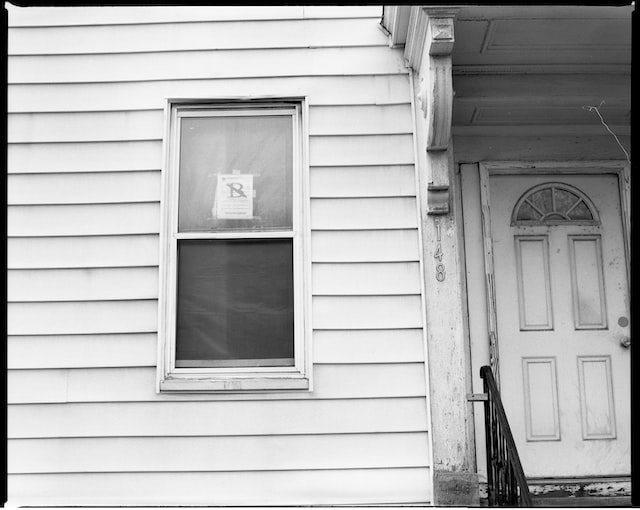 VA Loan with Bad Credit After A Foreclosure
You can have a Foreclosure on your record with Partial Entitlement and be eligible for a VA Home Loan.
When we order a Certificate of Eligibility or C.O.E from the VA, you will see the remaining entitlement left. For example, if there was a foreclosure say 4 years ago, and still money owed to the VA on that entitlement, you can still with the remaining entitlement purchase a home.
There is a calculation that we use to find this qualifying loan amount, and you can see the form here. Don't be discouraged if this is on your record, and be super aware of who you are speaking with when trying to get pre-approved for a home loan. If your mortgage professional does not know the intricate maze of VA loans, rules, guidelines, etc, then you are setting yourself up for a long road to nowhere. We cannot stress that enough. Thy more questions you have the better, and the intention of this article is to spread awareness, give hope, and let Veterans know there are solutions to poor credit and derogatory credit history.
We are here to help. We have helped Veterans with poor credit scores get approved for a home loan, and we can try to do the same for you. If you would like to get started on your path today to homeownership, please reach out to us, or fill out our online application. We look forward to hearing from you soon.
And with all things, time cures all. Do not let yesterday's situation impact your success today.
Thanks for reading, and thank you for your service!
Beacon Lending is a Veteran owned, locally based full-service mortgage brokerage based out of Denver, Colorado.
We offer a wide variety of home loan products including, VA Home Loans, FHA Home Loans, Conventional Mortgages, Cash Out Refinances, Reverse Mortgage, and more. We are dedicated to helping Veterans across the country achieve homeownership!
If you would like more information on our VA Loan programs please visit our website or give us
About the Author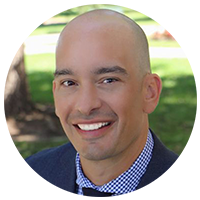 Brian Quigley
NMLS# #244003
Brian Quigley has been in the Denver mortgage industry since 2003. Customer satisfaction has been his top priority while guiding clients through the home loan qualification process. He is proficient in all types of mortgage financing including FHA/VA, Conventional, USDA, Jumbo, Portfolio, 1031 Exchanges, Reverse Mortgages, Refinancing, Construction loans, and FHA 203K loans.
View Full Profile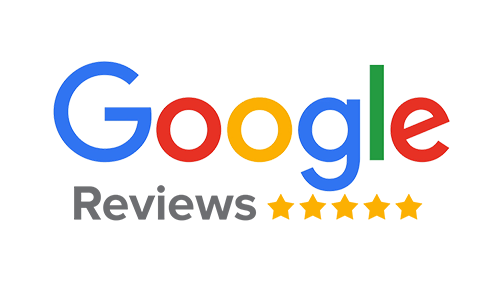 Adam Armstrong
Getting the lowest rate was the most important thing to me. I shopped 5 other lenders/brokers for my refinance. Brian was able to beat the other lenders by a significant margin....
Brent Galas
Brian, was very easy to work with for my refinance even thru this Covid time. All documents were easy to upload electronically and his processor was detailed for what was needed...
Jerred Lane
Brian has raised the bar to a whole new level. With time being precious, there are not many who have a lot of time to spare; he kept everything on point and on track.
NEED HELP NOW CLOSING YOUR HOME LOAN?
Mortgage Industry News and Information