With the recent improvements in the economy and almost all economic reports coming back positive, it looks as though we have weathered the storm, and are on the upswing. We have been through a major housing crisis, a recession, and record high unemployment rates in the last 5-6 years. During this time, many people filed for bankruptcy in an effort to restart their lives again. Many others had to let their homes go, either because of predatory lenders who sold them high spiking adjustable rate mortgages after 2-3 years, or because they were so upside down on their mortgage due to neighboring short sales and foreclosures.
Thousands upon thousands of these individuals went back to a very basic way of living. They went back to renting, and for a good reason.  We all know the advantages of home ownership. If you don't know them, you should read my blog on buying here. The waiting period for buying a home after a devastating event like a foreclosure, bankruptcy, or short sale will surprise you, and many people, maybe even you, can get mortgage financing now, with as little as 3.5% down.
For Bankruptcy – FHA
FHA CH 7 – You will need to wait 2 years from the discharge date, and then you will be able to purchase a home with as little as 3.5% down. If you qualify for the FHA back to work program, where you experienced an "economic event", which resulted in a 20% loss in income for over 6 months, and resulted in your filing bankruptcy, or having a short sale, deed in lieu of foreclosure, or foreclosure, then you can purchase a home 12 months after any of those events. Updated August 2013.
FHA  CH 13 – You will need to have made at least 12 on time payments to your creditors, and the court will need to approve you getting  a home. This is rather easy, and you can apply after this 12 month period has been met.
For Short Sale – FHA
Short Sale seasoning to get a new FHA loan can be as little as 1 day after your short sale, if it is executed in a manner, where you had no 30 day mortgage lates to have the short sale completed. This is tricky if you have an FHA mortgage, where HUD might require you to go 30 days lates, and this has been done much easier the conventional route. With all of the recent loosening of guidelines, HUD might not now require you to go 30 days late.
If you did go late, the period will be as little as 1 year, or at most 3 years, if you cannot fulfill the FHA back to work program guidelines.
For Foreclosure -FHA
If you fulfill the FHA "back to work" program, you might be able to buy after a 12 month waiting period, or at most 3 year waiting period.
About the Author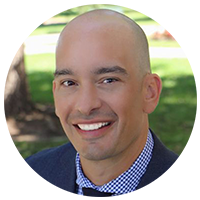 Brian Quigley
NMLS# #244003
Brian Quigley has been in the Denver mortgage industry since 2003. Customer satisfaction has been his top priority while guiding clients through the home loan qualification process. He is proficient in all types of mortgage financing including FHA/VA, Conventional, USDA, Jumbo, Portfolio, 1031 Exchanges, Reverse Mortgages, Refinancing, Construction loans, and FHA 203K loans.
View Full Profile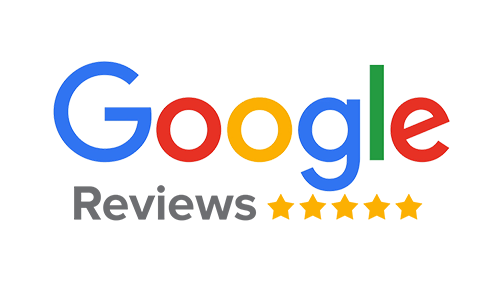 Adam Armstrong
Getting the lowest rate was the most important thing to me. I shopped 5 other lenders/brokers for my refinance. Brian was able to beat the other lenders by a significant margin....
Brent Galas
Brian, was very easy to work with for my refinance even thru this Covid time. All documents were easy to upload electronically and his processor was detailed for what was needed...
Jerred Lane
Brian has raised the bar to a whole new level. With time being precious, there are not many who have a lot of time to spare; he kept everything on point and on track.
NEED HELP NOW CLOSING YOUR HOME LOAN?
Mortgage Industry News and Information