Aside from your standard Single Family Residence, Condo, and Townhome, there are 2 other types of home that will come up while you show your buyers property. It is important that you understand these types of homes, and the traditional types of financing involved for manufactured, prefab, and mobile homes, and more importantly, the lenders that can close your loan.
Manufactured Homes, aka Prefab Homes, aka Mobile Homes
Manufactured housing is a type of prefabricated house that is mostly assembled at factories and then transported to the sites of use.
Below is a picture of a manufactured home.
The construction of all manufactured homes marketed in this country are strictly regulated by the U.S Department of Housing and Urban Development's Manufactured Home Construction and Safety Standards ( or the HUD Code). Manufacturers, in most cases, view the HUD Code as minimum performance standards.
They can also exceed these standards in their basic designs with upgrades for energy efficiency and overall performance. The HUD Code not only covers the construction of the home, but also heating, air conditioning, ventilation, plumbing, thermal and electrical systems.
Manufactured homes are also affordable. Manufacturers purchase their building materials in volume, in a controlled environment, utilizing a systems engineered production method. There are no costly weather delays in the construction process. These homes are less labor intensive to make and also require a shorter production time in relation to your standard single family home on a lot.
The incident of fire is actually lower in a HUD Code Manufactured Home, and construction requirements for wind resistance are equal to and even more stringent then the requirements for manufactured homes sold and placed in high wind areas.
Just like buying a brand new single family home, most manufacturers homes come in a variety of floor plan designs to meet almost anyones housing needs.
Modular Homes
Modular homes are sectional prefabricated buildings, or houses, that consist of multiple sections called modules. These modules are six sided boxes constructed in a remote facility, then delivered to their intended site of use. Using a crane, the modules are set onto the buildings foundation and joined together to make a single family residence or building. These modules can be placed side by side, end to end, or stacked up to six stories in height, allowing a wide variety of configurations and styles in the building layout.

Below is a picture of a Modular home
Many lending institutions resist consideration of modular homes as equivalent in value to site built homes.
In the United States all modular homes are constructed according to the International Building Code (IBC), IRC, BOCA, or the code that has been adopted by the local jurisdiction.
The materials used in modular homes are the same as site constructed homes. All modulars are designed to sit on a perimeter foundation or basement.
According to manufacturers, modular homes are designed to be stronger than traditional homes by, for example, replacing nails with screws, and adding glue to joints.
About the Author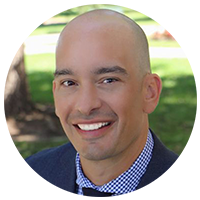 Brian Quigley
NMLS# #244003
Brian Quigley has been in the Denver mortgage industry since 2003. Customer satisfaction has been his top priority while guiding clients through the home loan qualification process. He is proficient in all types of mortgage financing including FHA/VA, Conventional, USDA, Jumbo, Portfolio, 1031 Exchanges, Reverse Mortgages, Refinancing, Construction loans, and FHA 203K loans.
View Full Profile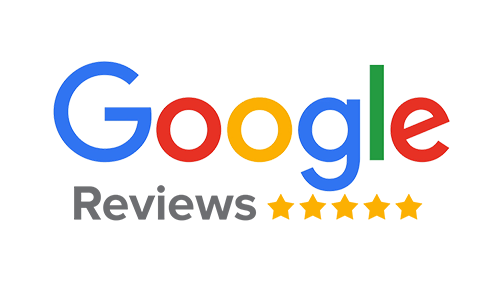 Adam Armstrong
Getting the lowest rate was the most important thing to me. I shopped 5 other lenders/brokers for my refinance. Brian was able to beat the other lenders by a significant margin....
Brent Galas
Brian, was very easy to work with for my refinance even thru this Covid time. All documents were easy to upload electronically and his processor was detailed for what was needed...
Jerred Lane
Brian has raised the bar to a whole new level. With time being precious, there are not many who have a lot of time to spare; he kept everything on point and on track.
NEED HELP NOW CLOSING YOUR HOME LOAN?
Mortgage Industry News and Information