Buying a home will be one of the biggest financial commitments you will make in your life, and pre-buying jitters can scare off even the most seasoned of buyers. They want the house, that is no question, however they should be able to get it at the lowest cost, at the best interest rate, and the best of both worlds, with having their closing costs paid for. That would be a perfect world right there.
Does that happen every time? No way. Even the most experienced real estate agent will tell you that, especially if they negotiated for you to drop the price, countering back and forth the seller, who finally agrees at the lower price, but getting closing costs on top of that, might be difficult.
Especially if the seller is underwater, and just cannot, even if they wanted to help you. Some might be breaking even, or taking a loss with the purchase, so getting the closing costs paid for is not 100% guaranteed. The following is an example of a home buyer going under contract on a $417,000 house, which is the conforming loan amount limit for Denver County.
The closing costs come to around – $5114 in this example, and include the following as an example only
$1219- All title fees, closing fees, recording fees, lenders title insurance policy.
$1200 – Homeowners Insurance Policy – to be paid upfront for 12 months
$1800 – Taxes escrowed for 6 months
$895  –  Underwriting Fee and all Lender Fees
Now, the buyer has put aside his 3.5% for FHA financing, since his credit score is only around a 600 from a past credit issue. He has his $14,595 put aside which is the 3.5%, and has budgeted for this to buy the home. He does not have reserves to handle another $5000 in closing costs, and the realtor cannot get it, because he/she already negotiated an incredible offer, that just got accepted way below the asking price. In my opinion, he/she did the best they could do in that situation.
What is the alternative here?
Mortgage Brokers are compensated from the lenders who we will take our buyers home loan to. It is a very simplified process. We are all guaranteed a specific compensation with our lenders, and anything above our compensation, can be used as premium pricing, with a slightly higher interest rate, to help pay third party closing costs.
So in this example, our compensation is 1%. We simply price out the loan higher then that to cover all of the closing costs.
So if 3%, paid us as a broker, 1% of the base loan amount or 96.5%, that would be $402,405 x 1% which is $4024.05
What we can do, as brokers is raise that slightly to 3.25%, which is paying 2.25%
1% which is $4025.05 gets paid to us, and the remaining 1.25%, is $5030.06, which covers all of the closing costs, to help the buyer obtain the home, in a situation where he would have to wait, or not go under contract, if that cost was not taken care of.
For any questions regarding closing costs, or the scenario above, click here.
About the Author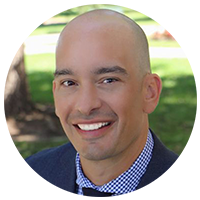 Brian Quigley
NMLS# #244003
Brian Quigley has been in the Denver mortgage industry since 2003. Customer satisfaction has been his top priority while guiding clients through the home loan qualification process. He is proficient in all types of mortgage financing including FHA/VA, Conventional, USDA, Jumbo, Portfolio, 1031 Exchanges, Reverse Mortgages, Refinancing, Construction loans, and FHA 203K loans.
View Full Profile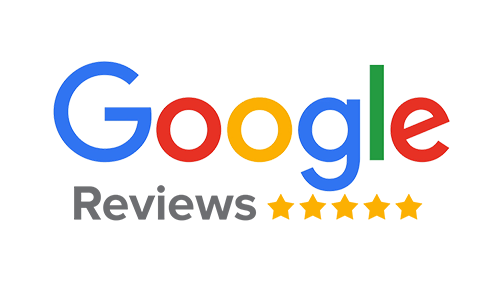 Adam Armstrong
Getting the lowest rate was the most important thing to me. I shopped 5 other lenders/brokers for my refinance. Brian was able to beat the other lenders by a significant margin....
Brent Galas
Brian, was very easy to work with for my refinance even thru this Covid time. All documents were easy to upload electronically and his processor was detailed for what was needed...
Jerred Lane
Brian has raised the bar to a whole new level. With time being precious, there are not many who have a lot of time to spare; he kept everything on point and on track.
NEED HELP NOW CLOSING YOUR HOME LOAN?
Mortgage Industry News and Information