HARP loans right now are making up a majority of the origination activity for refinances simply because millions of homeowners are upside down on there home loans, and have not been able to get the relief they have been looking for until recently. One of the factors that have been preventing these homeowners from refinancing has been the mortgage insurance premiums that they have on their first mortgage.
While a HARP loan won't refinance a 2nd mortgage, since it is not covered under Fannie Mae, the current version will allow the refinance of a first lien mortgage up to 125% CLTV, but you cannot have mortgage insurance to participate.
Recently all of the major MI companies are all participating in HARP, so they ALL will transfer the MI policy over to the new lower rate mortgage refinance. Whether it is Lender Paid Mortgage Insurance (LPMI) or Private Mortgage Insurance, (PMI) the servicing lender is accepting these transfers.
That is the first HUGE step in being able to help everyone out there with an underwater Fannie Mae or Freddie Mac mortgage.
The next HUGE hurdle that will be overcome will be the lifting of the Loan To Value (LTV) on March 15th, 2012. This means, that no matter how upside down you are on your home, as long as you have been making on time payments, you will qualify.
I am currently taking applications daily on this loan, and understand the mechanics of what is needed to qualify. In addition, if you do not qualify for this loan, Obama will be introducing HARP 3.0 shortly, which will cater to all non-Fannie and Freddie owned loans, and this will be back by the FHA.
The particulars of this program, I am confident will be rolled out in the next month or two.
For any questions regarding HARP loans and new OBAMA refinance plan, please send me an email at loans@beaconlending.com or call me at 720 524 3215
To see if Fannie Mae currently owns your loan, click here.
About the Author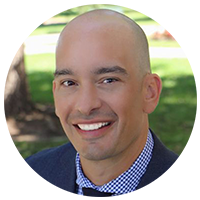 Brian Quigley
NMLS# #244003
Brian Quigley has been in the Denver mortgage industry since 2003. Customer satisfaction has been his top priority while guiding clients through the home loan qualification process. He is proficient in all types of mortgage financing including FHA/VA, Conventional, USDA, Jumbo, Portfolio, 1031 Exchanges, Reverse Mortgages, Refinancing, Construction loans, and FHA 203K loans.
View Full Profile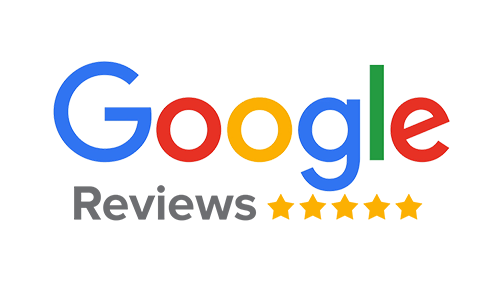 Adam Armstrong
Getting the lowest rate was the most important thing to me. I shopped 5 other lenders/brokers for my refinance. Brian was able to beat the other lenders by a significant margin....
Brent Galas
Brian, was very easy to work with for my refinance even thru this Covid time. All documents were easy to upload electronically and his processor was detailed for what was needed...
Jerred Lane
Brian has raised the bar to a whole new level. With time being precious, there are not many who have a lot of time to spare; he kept everything on point and on track.
NEED HELP NOW CLOSING YOUR HOME LOAN?
Mortgage Industry News and Information