The unique communities surrounding Denver all share a similar charm and vibrancy. But each is distinctly unique.
Arvada is no different. It's a busy but relaxed community. Here are the reasons why you should be moving to Arvada.
Arvada Cherishes Its History
People from around the country visit Olde Town Arvada just to get a glimpse of the historic and vibrant downtown. And this could be your home. It'd be your downtown every day of the year.
Olde Town Arvada is a hotbed of shopping and dining experiences. There are blocks of bustling small businesses, spas, and hobby and boutique shops that don't spoil the historic charm of the downtown.
The downtown area also has an annual calendar chock full of events. During the summer, there are vibrant farmers' markets and holiday-themed festivals throughout the year.
New Homes to Put Down Roots for Generations
If you're moving to Colorado or Arvada because it's a great place for your family or to retire, check out Candelas. It's a planned community in Arvada where home builders are competing to build new homes for people moving to the area.
From your new home in the Candelas community, you'll be in awe of the views of the Rockies against stunning pastures.
Outside Candelas, Arvada also features many other historic homes and styles to match anyone's tastes.
The Arts Thrive in Arvada
There are year-round activities at the one-of-a-kind Arvada Center. It's one of the biggest multi-purpose arts centers in the United States and it's right here in Arvada.
Learn about the town at the history museum outside and then get busy expanding your artistic mind. There are arts classes being held around the calendar year. There are also stage and dance performances and art exhibits, too.
The City Has a Lot of Green Space
There are 90 parks within Arvada. That's right, 90! There's a park within short walking distance of wherever you move in Arvada. And you'll need a good pair of hiking shoes for the more than 100 miles of hiking trails around the community.
You can learn about the nature around you and then get out and enjoy it all at Majestic View Nature Center, right in the middle of Arvada.
It's Got a Vibrant Restaurant Community
If dining on the town — at least once in a while — is your idea of a fun night, you'll have plenty of options in Arvada.
The online community is raving about trendy places like The Arvada Tavern. The Butchery is another hot spot in town that opened this summer.
Craft Beer Flows Like Wine
Craft beers have changed the industry and are thriving in Arvada. You've got your choice between Grand Lake Brewing Tavern, Yak and Yeti Restaurant and Brewpub, Arvada Beer Company, and the Odyssey Beerwerks.
The annual Arvada on Tap festival in July celebrates this community and in the fall, there's a Cheers for the Holidays festival to celebrate Colorado wine. Don't forget about the Arts & Ales Festival in September, too.
It's So Close to Denver …
If you somehow find a reason to leave Arvada, hop in your family vehicle and it's just 20 minutes to downtown Denver but you're moving to Arvada to keep the big city at arm's length.
Beacon Lending – Colorado Mortgage Broker
About the Author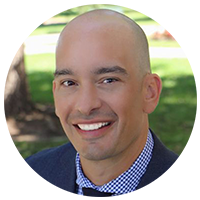 Brian Quigley
NMLS# #244003
Brian Quigley has been in the Denver mortgage industry since 2003. Customer satisfaction has been his top priority while guiding clients through the home loan qualification process. He is proficient in all types of mortgage financing including FHA/VA, Conventional, USDA, Jumbo, Portfolio, 1031 Exchanges, Reverse Mortgages, Refinancing, Construction loans, and FHA 203K loans.
View Full Profile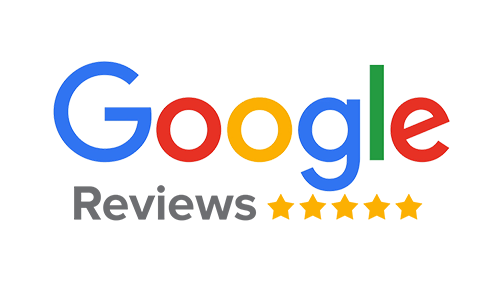 Adam Armstrong
Getting the lowest rate was the most important thing to me. I shopped 5 other lenders/brokers for my refinance. Brian was able to beat the other lenders by a significant margin....
Brent Galas
Brian, was very easy to work with for my refinance even thru this Covid time. All documents were easy to upload electronically and his processor was detailed for what was needed...
Jerred Lane
Brian has raised the bar to a whole new level. With time being precious, there are not many who have a lot of time to spare; he kept everything on point and on track.
NEED HELP NOW CLOSING YOUR HOME LOAN?
Mortgage Industry News and Information