In my humble opinion, the answer is yes. I take Colorado mortgage refinance applications every single day on this particular kind of loan, and I consider myself an advocate in helping my clients get the answers they need, and more importantly, lining them up with the correct mortage lender for their specific HARP 2.0 refinance. Your probably nodding your head right now in disbelief, as you have tried to refinance in the past, and were not able, while everyone else seemed to. With HARP 2.0, it does not have to be this way…
Here are some of the basics before proceeding with a HARP 2.0 Loan. Also note, that on MARCH 15th, 2012, Fannie Mae is pulling the Loan To Value Restriction to unlimited, so many homeowners who have tried to refinance, but were above 125% LTV, now your prayers will be answered.  With some homeowners with rates as high as 9% on there first mortgage, they will have PAYMENT RELIEF with a HARP 2.0 with rates as low as 4.25%!
Facts to Know
It is okay to have mortgage insurance or lender paid mortgage on your first mortgage lien. Many lenders say that is not true, and that is simply because they do not work with many different lenders like I do.
You need to have purchased or refinanced prior to May 31, 2009
You cannot have any mortgage late fess in the last 12 months, and of course, be current on your mortgage.
If our approval gives you a PIW, or Property Inspection Waiver, we do not need an appraisal, unless of course, we are subordinating a 2nd mortgage, and they want one.
You will need to fully qualify with a good debt to income ratio, and have at least a 620 FICO score.
To check to see if Fannie Mae owns your loan
https://www.fanniemae.com/loanlookup/
To check to see if Freddie Mac owns your loan
https://ww3.freddiemac.com/corporate/
When you find a match on either Freddie or Fannie, you should are eligible for a HARP 2.0 refinance. At that point, please call me at 720-524-3215 so I can better assist you in getting you a HARP 2.0 Loan TODAY.
If you do not find a match, please call me anyway, as I am creating files for everyone that is not being assisted with HARP 2.0. I anticipate a lot of program changes throughout the year to address the housing crisis, so that we can move forward to get our economy back!
About the Author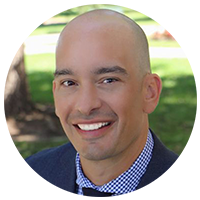 Brian Quigley
NMLS# #244003
Brian Quigley has been in the Denver mortgage industry since 2003. Customer satisfaction has been his top priority while guiding clients through the home loan qualification process. He is proficient in all types of mortgage financing including FHA/VA, Conventional, USDA, Jumbo, Portfolio, 1031 Exchanges, Reverse Mortgages, Refinancing, Construction loans, and FHA 203K loans.
View Full Profile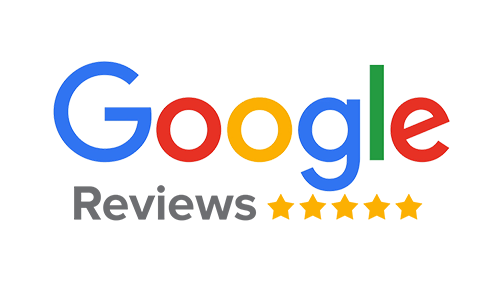 Adam Armstrong
Getting the lowest rate was the most important thing to me. I shopped 5 other lenders/brokers for my refinance. Brian was able to beat the other lenders by a significant margin....
Brent Galas
Brian, was very easy to work with for my refinance even thru this Covid time. All documents were easy to upload electronically and his processor was detailed for what was needed...
Jerred Lane
Brian has raised the bar to a whole new level. With time being precious, there are not many who have a lot of time to spare; he kept everything on point and on track.
NEED HELP NOW CLOSING YOUR HOME LOAN?
Mortgage Industry News and Information