Beacon Lending Will Guide You All The Way!
Mortgage Broker St. Petersburg, FL
Trouble closing your home loan In St. Petersburg?
We Are Here To Help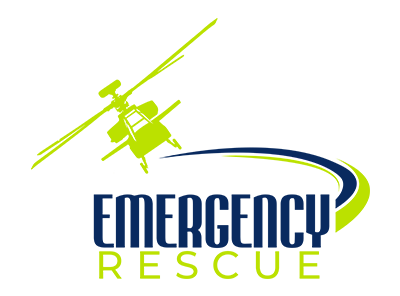 Beacon Lending can guide you all the way to a mortgage that works for you!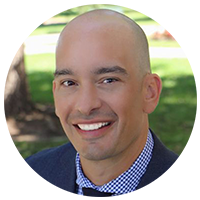 Brian Quigley
NMLS#244003
Hello, my name is Brian Quigley, and I've been a mortgage broker since 2003. I have been fortunate enough to pursue this highly gratifying career that gives me the opportunity to assist thousands of clients throughout the years.
Mortgage Broker St. Petersburg, FL
Location - St. Petersburg, Florida
Brian Quigley - Beacon Lending
NMLS#244003
Get Directions
Hours:
Monday: 8:00 AM – 6:00 PM
Tuesday: 8:00 AM – 6:00 PM
Wednesday: 8:00 AM – 6:00 PM
Thursday: 8:00 AM – 6:00 PM
Friday: 8:00 AM – 6:00 PM
Saturday: 8:00 AM – 6:00 PM
Sunday: 8:00 AM – 6:00 PM
Social Media
Beacon Lending's five step guide
Step #1 - Planning
You want to achieve the goal of homeownership.
Understand the different types of home loans.
Find out what type of mortgage and how much home you can afford.
Organize & gather W2's, tax returns, pay stubs, bank statements, and assets.
Step #2 - Researching The Journey
Do you choose a mortgage broker, banker, credit union, or wealth manager?
Who is best suited for my needs?
Am I trying to buy an existing home, new build, investment property, commercial property...?
Step #3 - RESCUE Options
You have chosen your lending partner based on Truth, integrity, experience, and how they can help you achieve your goals of homeownership or refinance.
You have built up confidence for a successful summit (closing on your home loan) and taken action to make it a reality.
I'm at Step #3, Let's Begin!
Step #4 - Terrain Navigation
You have all your documents organized but you are having trouble getting qualified through your lender.
Your destination is in sight but the underwriter is taking forever or the lender is giving you the run around.
Step #5 - Summit The Peak
Here are your keys, you did it!
With much gratitude and appreciation, we now want to say CONGRATULATIONS ON YOUR NEW HOME!
Beacon Lending thanks you for allowing us to guide you on this journey.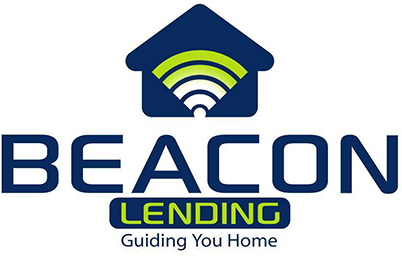 Mortgage Broker St. Petersburg, FL
Mortgages & Home Loans
Mortgage Industry & News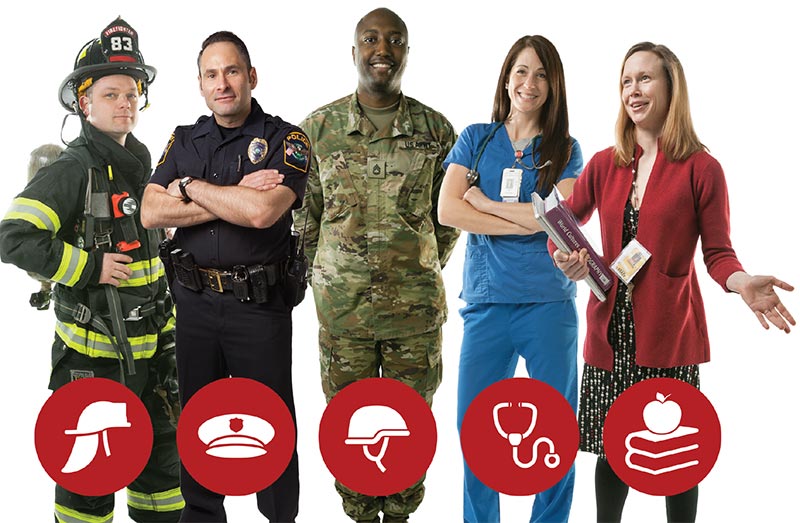 Home For Heroes Foundation
Reduced Lending Fees and Local Business Deals
Homes for Heroes, Inc., donates a portion of its earnings to the Homes for Heroes Foundation, and every time a hero buys or sells a home using the Homes for Heroes program, they are helping heroes in need.
"The Homes for Heroes program made me feel like my sacrifices
to my community and my country were worth it. That there was
somebody there, to tell me, thank you for your service and
shaking my hand." - Cinda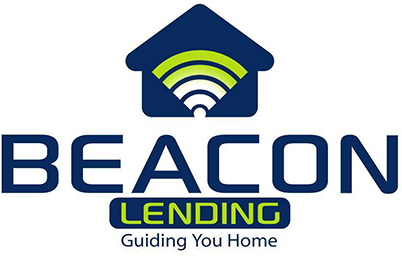 Client Testimonials
Adam Armstrong
Getting the lowest rate was the most important thing to me. I shopped 5 other lenders/brokers for my refinance. Brian was able to beat the other lenders by a significant margin. I was surprised as I thought most lenders would have similar rates. I think being that Brian is a broker and has access to hundreds of lenders gives him a leg up to finding the best rate for his customers. The process was also very straight forward and he was available when I had questions.
Brent Galas
Brian, was very easy to work with for my refinance even thru this Covid time. All documents were easy to upload electronically and his processor was detailed for what was needed. He was able to get me an appraisal waiver so no cost to me and nice to not have anyone in my house for it. Never imagined closing rate in the 2's!! Closing was completed outside my house with masks and done in 10mins... Brian gave great service and provided me with savings for next 29 years! One year shorter than standard 30. Will use Brian again for my next investment property!
Jerred Lane
Brian Quigley is one of the most professional mortgage brokers I have EVER had the pleasure of working with. I've been through this process 7 times before and while none of the previous experiences were bad by any means, Brian has raised the bar to a whole new level. With time being precious, there are not many who have a lot of time to spare; he kept everything on point and on track. We closed on schedule and the detailed communication Brian provides is part of the reason why we were able to do so. I will be doing business with Brian again and highly recommend him to any one that may be in the market.
Read More Reviews >>