Conventional Loans
Conventional Loans may offer the flexibility that you are looking for in a home loan.
Beacon Lending Can Successfully Guide You Through the Home Loan Process
What is a Conventional Loan?
A conventional home loan is not backed by a federal agency. FHA Loans, VA Home Loans, and USDA Loans are all backed by government agencies. Instead, Conventional loans conform to standards set by Fannie Mae and Freddie Mac. In general there is more flexibility with a conventional loan than FHA loans. Conventional loans may offer lower interest rates and lower down payments and once you have paid off 20% of the value of your home you can have the premium mortgage insurance (PMI) removed.
How to Qualify
In general, if you want to qualify for a conventional mortgage you should meet the following criteria:
Have a credit score of at least 620. However, a score of 740 or more will get you a better interest rate.
No bankruptcy filed in the last 4 years (in most cases).
No foreclosures in the last 7 years.
Debt to income ratio (DTI) of less than 36% (43% in some cases).
Ability to place at least 3% down, 20% down is preferred as it will remove PMI from your monthly payments.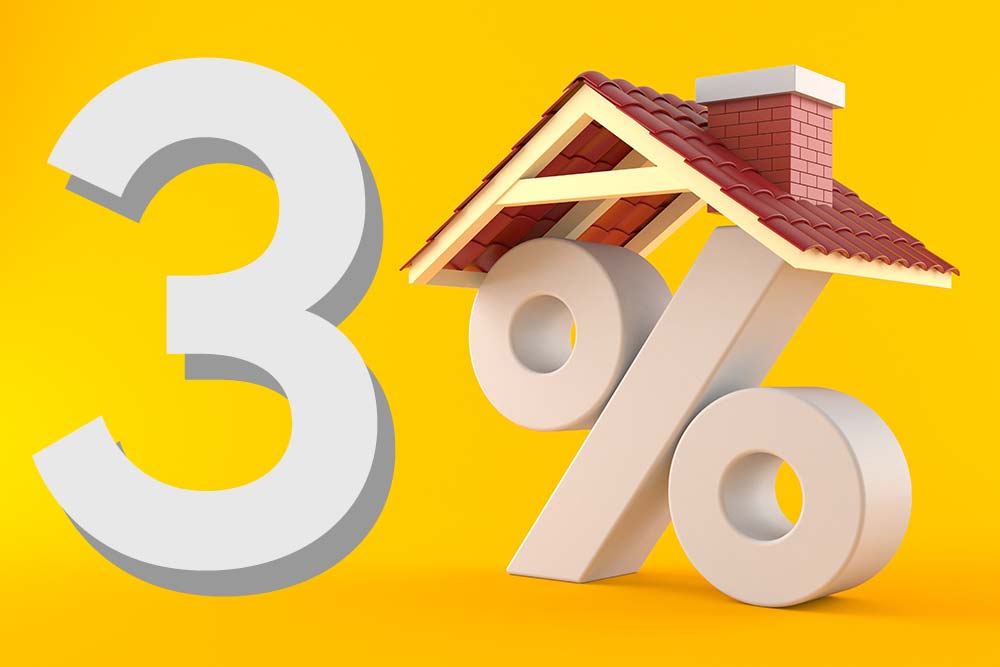 The lender will also need to verify:
Proof of income
Enough cash to cover closing costs
Assets
Proof of employment
You will most likely need to supply the following documentation:
2-3 months of bank statements
Pay stubs from the last 30 days
Past 2 years of tax returns (if self employed)
W2 forms from past 2 years
Benefits
Here are some reasons you should consider Conventional Loans:
You can cancel the PMI when you have paid off 20% of the value of the property.
Qualify for a loan with as little as 3% down payment.
There is a lot of flexibility such as fixed rate loans and adjustable rate loans (ARMs).
Flexible terms such as 15, 20, or 30 year mortgages.
Can be used for primary residence, investment properties, or second homes.
Conventional Loan Limits in Colorado
The Conventional Loan limit for Colorado in 2020 is $510,400 a 5.4% increase from 2019. However, there are counties in Colorado that have a higher limit because of the high average home value. A couple examples include:
Boulder County – $644,000.00
Eagle County – $750,950.00
Garfield – $765,600.00
Pitkin – $765,600.00
Loans above these limits are considered Jumbo Loans.
Comparing Conventional Loans to FHA Loans
Advantages of a Conventional Loan
Lower Down Payments
You can qualify for a Conventional Loan with as little as 3% down while FHA Loans typically require at least 3.5%.
Private Mortgage Insurance May Be Cancelled
Private Mortgage Insurance (PMI) can add a lot to your monthly mortgage payment. One nice advantage to Conventional Loans is that this can be removed after you have paid off 20% of the value of your home.
Use of Property
Conventional Loans can be used as investment properties or second homes. FHA Loans require the property to be your primary residence.
Is a Conventional Loan Right for You?
If you are in the market for buying a home then hopefully the information above can give you an idea of whether or not a conventional loan is a good fit for you. The best way to know for sure is to speak with a qualified mortgage broker. They will be able to answer questions and give you the best recommendation based on your unique circumstances.
Brain Quigley is a trusted mortgage lender in Denver, Colorado and can help you answer these questions related to Conventional Loans. Contact Brian today so you can find the best home loan that fits your needs and get prequalified today.
Once you are pre-qualified you will know how much home you can shop around for.
Chances are if you plan on financing a new home it will be either a Conventional or FHA loan. The main difference is that FHA loans are government backed loans while Conventional loans are not.
As you enter the market for a home loan it is important to not only consult with a qualified mortgage broker but educate yourself as much as possible about Conventional Loans. Please keep reading for important information regarding Conventional Loans in 2020.
If you would like to speak with Brian Quigley about a Conventional Loan please call (720) 524-3215 or email him using the contact page.