Investment Property Loans
Quickly learn more about Investment Property Loans by watching our short infographic video!
Here is how you can get approved for a mortgage on an investment property.
For a Detailed Analysis of your Investment property loans, please contact us to get started.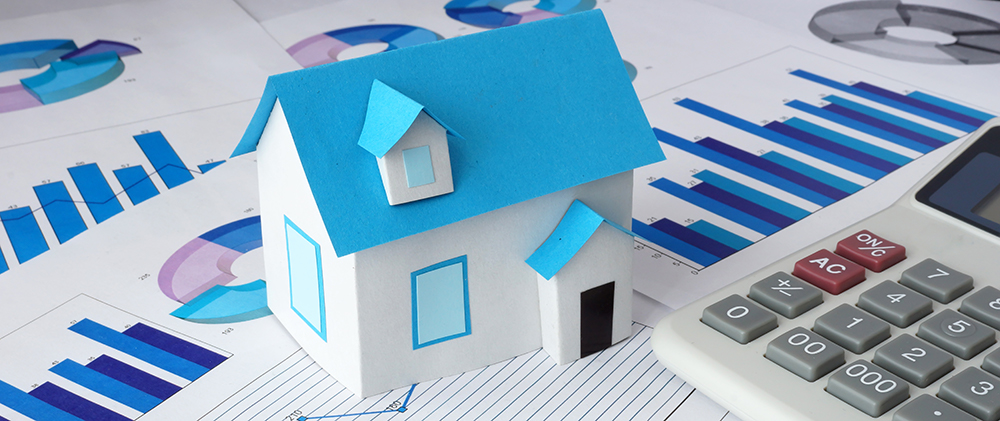 Everything You Need To Know About Investment Property Loans
Investment property loans can be an exciting thing to explore because it can give you cash flow for years to come if you invest smartly. The following are the different property types with regards to investment properties that we at Beacon Lending can help you get financed.
Investment Property Loans In-Depth Q&A
Everything you need to know to purchase an Investment Property in 2022!
When you are thinking of an investment property loan, you are typically thinking of making a profit through the cash flow the rents will bring you. This is one way you can start investing in real estate. And there are countless ways of building your real estate portfolio and living passively off income this way.
But first, you need to know how it all works and also how you can get an investment property loan in 2022. It might be easier than you think.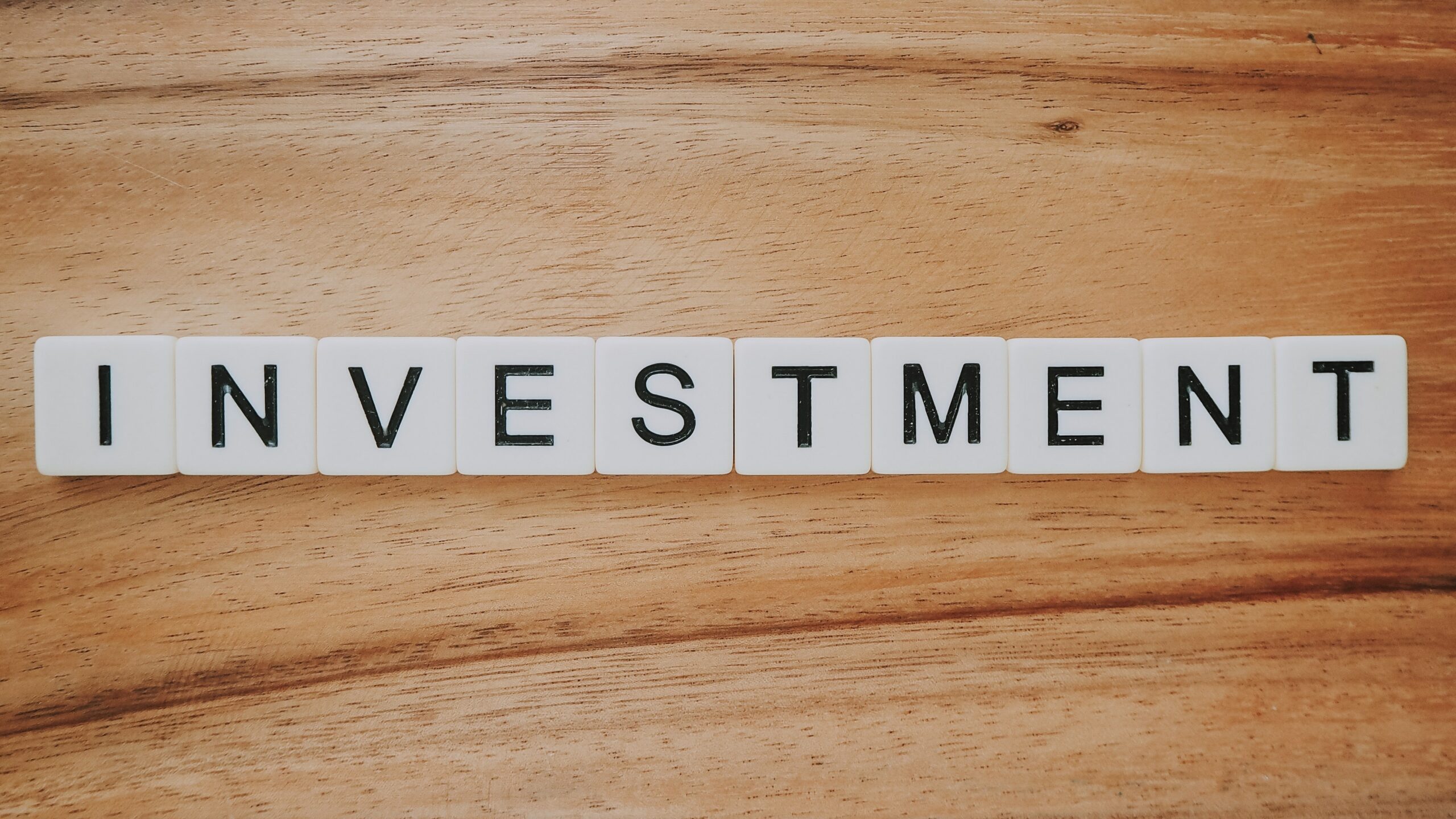 What Are Investment Property Loans?
An investment property is a real estate purchased to generate income ( i.e., earn a return on the investment) through rental income or appreciation.
These kinds of loans will assume that you will not reside on the property, but rent out your home to a tenant or short-term renter.
Whether that is through a long-term lease agreement (LTR), a short-term rental (STR), Airbnb, VRBO, or a property manager, one thing is clear; You want to earn passive income.
What is the Required Down Payment on an Investment Property?
20% down is the minimum required down payment on Investment Properties.
Investment Property Loan PRO-TIP
You can put down as little as 3.5% if you purchase with FHA, as long as you occupy one of the units.
For example, Denver County FHA Loan Limits in 2022 on a Duplex is $875,950. You would just need to put down 3.5% ( $30,658.25) and occupy one of the units as your own, and you can make rents off the other unit. Talk about a great way to enter the Real Estate market, and build your investment portfolio.
Investment Property Loan PRO-TIP
Actually you can put down as little as ZERO DOWN if you are a Veteran, and you can do that for up to a 4 UNIT as well. As long as you will reside in one of the units, as an owner- occupied residence.
What Types of Properties Can You Finance With An Investment Property?
Single Family Residence, Condominium, Townhouses, Duplex, Triplex, and 4 plex to be considered Residential Financing.
Anything beyond 5 units is going to be considered Commercial, and that is the financing you should obtain at that level and beyond, normally through a local bank, located close to the area you are looking to buy.
Investment Property Loan PRO-TIP
Banks that lend in the area, especially mountainous areas, or remote areas, and will know the property, the zip code, and normally have more flexibility with lending terms than a far-away lender, who knows nothing about the area.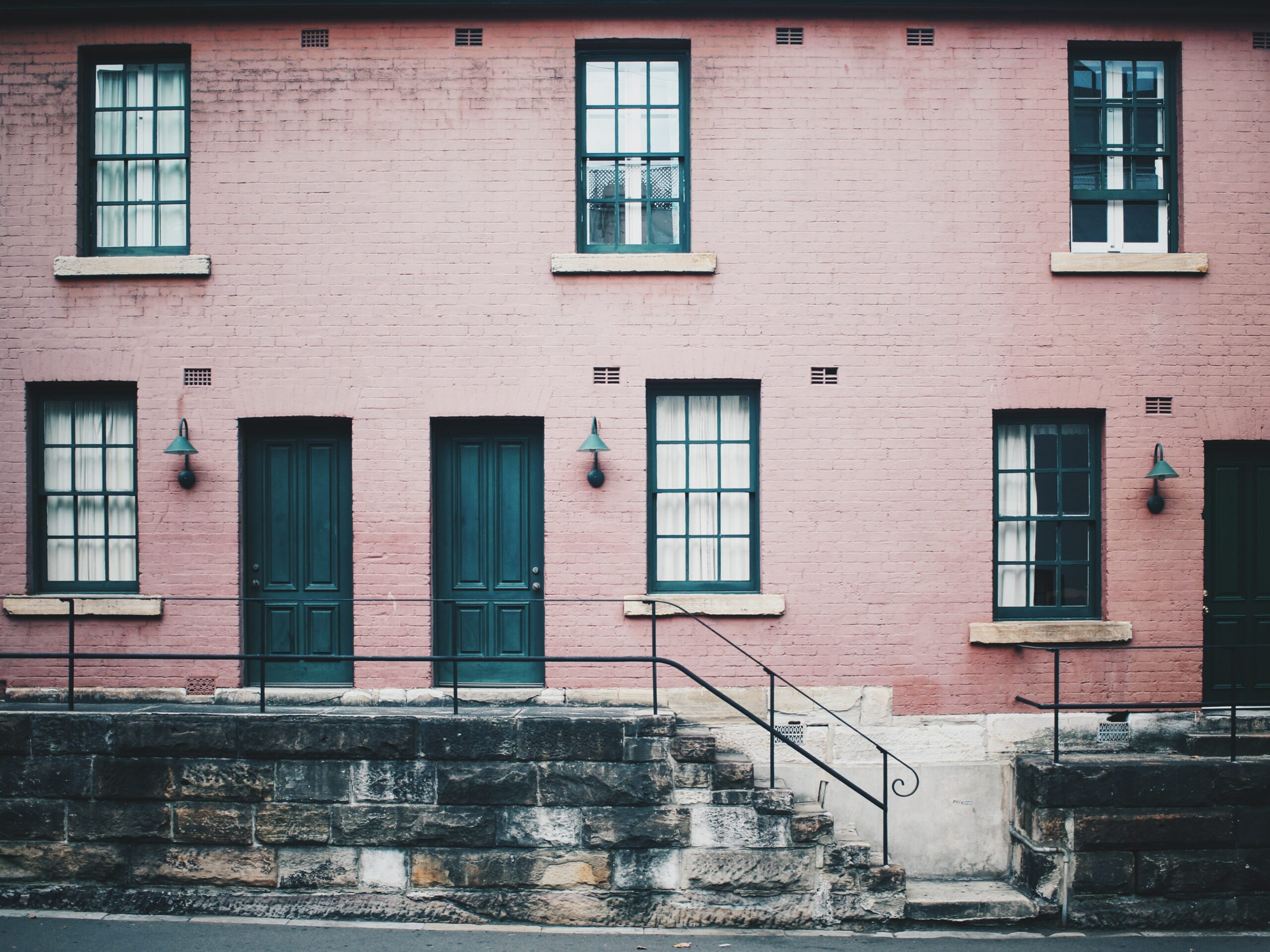 What Kinds of Loans Offer Residential Investment Property Financing?
FHA, Conventional, VA, Seller Financing, HELOC, Portfolio, and Private Money.
FHA LOANS
This is the 3.5% down option that would be the smartest entry into buying an investment property with the least amount of risk. Credit scores down to 580. You would be qualified based on your current income, in addition, you can count the rents as income, if buying say, a tri-plex, to help you qualify.
INVESTMENT PROPERTY LOANS: PRO-TIP
Buy a duplex, live in one half, and receive rent from the other one. This is a great long-term strategy. Loan amount limits vary by county, and also by unit size.
For example, in Denver County, a Duplex loan size goes up to $875,950, while a 4-Plex goes up to $1,315,900. As long as you have a lease agreement on the other 3 units, you can greatly help increase your chances of pre-approval, with those LEASES in place.
CONVENTIONAL LOANS
15% Down option available for both fix rate options and ARM options. An ARM is an Adjustable-Rate Mortgage, usually fixed for 5, 7, or, 10 years, and seen as 5/1, 7/1, and 10/1 ARM. This means the loan is fixed for 5, 7, or 10, years, and can adjust every 1 year after that, normally based on an index, like the LIBOR. Credit scores down to 620.
VA LOANS
If you are a qualified veteran, you can put as little as zero down, as long as you are occupying one of the units, as an owner-occupied property. For example, this would NOT work on a single-family residence, however, it WOULD WORK on a duplex, tri-plex, and 4 plex. The VA LOAN can be one of the most, if not, the most powerful LOAN in building your real estate empire.
INVESTMENT PROPERTY LOANS: PRO-TIP
Buy a Tri-Plex, live there for a year, and buy another triplex, acquiring the real estate, just like you did on the first purchase. Now you have 2 Tri-plexes, with rents on 5 units, and you did it ALL with ZERO down.
Be sure of course to refinance the VA loan on the first Tri-Plex into a conventional loan, to free up your VA benefit, and use the benefit on the next property.
SELLER FINANCING
When the seller of an investment property or any property has paid off their mortgage, with no liens owed to anyone, that property is considered FREE and CLEAR, and an asset of that seller.
With that being said, if you find an opportunity to buy that property, the seller might want to become the mortgagor and you in all reality, will be making your mortgage payment to the seller.
WHY would you do that? Well, let's say you can't get a conventional loan, because you don't have the down payment requirement of 15%, and you are wanting to buy a single-family residence. The seller just offered you this proposal.
Since he owns the property free and clear, and he knows you don't have the 15% down, he offers you a 10% down payment, and he will do a seller-carry for the 90%.
The seller will create a loan for you on these terms, normally short-term, less than 5 years, at an interest rate a point or two above the normal going rate. For example, if interest rates are hovering around 6%, I would expect the seller rate to be around 7%, for the additional risk, with the lower down payment.
So you get to purchase an investment property for 10% down, at a 7% rate on a 5-year ARM. Let's say the purchase price was $400,000. You put down the $40,000 ( 10%), and you now have a mortgage for the other $360,000 (90%) from the seller.
Payment is $2395.09 and another $400 in taxes and insurance, so $2795 total.
The property is in a desirable area, and it is a 4-Bedroom Home, close to a lot of the shops and attractions. Your goal is to Airbnb and your proposed monthly STR Short Term rent can be anywhere from $3500 to $7000, after all the research you have done.
This creates a win-win for you and the seller! PRO-TIP – Be mindful of the 5-year short-term mortgage, and how you will eventually want to refinance or sell out of the high rate 6% mortgage
HELOC
This is a very normal approach to entering into buying investment properties when you currently own a home that you live in for some time, and now, have built up equity over the years, that you now want to borrow against, to buy, you guessed it, more real estate.
A HELOC is simply a Home Equity Line of Credit against your current owner-occupied home. This becomes a second mortgage on your home, if you have a 1st mortgage, and will allow you a credit line to do home repairs, debt consolidation, or available cash to buy…..more real estate.
It normally will be an ARM, Adjustable Rate Mortgage, have interest-only features to make payments lower, and be tied to an index, normally the LIBOR, SOFR, or Prime Rate.
The Prime Rate tends to be 3% higher than the feds funds rate. SOFR, Secured Overnight Financing Rate, and London Interbank Offered Rate, or LIBOR.
Be sure to know your numbers, and what the risks and rewards are in this situation, especially since the HELOC rate is adjustable, and you want to know how much exactly you will make on your rental income. Cash Flow is KING here, so be sure you are net profit enough to not only cover the new mortgage, but also the HELOC.
For example, if your HELOC payment of a loan borrowed of $100,000 at 6% Interest only is $500.
You want to buy a $400,000 and are putting the $100,000 down ( 25%). The new mortgage on the investment property is $300,000 at 6% as well, so that is $1798.65 and $2100 with taxes and insurance.
You know you can get at least $3000 for the rental, and this covers the $2100 and the $500 payment giving you $400 in net profit.
You know have acquired another property, have a positive cash flow on both properties, and are building equity on both properties.
A HELOC is a powerful LOAN to continue to quickly build your real estate empire, in a strong housing market, that demands high rents.
PORTFOLIO
Wells Fargo, Bank of America, any regional, international, or even local bank. These institutions will lend you their own money, usually at attractive rates, to lure you in, so you will build a banking relationship with them, have all your deposits there, etc.
The unique thing about PORTFOLIO lenders is that if the loan makes sense, and they believe in you, they will bring the loan scenario in front of the committee to vote on your loan. Yes, that's right
For example, let's say you want to buy an Investment Property and you found an amazing deal. A 4 Plex, with leases on all 4 units, and you know the cash flow on this would be absolutely profitable. The only sticking point is not your required 20% down, you have that no problem.
The challenge is, that you just started your E-Commerce business six months ago, and have no provable income. You have explained this to the banker representing the bank, and he thinks you might have a shot of getting the loan, because of the equity position, 20% down, and also the fact that there is over $2000 in net rental income above and beyond the proposed mortgage payment, from the 4 leases.
The board committee meets, and they concur! Approved! And the 2-year requirement for Self Employed income is a moot point. The bank decides as they are lending the money, and this is a good loan that makes sense and will drive revenue to them.
PRIVATE MONEY
Lastly, if all else fails, and you can not get funds from any of the above sources, there is always private money. Private Money is usually a small firm, or individual, group of individuals, that will lend funds to you, at a larger than a normal down payment, and a much higher than normal rate, with higher than normal fees.
WHY? Well, economics. Supply and Demand. The demand is high for you, and they have what you need, and they know, you have been told no everywhere else.
A Private Money Loan example would be this. A very successful web designer who just went through a painful divorce, 1 year in business, and whose ex-spouse, ran up credit cards, and never paid them, dropping her score to 500. She wants to buy a home and has 30% down, and found a beautiful townhome downtown. The private money investor sees that she has the ability to repay, and offers a 30% down loan on $400,000 with an interest rate of 9.9% Interest Only on a 5-year ARM.
This will give her plenty of time to get out of debt, rebuild her credit, season her business for 2 years, and give her the ability to refinance out of the private money loan.
I have NO income to report, however, I have plenty of assets for the down payment. Can I still qualify for Investment Property loans?
Yes, you can, as long as you have 20% down, and a credit score of 680 with six months of reserves.
Reserves would be six months of full mortgage payments in any asset-bearing account that is yours.
These loans, also called DSCR loans, are based entirely on the market rents of the property, per the appraisal. Nothing is used to process this loan based on your income. This works very well for entrepreneurs just starting out on their journey, who do not have provable income yet to qualify.
If you have already purchased an investment property recently, and are in the middle of rehabbing it, we can assist with the permanent loan right after the rehab is completed, and go off of the future appraised value. We can even count future rents in your Debt To Income Ratio
FREE Insider Information!
Receive A Free DSCR Guide After Signing Up For Our Mortgage Updates