Mortgage Refinance Options
Learn all about the Mortgage Refinance Options that exist and find out if any fit your needs
Beacon Lending Can Successfully Guide You Through the Home Loan Process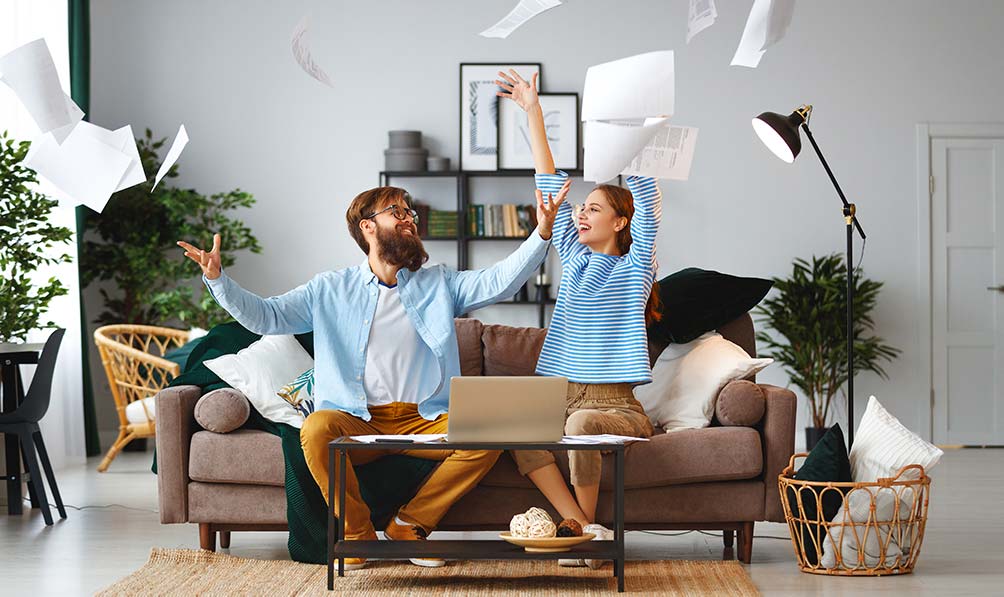 What Is Mortgage Refinancing?
One of the best ways to lower monthly payments and/or get money out of the equity in your home is with a mortgage refinance. Beacon Lending offers many options for homeowners to take advantage of the equity in their homes through a mortgage refinance. Have a look at some refinancing options below.
RefiNow from Fannie Mae
New in 2021 is a program from Fannie Mae named RefiNow. This program is intended to make it easier for certain lower-income homeowners to refinance their home loans. This program could be just what borrowers need to help them save on their monthly mortgage payments. You may be wondering what the specific requirements are and if you meet those requirements. To view more information please view our RefiNow post. If you would like to consult with Beacon Lending about these programs then choose the option below.
Lower Rate Mortgage Refinance
This mortgage refinance is designed to lower your interest rate. For example, if you are at a 5% mortgage for 30 years, your payment is $1342.05. If you lowered it to 3.5%, it would go down to $1122.61
Term Home Refinance
This refinance is designed if you want to lower or increase your loan term. These usually are in increments of 15, 20, and 30-year fixes. You might decide you want to pay your mortgage off early, and that might incline you to pursue a 15-year fix versus a 30-year fix. You will save thousands upon thousands by choosing this option
Cash Out Refinance
This refinance is designed to either take cash out of your home through the existing equity, or consolidate high-interest rate credit cards, or maybe do some home improvements.
Reverse Mortgage Refinance
This refinance utilizes the equity in your home through the bank, as a way for you to receive monthly income, and to never have to make a mortgage payment again. You need to be at least 62 years of age for this mortgage, and you will be required to go through a class to see a counselor so you are 100% properly advised in how this program works. View more information on Reverse Mortgages.
FHA Streamline Refinance
This is a no-closing-cost refinance that pays off your existing FHA loan. A great loan, in a low-interest-rate environment.
HARP 2.0 Refinance
This refinance is designed for homeowners who may have not been able to refinance in the last couple of years, due to low or negative equity. An amazing program that has helped millions of homeowners nationwide. View additional HARP 2.0 Refinance information.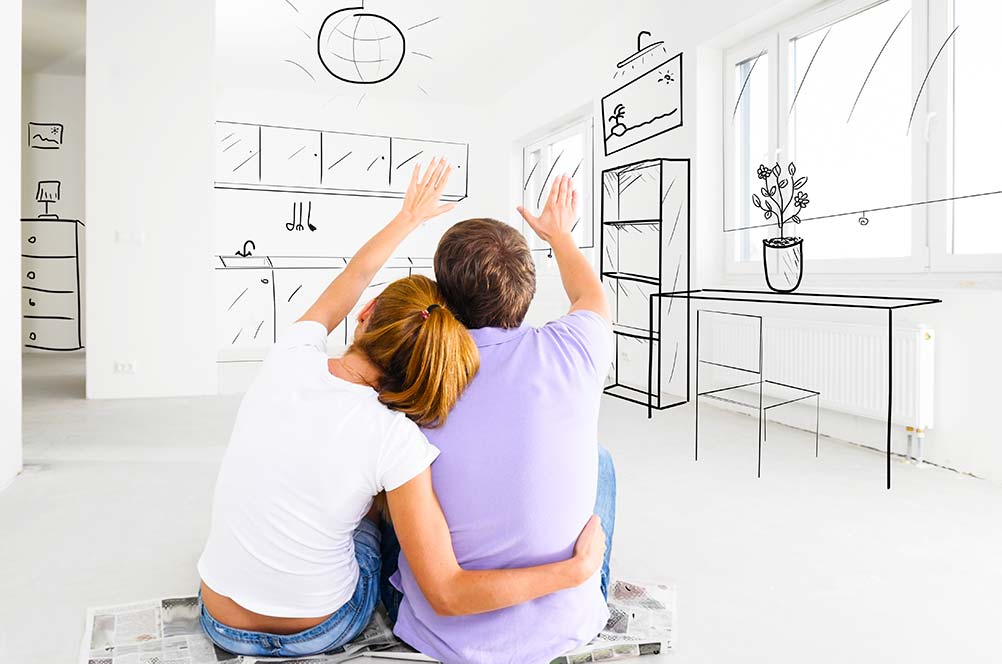 The FHA 203K Refinance is designed to give you additional money to rehab your home, based on the future appraised value of the project at hand. A great way to lock in a low-interest rate, and bundled it with the existing mortgage, all under one loan.
VA Streamline Refinance
Similar to the FHA Streamline Refinance. Little to no closing costs, and works in a low-interest rate environment. No appraisal is needed. No income verification is needed either.
The above are just a couple of the many refinance programs we offer. We also offer USDA, Jumbo, 1031 Exchanges, Investment Properties, and Construction Loans.
What exactly is mortgage refinancing and how does it work? Click here for more information.
Seizing the Moment: Compelling Reasons to Refinance in Today's Market
In today's dynamic market conditions, refinancing your mortgage can be a strategic move to optimize your financial situation and achieve your long-term goals. Whether you're looking to reduce monthly payments, tap into your home equity, or secure a better interest rate, here are some compelling reasons to consider refinancing:
Lower Interest Rates: One of the primary motivations for refinancing is to take advantage of lower interest rates. If interest rates have dropped since you initially obtained your mortgage, refinancing can allow you to secure a new loan with a lower rate. By doing so, you can potentially save thousands of dollars over the life of your loan, decrease your monthly payments, and increase your overall financial flexibility.
Reduce Monthly Payments: Refinancing can provide an opportunity to lower your monthly mortgage payments. This is especially beneficial if you're experiencing financial challenges or seeking to free up funds for other purposes. By refinancing to a loan with a longer term or a lower interest rate, you can potentially achieve more manageable monthly payments, offering greater financial stability and peace of mind.
Shorten the Loan Term: On the flip side, refinancing can be an effective strategy to shorten the term of your loan. If your financial situation has improved, and you can afford higher monthly payments, refinancing to a shorter-term loan can allow you to pay off your mortgage faster. Not only does this help you build equity more quickly, but it can also save you substantial interest costs over time.
Access Home Equity: Refinancing provides an opportunity to tap into your home equity for various purposes. Whether you're looking to fund home improvements, consolidate debt, finance education expenses, or cover unforeseen medical bills, refinancing can allow you to convert your home equity into cash. By refinancing with a cash-out option, you can access the equity you've built, often at a more favorable interest rate compared to other forms of borrowing.
Change Loan Type: Refinancing also allows you to switch from an adjustable-rate mortgage (ARM) to a fixed-rate mortgage or vice versa. If you currently have an ARM and are concerned about potential interest rate fluctuations, refinancing to a fixed-rate mortgage can provide stability and predictability in your monthly payments. Conversely, if you have a fixed-rate mortgage and interest rates have significantly dropped, refinancing to an ARM could offer initial lower rates and potential savings.
Remove Private Mortgage Insurance (PMI): If your current mortgage requires private mortgage insurance (PMI) and you've built sufficient equity in your home, refinancing can help eliminate this additional cost. As your home's value appreciates and your loan balance decreases, refinancing to a loan with a loan-to-value ratio that no longer necessitates PMI can result in substantial savings.
Consolidate Debt: Refinancing can be an effective tool to consolidate high-interest debt into a more manageable mortgage payment. By refinancing and rolling your outstanding debts, such as credit card balances or personal loans, into your mortgage, you can potentially reduce your overall interest rate and streamline your monthly payments.
Before proceeding with refinancing, it's crucial to carefully evaluate your financial situation, consider the costs associated with refinancing, and consult with mortgage professionals to determine if refinancing aligns with your specific goals and circumstances. By seizing the moment in today's market, you can potentially unlock significant savings, optimize your financial position, and set yourself on a path towards greater financial freedom.