Besides being able to finance a majority of the purchase price, the jumbo loan has other features which should help more buyers get qualified for their next luxury home purchase.
A Jumbo loan might be necessary to purchase a home in one of the luxurious areas in and around Austin, TX.
WHY CONSIDER A JUMBO LOAN In Austin, Texas?
Usually serviced from the lender using one of their portfolio programs, this is a loan that is usually a flagship product, so they come in with very good pricing. A reason for this, is that the portfolio lender is holding the mortgage, and not having to package, and sell it off to the secondary market. If they wanted to charge 1% (not likely) they could, it is their money.
But how does this help me?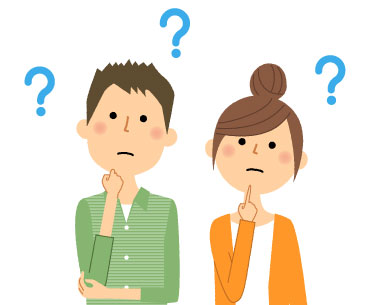 Good question. If you are finding yourself attracted to a bigger home and price in Colorado, and are not comfortable with the hefty down payment, Jumbo Loans are available up to 90% of the purchase price with a high enough credit score. Loan options available for all kinds of jumbo loans up to $3,000,000 are as follows from a basic selection of the following.
30 year fix –which will carry a higher rate and highest payment
5/1, 7/1, and 10/1 ARM – carries a lower rate fixed for 5, 7, or 10 years.
Interest Only Feature – Will usually be interest only tied to a 30 year fix – lowest
payment option.
40 year fix – Yes, this does exist
JUMBO LOAN IN AUSTIN TEXAS CASE SCENARIO USING 90% LTV
John and Julie find a home for $1,000,000 they want to purchase in the LoHi neighborhood of Denver. They want to put as little as they can down and are only comfortable putting 10% down. They speak to a local mortgage broker, and are given a quote on a 30 year fix of 5.75% Interest Only.
Purchase Price – $1,000,000
10% down – $100,000
Financing 90% LTV at $900,000
4.75% 30 year fix payment – $4,694.83