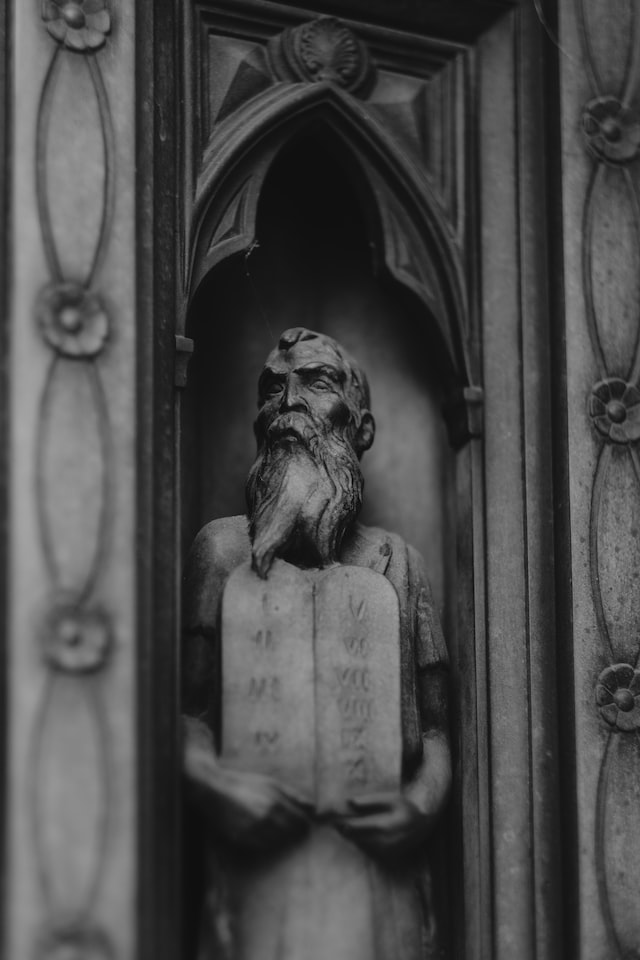 5 MONEY SAVING COMMANDMENTS WHEN USING A VA BENEFIT TO HOME BUY IN COLORADO SPRINGS DURING A RECESSION
Your VA Loans Colorado Springs Guide For 2022. If you are a veteran, or the spouse of a veteran, and you are looking to purchase a home in Colorado Springs, using your VA benefit is a great way to save money. There are some things that you need to know, however, in order to make the most of your benefit. Here are 5 commandments that will help you use your VA benefit wisely and save money on your home purchase!
VA Loans Colorado Springs – COMMANDMENT 1 :
Homes For Heroes – Who? Homes For Heroes. This is a program specifically for you, the HERO! You can learn more about the program by clicking here. Basically, the way it works is you get matched up with a Homes For Heroes Real Estate agent who is an active participant in the Homes For Heroes Program.
As a huge thank you to you, the HERO, Homes for Heroes Real Estate agents give you up to 30% of their commission at closing, in the form of a check back to you, or money applied towards your closing costs.
This adds up, and on a $500,000 purchase loan, that could be up to $4200 back to you, which could either buy your interest rate down, pay other closing costs, or be a Homes For Heroes Check given to you at closing.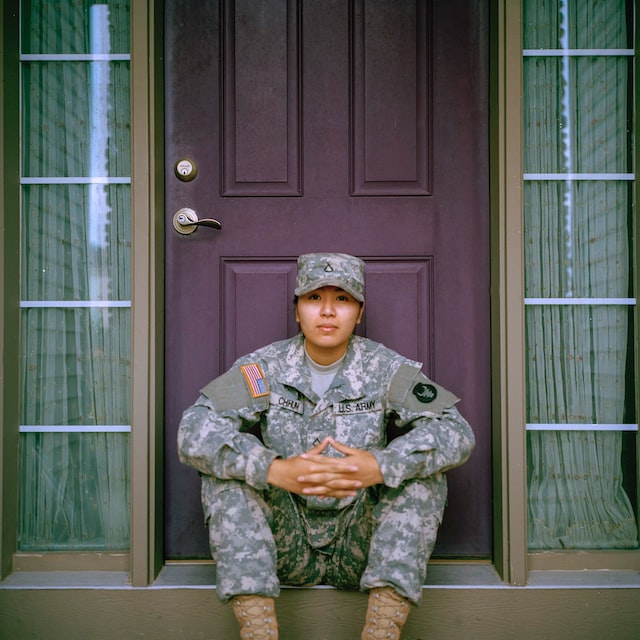 VA Loans Colorado Springs Go Hand in Hand With Homes For Heroes
VA Loans Colorado Springs – COMMANDMENT II :
Use a Homes for Heroes Real Estate Agent in your area, and also a Homes for Heroes Mortgage Broker. They both have to actively be affiliated with Homes for Heroes, so you can get your full benefit. As an add-on feature, the colorado mortgage broker will be paying for the VA appraisal as a thank-you for your service! This can add up to $5000 in money saved and cash back to you!
VA Loans Colorado Springs – COMMANDMENT III:
PATIENCE GRASSHOPPER. Yes. patience. Be patient. This, at the time of this article being written on 08/31/2022, is the slowest housing market in 30 years. Inventory is starting to fill the market, foreclosures are up 150% from last year, and sellers are reducing the prices of their highly overvalued homes, and are PAYING YOU, to help them sell them.
Now is the beginning of the era of the buyers market. More inventory, more deal flow, more negotiating to be had, and more money to be saved.
You can get up to 4% on that $500,000 loan, as a seller paid closing cost contribution, and that extra money can buy that interest rate down very far, with $20,000 being applied to achieve that.
For example, let's say your interest rate on that $500,000 loan is 5.125%. That is a principal and interest payment of $2,722.43.
Now, let's say you receive a 4% seller contribution from the seller of $20,000. You can take that entire amount and pay for all the closing costs IN FULL, and buy that interest rate down all the way to 4.125% with a principal and interest payment of $2423.25, a monthly savings of $299.18, which adds up to tens of thousands in savings over the course of the loan.
VA Loans Colorado Springs – COMMANDMENT IV:
Think outside the box. Did you know you can buy a Duplex, Triplex, or even a 4plex using your VA Home Loan with no money down? Mind is blown yet? It's true. As long as you live in one of the units as a primary residence, you can cash flow on the other one, two, or three units, if buying a 4 plex.
You can also use the existing rents of the other units to help you qualify for the home loan, so you can embark on your real estate journey with a nice starting property, that is cash flow, and building equity.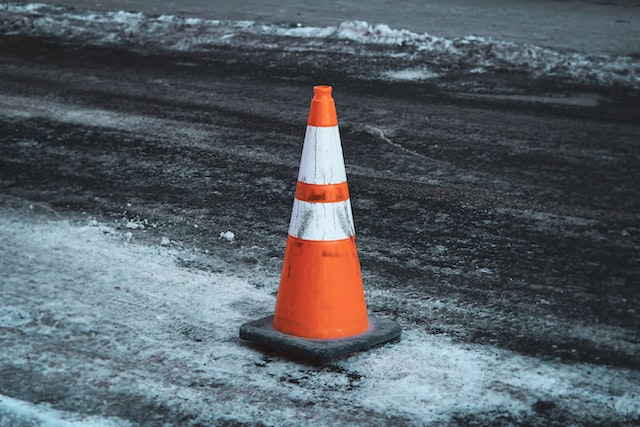 What is the VA loan limit in Colorado?
The VA is extremely generous in terms of county loan amount limits, and on a Tri-Plex, you can go up to $1,000,650 in 2022 with no money down. Mind is blown yet?
What's better than that? Well, live there for at least 1 year, refinance into a conventional loan, retain the property, and use your VA Home loan again, on another primary residence in the future, if you wanted to continue to acquire real estate.
Your VA Loan can be used over and over again for life. Don't let anyone tell you otherwise. This is a very special benefit for you! Life changing.
VA Loans Colorado Springs – COMMANDMENT V:
Do you receive any sort of medical disability from the VA? As long as you are at least 10% medically rated, you do not have to pay the expensive funding fee to the VA. How expense? Well, let's use that $500,000 home loan as an example, and also assume you are putting no money down.
For a first-timer, you will add 2.30% as a VA FUNDING FEE, which goes directly to VA, and is designed to protect you against foreclosure, as the VA has a guaranty on the loan up to a certain amount.
This is an $11,500 fee and can either be financed into the loan over the cost of 30 years or paid in full at closing, from seller-paid closing costs.
If it is not paid by the seller, you can be exempt from this fee with a 10% medical rating or higher from the VA. If you were awarded disability, however, you started a loan application on a pending purchase, you can be reimbursed the full amount of your funding fee if you are awarded that benefit prior to closing.
There are also other ways you can be exempt from the funding fee, however that is a conversation for another day.
In conclusion, the above five money-saving commandments should be looked at and run through carefully, as you start to embark on your home-buying journey.
If you have any questions about your eligibility for a VA Home Loan, please don't hesitate to contact us today. We would be happy to help you in any way possible!
Thank you for your service!