Buying A Home Can Be Complicated.
We're Here To Help.
Let The Experts At Beacon Lending Guide You Home
Trouble closing your home loan?
We Can Help, Starting Today.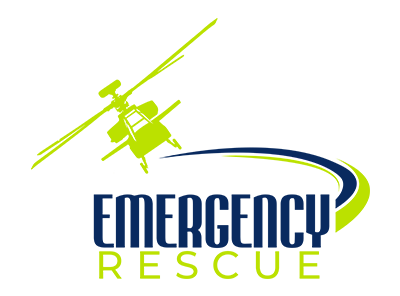 Don't Buy A Home Until You Read This

You know that knowledge is power, especially when it comes to buying a new home. But did you know there are ways to save multiple thousands of dollars, especially during a recession? Sign up for our email list where you will receive weekly mortgage updates directly to your inbox, plus you'll also receive our FREE ebook, The 10 Tips on how to Save Tens of Thousands of Dollars on your Next Home Purchase.

There Are Many Different Types Of Mortgages Out There. Do You Know Which One Is Right For You?

With over 20 years of experience in mortgage financing, we'll help you determine what loan is best for your situation, then guide you through the entire process.

Beacon Lending Loan Types
FHA Loans
For home buyers looking for lower closing costs, lower mortgage insurance, and flexible credit score requirements, this is an excellent option for you.
Learn More About FHA Loans
VA Home Loans
The loans are intended for Active Military and United States Military Veterans. Benefits for those who qualify include 0% down payment, no mortgage insurance, and lower interest rates.
Learn More About VA Home Loans
Conventional Loans
Also referred to as Non-Conforming Loans, these can offer more flexibility. A conventional loan could be a great option if you are looking for a second home or investment property and you have a good credit score.
Learn More About Conventional Loans
FHA 203K Loans
This loan has been around since the 1970's, but you probably have never heard of it. This is a great option if you are wanting to remodel or improve your existing house. There are some hoops to jump through to qualify for one of these, but our expert team is here to walk you through it if this is the option for you.
Learn More About FHA 203K Loans
Adam Armstrong
Getting the lowest rate was the most important thing to me. I shopped 5 other lenders/brokers for my refinance. Brian was able to beat the other lenders by a significant margin. I was surprised as I thought most lenders would have similar rates. I think being that Brian is a broker and has access to hundreds of lenders gives him a leg up to finding the best rate for his customers. The process was also very straight forward and he was available when I had questions.
Brent Galas
Brian, was very easy to work with for my refinance even thru this Covid time. All documents were easy to upload electronically and his processor was detailed for what was needed. He was able to get me an appraisal waiver so no cost to me and nice to not have anyone in my house for it. Never imagined closing rate in the 2's!! Closing was completed outside my house with masks and done in 10mins... Brian gave great service and provided me with savings for next 29 years! One year shorter than standard 30. Will use Brian again for my next investment property!
Jerred Lane
Brian Quigley is one of the most professional mortgage brokers I have EVER had the pleasure of working with. I've been through this process 7 times before and while none of the previous experiences were bad by any means, Brian has raised the bar to a whole new level. With time being precious, there are not many who have a lot of time to spare; he kept everything on point and on track. We closed on schedule and the detailed communication Brian provides is part of the reason why we were able to do so. I will be doing business with Brian again and highly recommend him to any one that may be in the market.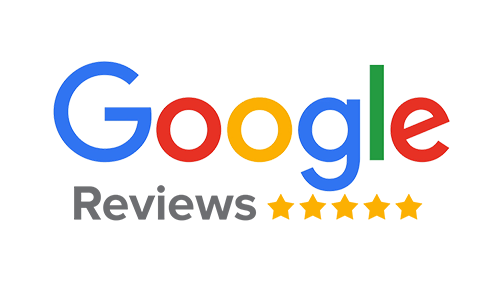 Read More Reviews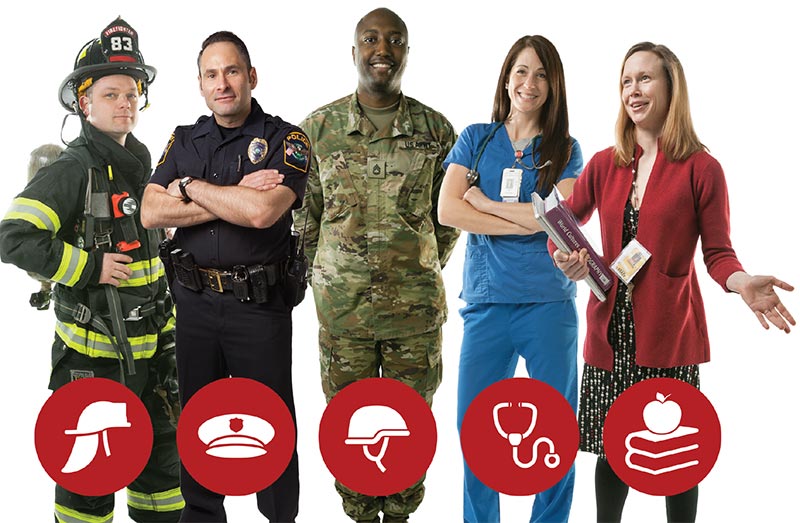 Proud Supporter Of The Homes For Heroes Foundation

Reduced Lending Fees and Local Business Deals
Homes for Heroes is a vetted and approved service provider program established to give back not only to those in the military (active, reserves, and veterans) but also to firefighters, EMS, law enforcement, healthcare professionals, and teachers.

As a US Navy Veteran myself, I am proud to be an affiliate of the Homes for Heroes Nationwide Network, and this is my way of giving back to each and every hero in my community.

"The Homes for Heroes program made me feel like my sacrifices
to my community and my country were worth it. That there was
somebody there, to tell me, thank you for your service and
shaking my hand." - Cinda