DSCR Loans Colorado: Unlocking Real Estate Investment Potential
If you're a real estate investor in Colorado, you're likely searching for financing options that align with your investment goals. One option worth exploring is the DSCR Loan, also known as the Debt Service Coverage Ratio Loan. By understanding the unique benefits and advantages of DSCR Loans in the context of Colorado, you can make informed decisions and propel your real estate ventures forward.
Table of Contents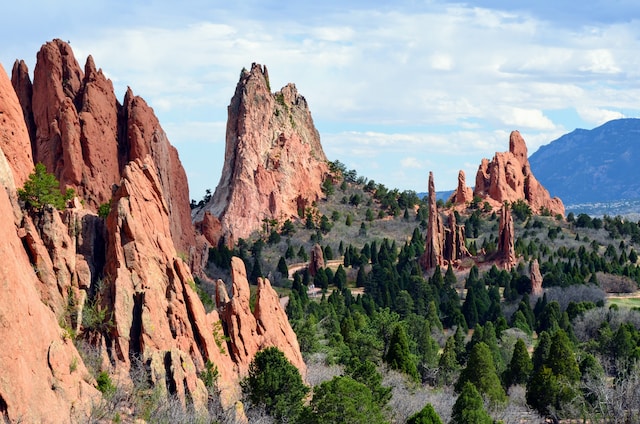 Understanding the DSCR Ratio for Colorado Real Estate Investments
The DSCR ratio plays a pivotal role in the evaluation process for DSCR Loans in Colorado. It measures whether the income generated by the investment property is sufficient to cover the proposed debt obligation. A DSCR ratio above 1.0 indicates that the property's income exceeds the debt obligations, while a ratio below 1.0 suggests potential challenges in meeting the debt requirements.
Colorado lenders often have specific DSCR ratio requirements for investment properties. By familiarizing yourself with the DSCR ratio calculation and collaborating with lenders well-versed in Colorado's real estate market, you can identify properties that offer favorable cash flow potential and align with your investment objectives.
Benefits of DSCR Loans in the Colorado Real Estate Market
Flexibility in Income Evaluation: Unlike traditional loans that heavily rely on personal income, DSCR Loans prioritize the cash flow potential of the investment property itself. This flexibility benefits self-employed individuals or those with irregular employment histories, making DSCR Loans an attractive option for entrepreneurs and investors in Colorado.
Expedited Closing Process: In Colorado's fast-paced real estate market, timing is critical. DSCR Loans streamline the loan process by bypassing extensive income verification and employment history checks. With a faster closing process, you can secure desirable investment properties swiftly and gain a competitive advantage in dynamic markets.
Lower Down Payment Requirements: DSCR Loans typically require down payments ranging from 20 to 25 percent, making them more accessible compared to other financing options. This lower down payment requirement allows you to allocate capital across multiple properties, diversify your investment portfolio, and enhance your potential returns.
Business Entity Financing: DSCR Loans enable you to close loans in your business entity's name rather than your personal name. This separation of personal and business finances offers asset protection and allows for efficient management of investment properties within a structured framework.
Places to consider when thinking about using DSCR Loans in Colorado
Colorado offers several attractive locations for real estate investments that can benefit from utilizing DSCR Loans. Here are some of the best places in Colorado to consider for DSCR Loan investments:
Denver: As the capital and largest city of Colorado, Denver offers a diverse and robust real estate market. The city's strong economy, population growth, and demand for housing make it an ideal location for DSCR Loan investments.
Colorado Springs: Located at the foot of the Rocky Mountains, Colorado Springs is known for its natural beauty and outdoor recreational opportunities. The city's growing economy and relatively affordable real estate prices make it an attractive option for investors seeking DSCR Loan opportunities.
Boulder: Home to the University of Colorado Boulder, this vibrant city offers a mix of academic, cultural, and outdoor amenities. Boulder's strong rental market and high demand for housing make it an excellent choice for real estate investors considering DSCR Loans.
Fort Collins: Situated north of Denver, Fort Collins is a thriving city with a strong job market and a growing population. The city's proximity to major universities and natural attractions, combined with its diverse economy, create opportunities for DSCR Loan investments.
Aurora: As the third-largest city in Colorado, Aurora offers a variety of investment opportunities. The city's diverse neighborhoods, access to transportation, and ongoing development projects make it an attractive option for real estate investors utilizing DSCR Loans.
Grand Junction: Located in western Colorado, Grand Junction serves as a regional hub for business and commerce. The area's affordable real estate prices and potential for growth make it an intriguing choice for investors seeking DSCR Loan opportunities.
Durango: Situated in southwestern Colorado, Durango is known for its scenic beauty and outdoor recreational activities. The city's tourism industry, thriving arts scene, and strong rental market make it an appealing destination for real estate investors considering DSCR Loans.
It's important to conduct thorough market research and work with local real estate professionals to identify the specific neighborhoods and property types that align with your investment strategy and DSCR Loan goals in Colorado.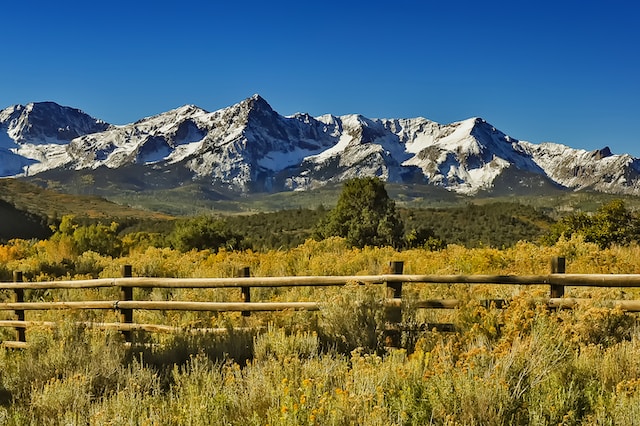 DSCR Loans Colorado: Partnering with An Experience Lender
When considering DSCR Loans in Colorado, it's crucial to partner with a reputable lender specializing in real estate investment financing. Beacon Lending is a trusted name in the industry, with extensive experience in the Colorado market, a deep understanding of local regulations, and a commitment to providing personalized solutions tailored to your investment needs.
By working with Beacon Lending, you gain access to their expertise, knowledge of the Colorado real estate landscape, and a diverse range of loan products. Their team of professionals can guide you through the loan application process, assist you in navigating DSCR ratios, and offer support at every stage of your real estate investment journey in Colorado.
In conclusion, DSCR Loans present an enticing opportunity for real estate investors in Colorado. With their flexibility, expedited closing process, lower down payment requirements, and the ability to separate personal and business finances, DSCR Loans can unlock the full potential of your real estate investments. By partnering with Beacon Lending, you can confidently pursue your investment goals and thrive in the thriving Colorado real estate market.
Beacon Lending – Colorado Mortgage Broker
About the Author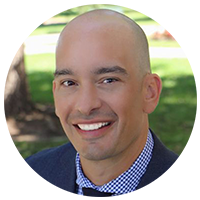 Brian Quigley
NMLS# #244003
Brian Quigley has been in the Denver mortgage industry since 2003. Customer satisfaction has been his top priority while guiding clients through the home loan qualification process. He is proficient in all types of mortgage financing including FHA/VA, Conventional, USDA, Jumbo, Portfolio, 1031 Exchanges, Reverse Mortgages, Refinancing, Construction loans, and FHA 203K loans.
View Full Profile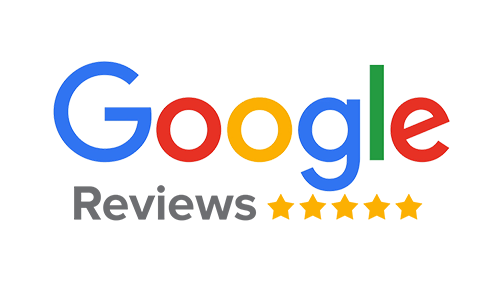 Adam Armstrong
Getting the lowest rate was the most important thing to me. I shopped 5 other lenders/brokers for my refinance. Brian was able to beat the other lenders by a significant margin....
Brent Galas
Brian, was very easy to work with for my refinance even thru this Covid time. All documents were easy to upload electronically and his processor was detailed for what was needed...
Jerred Lane
Brian has raised the bar to a whole new level. With time being precious, there are not many who have a lot of time to spare; he kept everything on point and on track.
NEED HELP NOW CLOSING YOUR HOME LOAN?
Mortgage Industry News and Information