VA Loans Colorado: Unlocking Homeownership Opportunities for Veterans
If you're a veteran or active-duty service member looking to achieve the dream of homeownership in Colorado, VA loans can be an excellent financing option for you. VA loans are government-backed loans specifically designed to provide affordable and accessible mortgage solutions to those who have served or are currently serving in the military. Let's explore the benefits and advantages of VA loans in the context of Colorado.
Table of Contents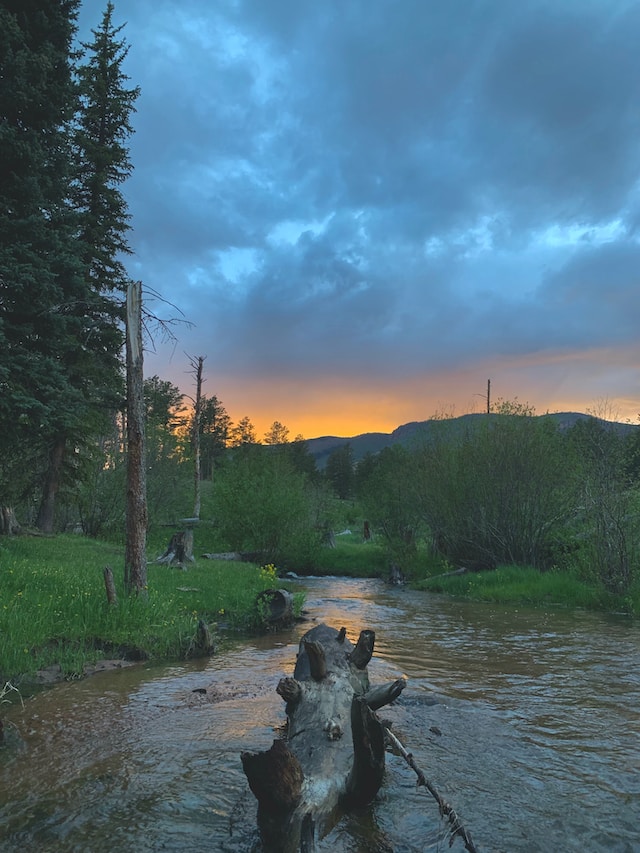 Benefits of VA Loans in Colorado
No Down Payment: One of the most significant advantages of VA loans is that they often require no down payment. This means you can finance up to 100% of the home's purchase price, making homeownership more accessible, particularly for first-time buyers or those with limited funds for a down payment.
Competitive Interest Rates: VA loans typically offer competitive interest rates, which can result in significant long-term savings over the life of your mortgage. These favorable rates, combined with no private mortgage insurance (PMI) requirements, can make VA loans an attractive option compared to conventional loans.
Flexible Credit Requirements: VA loans are known for their flexible credit requirements, making them more accessible to individuals with less-than-perfect credit scores. While lenders may still consider credit history, they often take a more holistic approach, considering factors such as your payment history, financial stability, and ability to repay the loan.
No Prepayment Penalties: VA loans do not impose any prepayment penalties. This means you can pay off your mortgage early or make additional payments without incurring any additional fees. This flexibility allows you to save on interest payments and potentially pay off your mortgage faster.
Streamlined Refinancing Options: If you currently have a VA loan and are looking to refinance, the VA offers streamlined refinancing options, such as the Interest Rate Reduction Refinance Loan (IRRRL). These programs make it easier and more cost-effective to refinance your existing VA loan to obtain better terms or lower interest rates.
Navigating the VA Loan Process in Colorado
To take advantage of the benefits offered by VA loans in Colorado, it's essential to follow a few key steps:
Determine Eligibility: Verify your eligibility for a VA loan by obtaining your Certificate of Eligibility (COE). This document confirms your entitlement to VA loan benefits and is typically obtained through the Department of Veterans Affairs.
Find a VA-approved Lender: Work with a reputable lender experienced in VA loans who understands the specific requirements and processes involved. They can guide you through the application process, assist with obtaining your COE, and help you navigate the VA loan requirements.
Gather Required Documents: Prepare the necessary documents for your loan application, including proof of military service, income documentation, bank statements, and credit history. Your lender will provide a detailed list of the required documents.
Get Pre-approved: Obtain pre-approval for your VA loan before starting your home search. Pre-approval not only gives you a clear understanding of your budget but also strengthens your position as a serious buyer when making an offer on a property.
Find Your Ideal Home: Work with a knowledgeable real estate agent who has experience with VA loans and understands the specific criteria for VA-approved properties. They can help you find homes that meet the VA's minimum property requirements.
Complete the Loan Application and Underwriting Process: Once you find your dream home, work closely with your lender to complete the loan application and navigate the underwriting process. Your lender will review your financial information, order an appraisal, and ensure all requirements are met for final loan approval.
Your Path to Homeownership In Colorado
VA loans in Colorado provide a unique opportunity for veterans and active-duty service members to achieve homeownership. With benefits such as no down payment, competitive interest rates, and flexible credit requirements, VA loans make homeownership more accessible and affordable.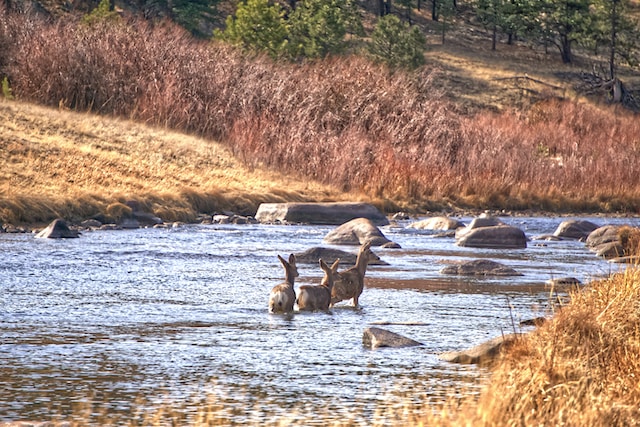 VA Loans Colorado: What are the best locations to consider?
When it comes to utilizing a VA loan in Colorado, there are several great places that offer attractive housing options and amenities. Here are some of the best places to consider using a VA loan in Colorado:
Denver: The state capital, Denver, offers a vibrant urban lifestyle with a thriving job market, cultural attractions, and a wide range of recreational activities. With diverse neighborhoods, including LoDo, Capitol Hill, and Cherry Creek, veterans can find housing options that suit their preferences.
Colorado Springs: Known for its stunning natural beauty and proximity to the Rocky Mountains, Colorado Springs is a popular destination for outdoor enthusiasts. It is also home to the United States Air Force Academy and several military installations, making it an ideal choice for veterans.
Aurora: Located just outside of Denver, Aurora provides a suburban feel with easy access to the city's amenities. It offers a diverse range of housing options, including single-family homes, townhouses, and apartments, making it suitable for a variety of lifestyles.
Fort Collins: Situated in northern Colorado, Fort Collins is a charming city known for its lively downtown area, bike-friendly culture, and proximity to outdoor recreational areas. It is home to Colorado State University and offers a range of housing options for veterans.
Boulder: Nestled against the foothills of the Rocky Mountains, Boulder is renowned for its natural beauty, outdoor activities, and a vibrant arts and culture scene. Though housing prices may be higher, it offers a unique and desirable living environment.
Grand Junction: Located in western Colorado, Grand Junction boasts stunning landscapes, including the nearby Colorado National Monument and the Grand Mesa. It offers a more relaxed pace of life and a variety of housing options, including affordable neighborhoods.
Castle Rock: Situated between Denver and Colorado Springs, Castle Rock offers a blend of suburban living and access to urban amenities. It features a charming downtown area, excellent schools, and a range of housing options suitable for families.
Pueblo: Located in southern Colorado, Pueblo offers a lower cost of living compared to larger cities while providing access to outdoor activities, historical sites, and a strong sense of community. It has diverse neighborhoods and affordable housing options.
Remember, these are just a few examples, and there are many other great places to consider using a VA loan in Colorado. It's essential to explore different areas, consider your lifestyle preferences, and consult with a real estate agent who is knowledgeable about VA loans and the local housing market to find the best fit for your needs.
If you're ready to explore VA loan options in Colorado or have any questions regarding the VA loan process, please don't hesitate to reach out. Our dedicated team of VA loan experts is here to guide you every step of the way and help you achieve your homeownership goals.
Thank you for your service, and we look forward to assisting you with your VA loan journey in Colorado.
Beacon Lending – Colorado Mortgage Broker
About the Author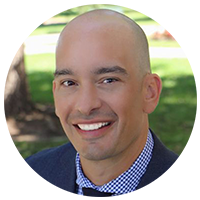 Brian Quigley
NMLS# #244003
Brian Quigley has been in the Denver mortgage industry since 2003. Customer satisfaction has been his top priority while guiding clients through the home loan qualification process. He is proficient in all types of mortgage financing including FHA/VA, Conventional, USDA, Jumbo, Portfolio, 1031 Exchanges, Reverse Mortgages, Refinancing, Construction loans, and FHA 203K loans.
View Full Profile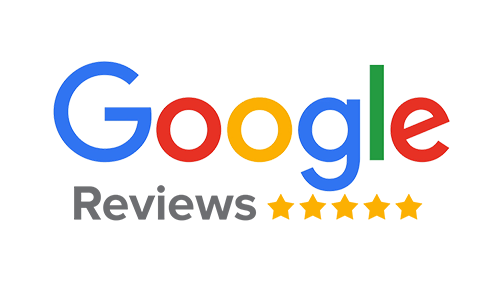 Adam Armstrong
Getting the lowest rate was the most important thing to me. I shopped 5 other lenders/brokers for my refinance. Brian was able to beat the other lenders by a significant margin....
Brent Galas
Brian, was very easy to work with for my refinance even thru this Covid time. All documents were easy to upload electronically and his processor was detailed for what was needed...
Jerred Lane
Brian has raised the bar to a whole new level. With time being precious, there are not many who have a lot of time to spare; he kept everything on point and on track.
NEED HELP NOW CLOSING YOUR HOME LOAN?
Mortgage Industry News and Information