Table of Contents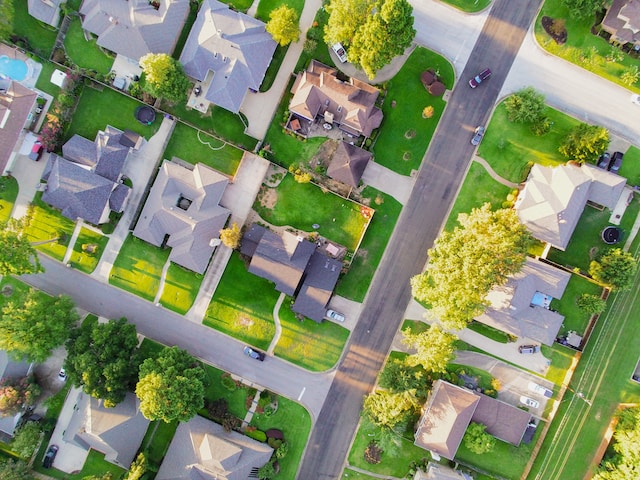 First time home buyers in Texas face similar challenges when it comes to saving up for a down payment. If you're looking for first time home buyer programs in the Texas market, here's an overview of down payment assistance programs that may be available to you.
Why Down Payments are Important for First Time Home Buyers in Texas
For many individuals, particularly first-time buyers, purchasing a home in Texas is a significant financial commitment. The down payment is a crucial component of home buying. It lowers the total amount of money the buyer needs to borrow, demonstrates financial stability, and increases equity in the property.
Understanding the concept of a down payment:
A down payment is an upfront payment made by a home buyer toward the cost of buying the house. It is typically calculated as a percentage of the house's cost and is paid in cash at the time of purchase.
Why a down payment is essential for first-time homeowners?
Equity is built: A larger down payment leads to greater equity in the property, which can be advantageous if you need to refinance or sell your home in the future.
Reduces interest rates: A down payment lowers the amount you need to borrow, resulting in reduced interest rates and monthly mortgage payments.
Chances of approval are increased: Lenders are more inclined to approve a mortgage application if you have a substantial down payment because it shows financial responsibility.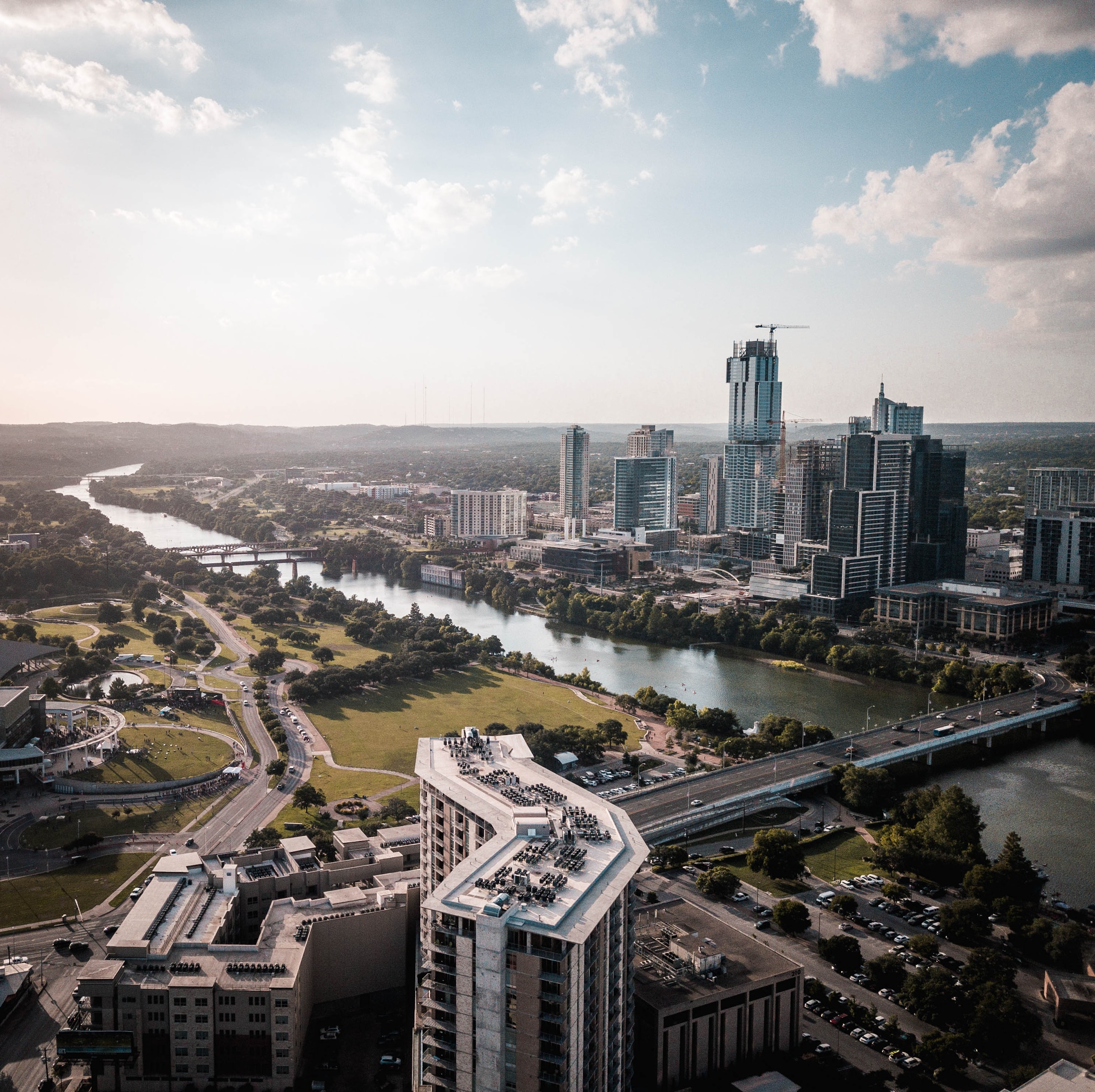 Pros and cons of different down payment options
Typical 20% down payment
Pros:
Reduced monthly mortgage costs
No need for private mortgage insurance (PMI)
Cons:
High upfront payment
Takes more time to accumulate funds for the down payment
FHA loans with a 3.5% down payment
Pros:
Lower upfront payment
Lower credit score requirements
Cons:
Higher monthly mortgage payments
PMI requirements
VA loans with 0% down payment
Pros:
No down payment required
Reduced interest rates
Cons:
Limited to qualifying veterans and their spouses
Funding fee necessary
USDA loans with 0% down payment
Pros:
No down payment required
Reduced interest rates
Cons:
Limited to purchases in designated rural areas
Funding fee necessary
Texas Down Payment Assistance Programs
Texas offers several down payment assistance programs that can make homeownership more accessible for first time home buyers. These programs provide grants, low-interest loans, or forgivable loans to help lower- and moderate-income households cover their down payment costs.
Texas State Affordable Housing Corporation (TSAHC) Down Payment Assistance
TSAHC offers various down payment assistance programs, including the "Homes for Texas Heroes" program for veterans, educators, and healthcare professionals. The assistance can range from grants to forgivable loans and can be used for down payment and closing costs.
Texas Department of Housing and Community Affairs (TDHCA) Down Payment Assistance
TDHCA provides down payment assistance programs for eligible homebuyers, such as the "My First Texas Home" program. The assistance can be in the form of grants or second liens with low-interest rates and deferred payments.
City-specific Down Payment Assistance Programs
Many cities in Texas also have their own down payment assistance programs. For example, the City of Houston offers the "Homebuyer Assistance Program," which provides up to $30,000 in down payment and closing cost assistance.
Conclusion
First-time home buyers in the Texas market have various down payment assistance programs and loan options available to them. By exploring these options, understanding the pros and cons of each, and considering city-specific programs, homebuyers can find a solution that fits their budget and helps them achieve their homeownership goals.
Beacon Lending: Your Partner in Making Homeownership a Reality in the Texas Market!
At Beacon Lending, we understand the challenges that first-time home buyers in Texas face when it comes to saving up for a down payment. That's why we're here to help you navigate the complex world of home buying and explore the various down payment assistance programs available to you in the Texas market.
Our team of experienced mortgage professionals is dedicated to assisting you in finding the perfect down payment solution that suits your unique needs and financial situation. Whether you're interested in government initiatives, private programs, or conventional techniques, we have the knowledge and expertise to guide you through the process and maximize your chances of finding your dream home.
With Beacon Lending by your side, you can unlock the benefits of homeownership in Texas. We'll help you understand the importance of a down payment, from building equity to reducing interest rates and increasing your chances of loan approval. Our goal is to empower you with the information and resources you need to make informed decisions and achieve your homeownership goals.
In addition to our comprehensive knowledge of down payment options, we offer a wide range of loan products tailored to the Texas market. Whether you're considering FHA loans, VA loans, conventional loans, or exploring alternative down payment options like 401(k) loans or gifts from relatives, we have the solutions to meet your needs.
Don't let the lack of a down payment hold you back from becoming a homeowner in Texas. Contact Beacon Lending today and let us be your trusted partner in making homeownership a reality. Our friendly team is ready to assist you every step of the way, providing personalized guidance and exceptional customer service. Together, let's open the doors to your new home in the vibrant Texas market!
Beacon Lending – Texas Mortgage Broker
About the Author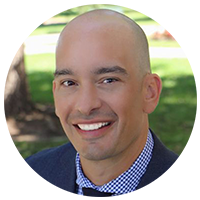 Brian Quigley
NMLS# #244003
Brian Quigley has been in the Denver mortgage industry since 2003. Customer satisfaction has been his top priority while guiding clients through the home loan qualification process. He is proficient in all types of mortgage financing including FHA/VA, Conventional, USDA, Jumbo, Portfolio, 1031 Exchanges, Reverse Mortgages, Refinancing, Construction loans, and FHA 203K loans.
View Full Profile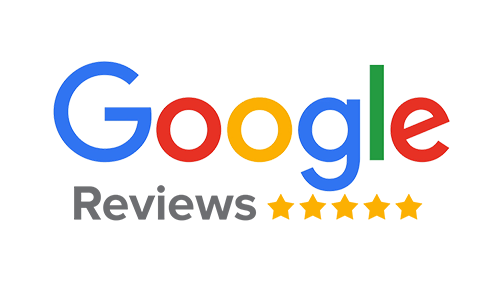 Adam Armstrong
Getting the lowest rate was the most important thing to me. I shopped 5 other lenders/brokers for my refinance. Brian was able to beat the other lenders by a significant margin....
Brent Galas
Brian, was very easy to work with for my refinance even thru this Covid time. All documents were easy to upload electronically and his processor was detailed for what was needed...
Jerred Lane
Brian has raised the bar to a whole new level. With time being precious, there are not many who have a lot of time to spare; he kept everything on point and on track.
NEED HELP NOW CLOSING YOUR HOME LOAN?
Mortgage Industry News and Information