Small businesses in Texas often face challenges securing the necessary funding for growth and expansion. However, they can find support through the Small Business Administration (SBA) loan programs specifically designed for Texas businesses. Two popular SBA loans in Texas are the SBA 504 and SBA 7A loans, both of which play a vital role in helping businesses thrive. Understanding the importance of the loan-to-value (LTV) ratio when seeking financing is crucial for Texas entrepreneurs looking to leverage these SBA loan programs effectively.
Table of Contents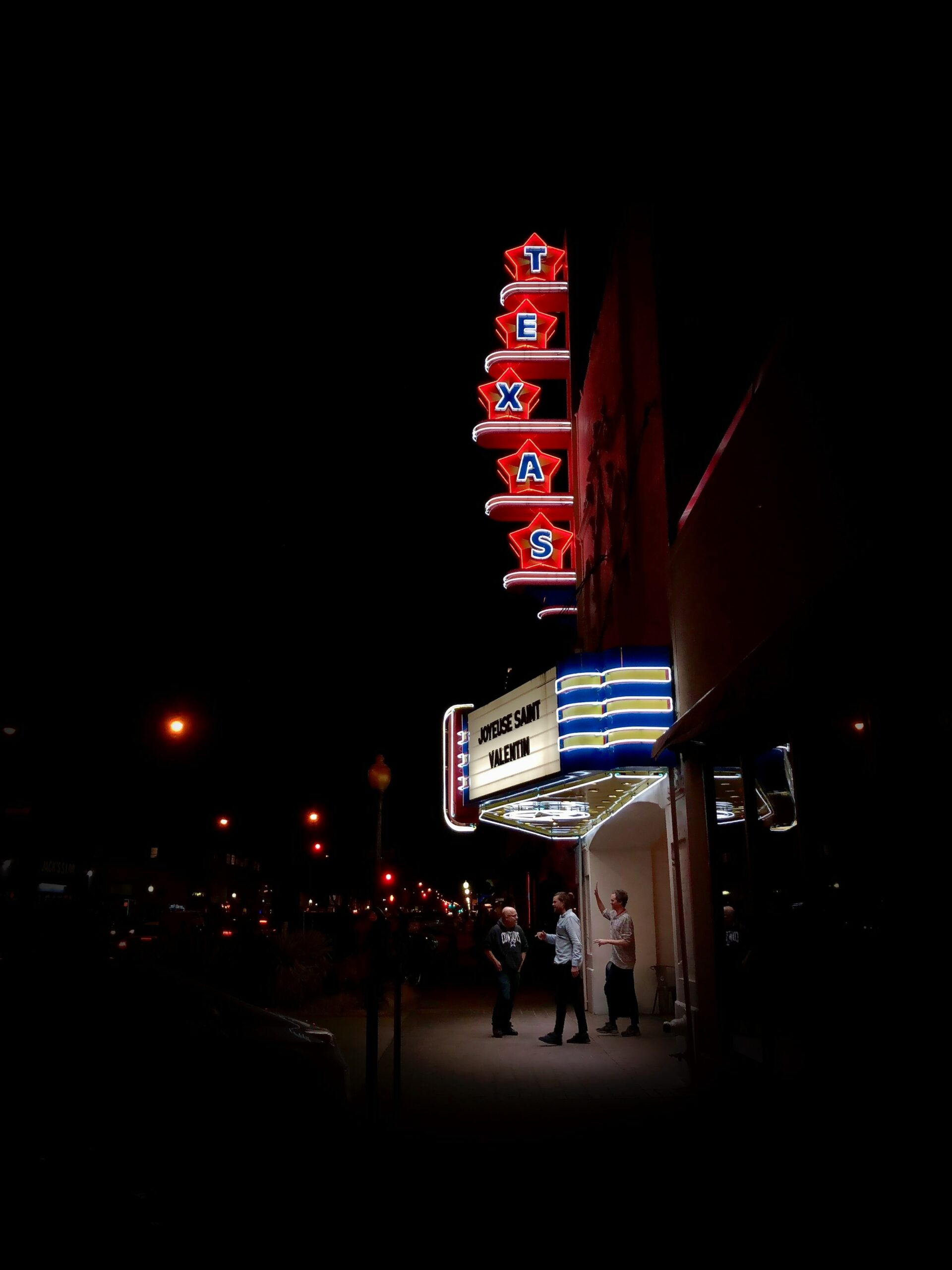 Unlocking Opportunities for Texas Small Business Growth: SBA 504 Loans Texas
The SBA 504 loan program offers significant opportunities for Texas businesses looking to finance long-term fixed assets. These assets may include real estate acquisitions and equipment purchases. By collaborating with a Certified Development Company (CDC) and a private lender, small business owners in Texas can secure SBA 504 loans with more favorable terms, including lower down payment requirements and competitive interest rates.
Flexible Financing Solutions for Texas Entrepreneurs: SBA 7A Loans In Texas
The SBA 7A loan program is a versatile financing solution provided by the SBA to cater to various needs of Texas small businesses. Whether it's working capital, business expansion, or equipment financing, the SBA 7A loan offers flexible funding options to help Texas entrepreneurs seize growth opportunities. Participating lenders in Texas offer SBA 7A loans, with the SBA guaranteeing a portion of the loan to reduce risk.
The Importance of the Loan-to-Value (LTV) Ratio in SBA Loan Financing
For Texas small business owners considering SBA loans, the loan-to-value (LTV) ratio is a crucial factor to understand. The LTV ratio reflects the percentage of the loan amount compared to the assessed value of the collateral being financed. A higher LTV ratio means a larger loan amount compared to the collateral's value, which can increase the risk for lenders.
Texas businesses can take advantage of the high LTV ratios allowed in both SBA 504 and SBA 7A loans. In certain cases, funding of up to 90% LTV may be available, reducing the need for substantial down payments and freeing up operating cash for other business needs.
However, it's essential for Texas entrepreneurs to maintain a healthy financial profile to secure favorable loan terms, as higher LTV ratios can impact interest rates and repayment schedules.
SBA 504 Loans in Texas: Application Process and Eligibility
Texas small businesses interested in SBA 504 loans must meet certain eligibility criteria, including:
Being a for-profit business operating in Texas.
Falling within the SBA's size standards, which vary by industry.
Having a tangible net worth of less than $15 million and an average net income of less than $5 million over the past two years.
The SBA 504 loan application process involves several steps, including:
Gathering necessary financial statements, business plans, and loan application forms.
Selecting a Texas-based CDC to guide through the application process and prepare the loan package.
Meeting with a lender to discuss financing needs and providing the required documentation.
Submitting the loan package to the CDC for review, followed by the SBA's final review and approval.
SBA 7A Loans in Texas: Eligibility and Application Process
To qualify for SBA 7A loans in Texas, small business owners must meet specific eligibility criteria, which may include:
Meeting the SBA's definition of a small business.
Demonstrating good creditworthiness and the ability to repay the loan.
Providing collateral, although the SBA does not decline loans solely based on a lack of collateral.
The SBA 7A loan application process for Texas entrepreneurs includes:
Gathering financial documents, including tax returns, financial statements, and business plans.
Researching and selecting an SBA-approved lender in Texas.
Meeting with the lender to discuss financing needs and providing the necessary documentation.
Completing the SBA loan application and submitting it to the lender for review.
The lender evaluates the application and may request additional information.
Once the lender approves the application, it is forwarded to the SBA for final review and approval.
The SBA loan application process typically involves thorough evaluation and due diligence, including assessing the business's creditworthiness, financial stability, and repayment ability. It's essential for Texas small business owners to prepare comprehensive and accurate documentation to increase their chances of loan approval.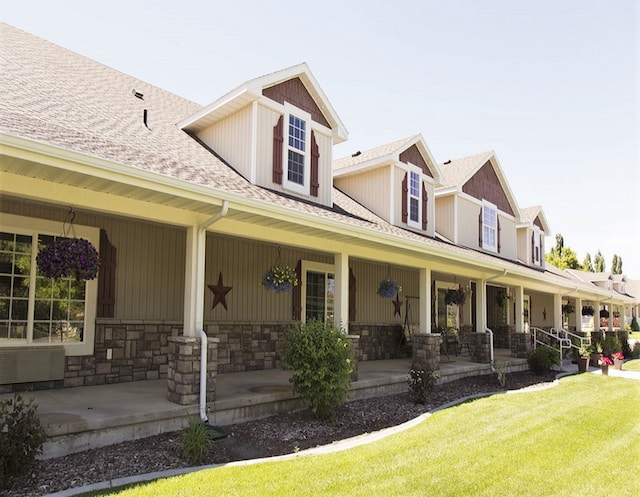 Other Considerations for Small Business Owners Looking To Use SBA Loans In Texas
While SBA loans can be valuable resources for Texas entrepreneurs, it's crucial to consider other factors when seeking financing, including:
Business Plan: A well-structured business plan demonstrates your business's viability and growth potential. It should outline your financial projections, market analysis, and strategies for success.
Creditworthiness: Maintaining a strong credit history and personal credit score is vital when applying for SBA loans. Lenders will review your creditworthiness to assess your ability to repay the loan.
Collateral: While the SBA doesn't decline loans solely based on a lack of collateral for the 7A program, having collateral can improve your chances of approval and potentially secure better loan terms.
Financial Management: Demonstrating strong financial management practices, such as accurate bookkeeping, financial record-keeping, and positive cash flow, can strengthen your loan application.
Consultation: Seek guidance from financial advisors, accountants, or business consultants who specialize in SBA loans. They can provide valuable insights and help navigate the application process effectively.
In conclusion, SBA loans offer Texas small businesses an avenue for accessing capital and fueling growth. By understanding the specific loan programs available, such as SBA 504 and SBA 7A loans, and considering factors like the loan-to-value (LTV) ratio, eligibility criteria, and application process, entrepreneurs can position themselves for success when seeking SBA financing in Texas.
Beacon Lending – Texas Mortgage Broker
About the Author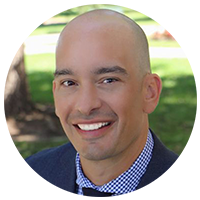 Brian Quigley
NMLS# #244003
Brian Quigley has been in the Denver mortgage industry since 2003. Customer satisfaction has been his top priority while guiding clients through the home loan qualification process. He is proficient in all types of mortgage financing including FHA/VA, Conventional, USDA, Jumbo, Portfolio, 1031 Exchanges, Reverse Mortgages, Refinancing, Construction loans, and FHA 203K loans.
View Full Profile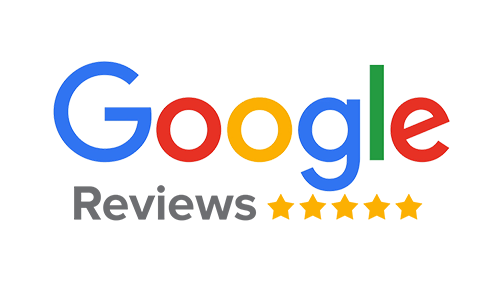 Adam Armstrong
Getting the lowest rate was the most important thing to me. I shopped 5 other lenders/brokers for my refinance. Brian was able to beat the other lenders by a significant margin....
Brent Galas
Brian, was very easy to work with for my refinance even thru this Covid time. All documents were easy to upload electronically and his processor was detailed for what was needed...
Jerred Lane
Brian has raised the bar to a whole new level. With time being precious, there are not many who have a lot of time to spare; he kept everything on point and on track.
NEED HELP NOW CLOSING YOUR HOME LOAN?
Mortgage Industry News and Information