DSCR Loan Texas: An Attractive Option for Real Estate Investors
If you're a real estate investor in Texas looking to finance your investment ventures, you may be exploring various options available to you. One unique and appealing choice is the Debt Service Coverage Ratio (DSCR) Loan. Understanding the basics of this program can help you make informed decisions and enhance your investment portfolio.
Table of Contents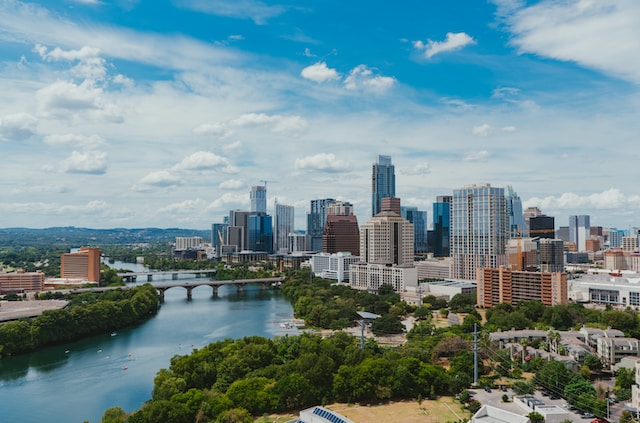 Debt Service Coverage Ratio (DSCR): A Key Metric for Lenders
DSCR, or debt service coverage ratio, is a critical metric used by lenders to assess a borrower's eligibility. It measures whether the investment property can generate sufficient cash flow to cover the proposed debt obligation. A DSCR ratio above 1.0 indicates that the investment generates enough cash flow to meet the debt obligations, while a ratio below 1.0 implies insufficient cash flow to cover the debt.
For lenders and investors alike, a higher DSCR ratio signifies a lower risk associated with the loan. Some lenders may have specific DSCR ratio requirements that an investment property must meet, making it an essential calculation to consider while searching for the right property to add to your investment portfolio.
How DSCR Ratios are Calculated
While specific calculations may vary from lender to lender, a general guideline is used to calculate the DSCR ratio: Net Operating Income (NOI) divided by Debt Obligations. For instance, if a property has an NOI of $40,000 and an annual debt of $32,000, the DSCR in this example is 1.25. This means that the property generates 25 percent more income than needed to cover its debt obligations, resulting in a positive cash flow.
The appeal of DSCR Loans lies in the fact that personal income calculations and employment history checks are not required. Instead, lenders focus on the predicted cash flow generated by the investment property. This feature makes the loan attractive to self-employed individuals or those with gaps in their employment history.
Potentially Quicker Closing Times
Due to the absence of income and job verification, DSCR loans can offer quicker closing times than traditional loans. With streamlined verification processes, investors can access the necessary funds more efficiently, a crucial advantage in competitive markets where investment properties often face bidding wars.
Down Payments for DSCR Loans
DSCR loans typically require down payments ranging from 20 to 25 percent, depending on the lender. Unlike other avenues that may necessitate paying for the investment property in full, DSCR loans offer a more feasible down payment option. This allows investors to diversify their portfolios and invest in multiple properties simultaneously, potentially increasing their positive cash flow.
Beacon Lending: Your Partner for DSCR Loans in Texas
At Beacon Lending, we understand the unique needs of real estate investors, and we are committed to offering an array of loan products to suit your requirements. Whether you're interested in DSCR loans or other financing options, our team is here to help you navigate the process and find the best match for your investment goals.
DSCR Loans offer significant benefits for real estate investors in Texas, allowing them to separate personal and business finances, expedite the closing process, and achieve a positive cash flow position. As you explore financing options for your investment ventures, consider the advantages of DSCR Loans and partner with experienced lenders like Beacon Lending to support your investment success.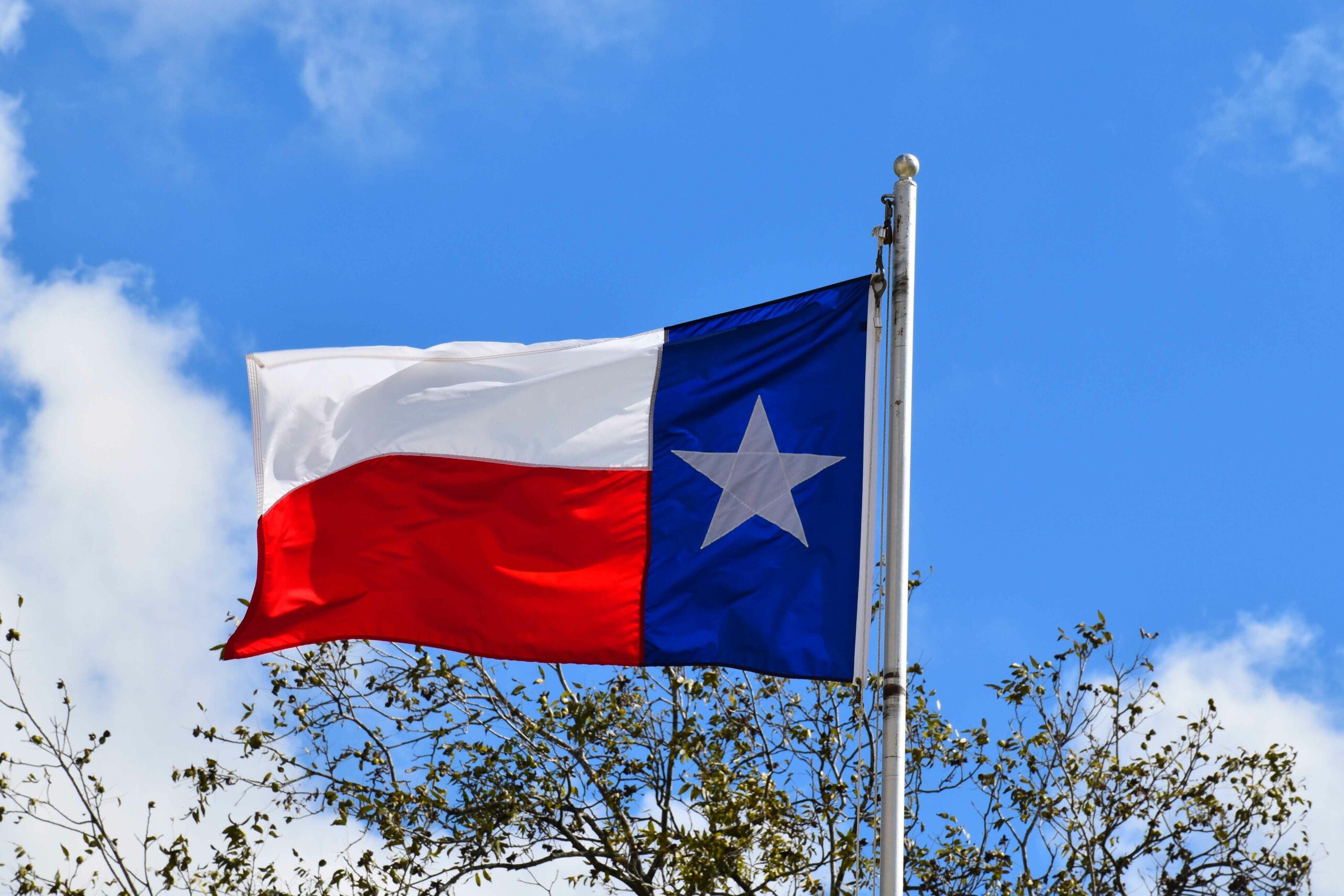 DSCR Loans Texas: Unlocking Real Estate Investment Opportunities
If you're an aspiring real estate investor in Texas, you may be eager to capitalize on the potential for positive cash flow. As you delve into researching how to finance your investment ventures, it's essential to explore the available options. One such option gaining popularity in the Texas market is the DSCR Loan, also known as the Debt Service Coverage Ratio Loan. Let's dive deeper into the benefits and advantages that this loan program offers specifically in the context of Texas.
Understanding the DSCR Ratio for Texas Real Estate Investments
The DSCR ratio is a crucial factor considered by lenders when evaluating borrowers for DSCR Loans. This ratio serves as a measurement tool that assesses whether the investment property can generate sufficient cash flow to cover the proposed debt obligation. In Texas, a DSCR ratio above 1.0 indicates that the property generates enough income to meet the debt obligations, while a ratio below 1.0 implies a potential shortfall.
Texas lenders often have specific requirements regarding DSCR ratios for investment properties. Understanding and calculating the DSCR ratio is essential for identifying properties that align with your investment goals. By working with lenders who specialize in DSCR Loans in Texas, you can leverage their expertise and guidance to make informed investment decisions.
Benefits of DSCR Loans in the Texas Real Estate Market
Flexibility in Income Verification: Unlike traditional loans that heavily rely on personal income calculations, DSCR Loans prioritize the cash flow potential of the investment property itself. This flexibility allows individuals with self-employment income or irregular employment history to qualify for financing, making it an attractive option for entrepreneurs and investors in Texas.
Faster Closing Times: Time is of the essence in the competitive Texas real estate market. DSCR Loans can expedite the loan process by bypassing extensive income verification and employment history checks. With quicker closings, you can secure your desired investment property and gain a competitive edge in fast-moving markets.
Lower Down Payment Requirements: DSCR Loans often require down payments ranging from 20 to 25 percent, making them more accessible compared to other financing options. This lower down payment requirement enables investors to allocate their capital across multiple properties, increasing their potential for diversification and overall return on investment.
Business Entity Financing: DSCR Loans allow investors to close the loan in their entity's business name rather than their personal name. This separation of personal and business finances offers asset protection and allows for efficient management of investment properties within a structured framework.
Partnering with a Reputable Lender for DSCR Loan Texas
When considering DSCR Loans in Texas, it's essential to choose a reputable lender who specializes in real estate investment financing. Look for lenders with extensive experience in the Texas market, a deep understanding of local regulations, and a commitment to providing personalized solutions tailored to your investment needs.
By partnering with a lender like Beacon Lending, you gain access to their expertise, knowledge of the Texas real estate landscape, and a wide range of loan products. Beacon Lending's team of professionals can guide you through the loan application process, help you navigate the intricacies of DSCR ratios, and offer support at every step of your real estate investment journey in Texas.
In conclusion, DSCR Loans present a compelling opportunity for real estate investors in Texas. With their flexibility, faster closing times, lower down payment requirements, and the ability to separate personal and business finances, DSCR Loans can unlock a world of investment possibilities. By partnering with a trusted lender that specializes in DSCR Loans in Texas, you can confidently pursue your real estate investment goals and thrive in this dynamic market.
Beacon Lending – Texas Mortgage Broker
About the Author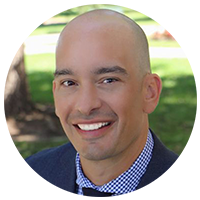 Brian Quigley
NMLS# #244003
Brian Quigley has been in the Denver mortgage industry since 2003. Customer satisfaction has been his top priority while guiding clients through the home loan qualification process. He is proficient in all types of mortgage financing including FHA/VA, Conventional, USDA, Jumbo, Portfolio, 1031 Exchanges, Reverse Mortgages, Refinancing, Construction loans, and FHA 203K loans.
View Full Profile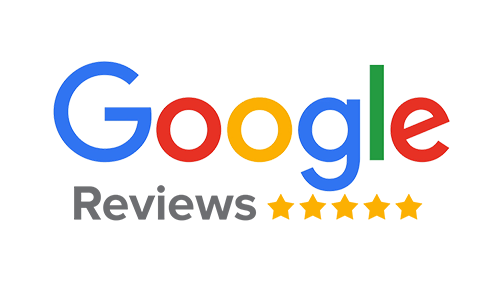 Adam Armstrong
Getting the lowest rate was the most important thing to me. I shopped 5 other lenders/brokers for my refinance. Brian was able to beat the other lenders by a significant margin....
Brent Galas
Brian, was very easy to work with for my refinance even thru this Covid time. All documents were easy to upload electronically and his processor was detailed for what was needed...
Jerred Lane
Brian has raised the bar to a whole new level. With time being precious, there are not many who have a lot of time to spare; he kept everything on point and on track.
NEED HELP NOW CLOSING YOUR HOME LOAN?
Mortgage Industry News and Information