So What Is A DSCR Loan?
Listen to this video to get the 1-minute DSCR Loan basics.
How Can You Use A DSCR Loan For Real Estate Investing?
DSCR Real Estate investing, when done with the proper strategy and implementation, can lead to great success. The following are 3 pro tips to successfully purchase your next DSCR rental property. For those of you who do not know what a DSCR loan is, please visit our link here which is the definitive guide in 2022 for DSCR Loans.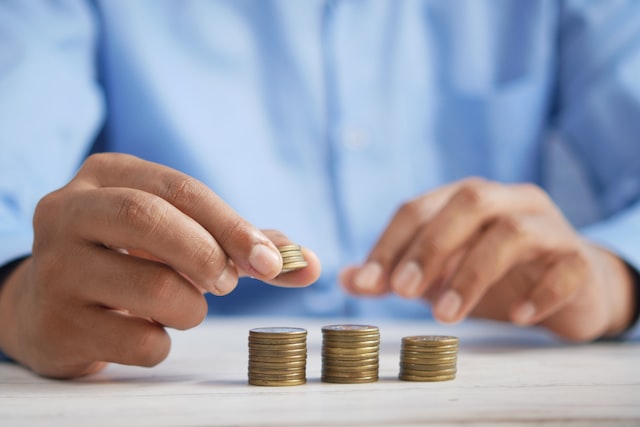 Here are the top 3 pro tips to successfully purchase your next DSCR rental property.
Have a Plan and get those ledgers – Is this going to be a Short Term Rental (STR) for Airbnb, VRBO, or other property management companies? The rental income on an (STR) can be much higher than the proposed mortgage payment, which is great for the positive DSCR of >1, however, this is where you need to pay attention.
You need to try and obtain a 12-month rental ledger from the seller, to prove what the income-generating property produced. Not on an Xcel spreadsheet, but from the actual property management company. If it was self-managed by the seller, you will need to show a 12-month ledger.
The reason for this is that some lenders will use that as proof of income for that property.
Why is this a big deal? Well, say the property was giving an average monthly income to the seller of $6000. If your proposed mortgage payment is $5000, then this is a great purchase for you, and we can use that as the market "rents".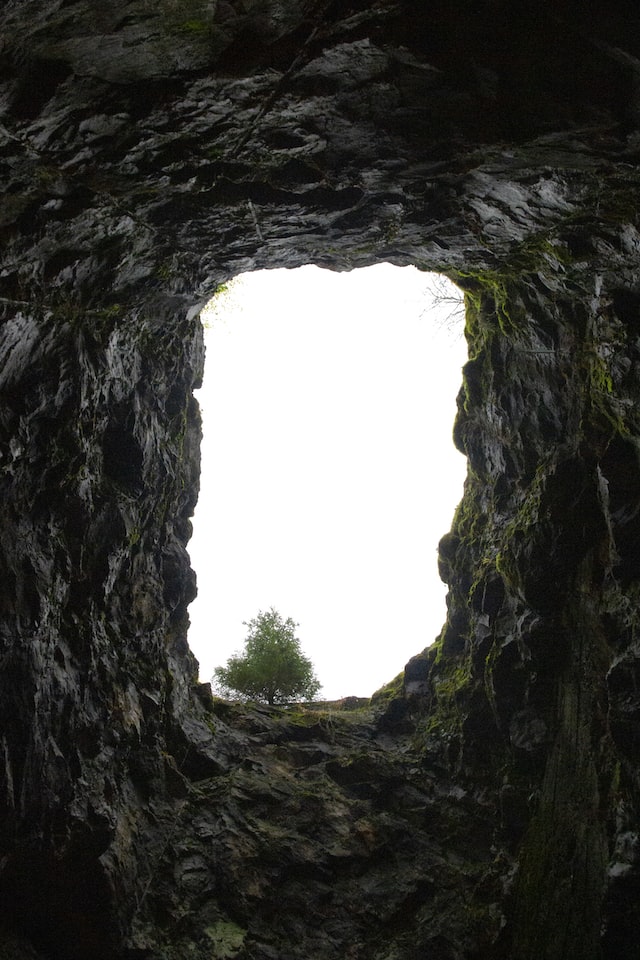 Don't do this – Don't get that information and risk your purchase, because an appraiser is just going to use the market rents in the area, based on (LTR), long-term leases, which are going to be lower than your (STR), and you will risk throwing your loan into a no-ratio situation, or low DSCR of <.75 – 1.00.
If purchasing a CONDO, obtain the HOA Questionnaire early on in the process
This will be crucial in the lender approval process, so it's best to know what you are dealing with on day 1 if possible, perhaps even before you go under contract. Is the condo under litigation? That can be a deal killer if the property is compromised in any way, in regards to structure and feasibility.
Other answers to questions are investor concentration is more than 51%, 1 individual owns more than 10% of the units, and these would classify the condo as non-warrantable.
Also, is this a Condotel? Are the property owners forced to rent out their units? Is the project managed by a hospitality company, and not a property management company?
In that regard, then the property is more than likely a Condotel.
The reason this is crucial is that your interest rate will vary from a normal positive DSCR condo to a condotel negative DSCR which is non-warrantable.
Again, these are not deal killers, but any savvy buyer like yourself is going to want to know your interest rate, the payment, how much the property is going to cash flow, and if this is going to make financial sense for you, very early on the process.
DSCR Loan TIP – If are buying a Single Family Home, however, this will not apply to you and might be a better option if you can find a nice home, with no HOA, that you can cash flow on, in a desirable area.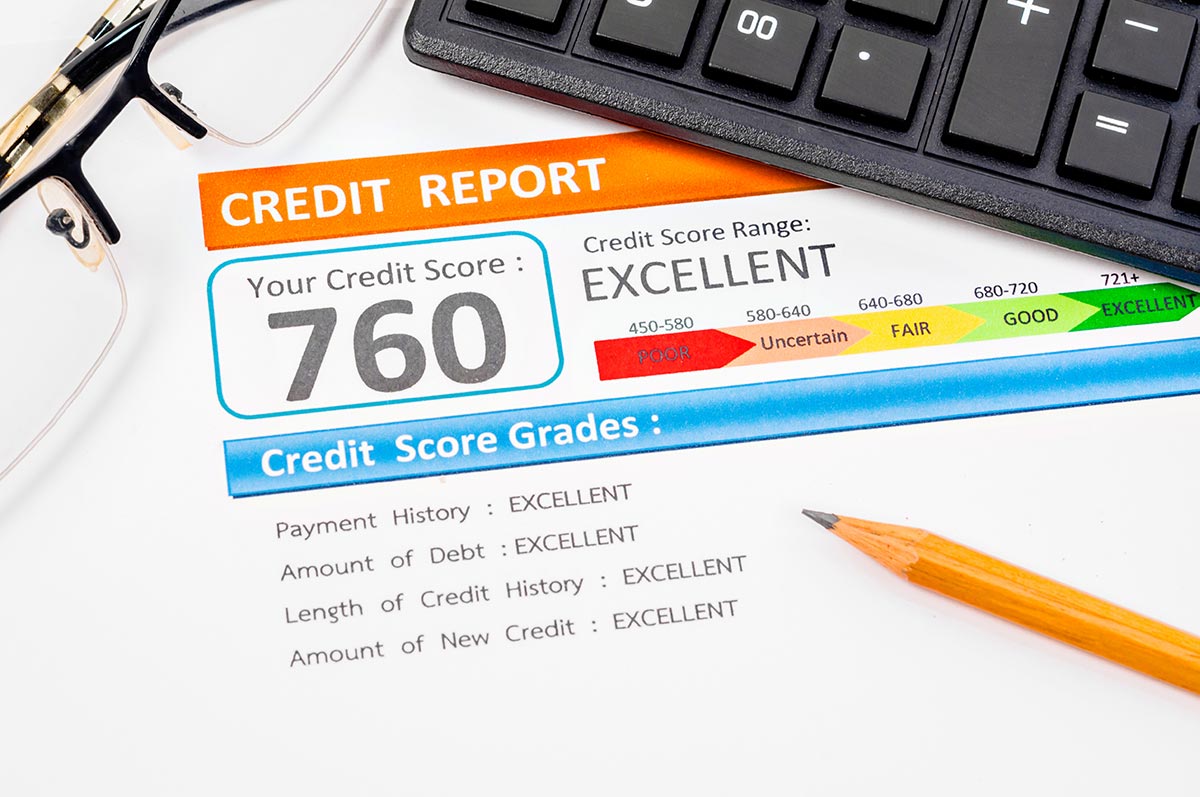 This all leads to the most important pro tip of them all.
Have Excellent Credit
Has it been monitored? Check it monthly. Has it been protected? Keep your balances low about credit limits. The DSCR program is not looking at your income, which is great for self-employed borrowers and investors, entrepreneurs, even retirees, or buyers just interested in buying a home, with no provable income.
But this comes with a cost. Since the lenders are not looking at your income, the only qualifying factors for the DSCR loan are the Credit score, DSCR Ratio, and the down payment of at least 20%
A 740 score is a world apart in terms of interest rate from a 640, which is the lowest score to qualify for s DSCR loan.
Expect additional adjustments for a non-warrantable condo, and condotel, and a negative, low ratio DSCR, and you might reconsider with all of the adjustments starting at a 640 score, versus a 740 score.
You could be paying an extra $200 a month, in interest and mortgage payments, just because your score is 100 points lower.
And that's on a $250,000 loan. You do the math when it comes to a million-dollar property purchase.
It's crucial to have excellent credit if you want to buy.
These are just three PRO tips to help you purchase your next DSCR rental property. If you have any questions or would like more information, please feel free to contact me. I'm always happy to help!
Keep these in mind and you'll be on your way to success!
Happy investing!
FREE Insider Information!
Receive A Free DSCR Guide After Signing Up For Our Mortgage Updates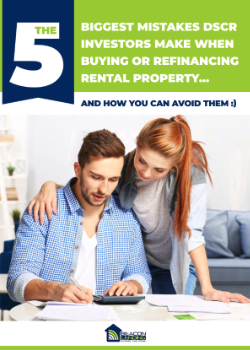 About the Author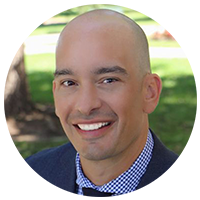 Brian Quigley
NMLS# #244003
Brian Quigley has been in the Denver mortgage industry since 2003. Customer satisfaction has been his top priority while guiding clients through the home loan qualification process. He is proficient in all types of mortgage financing including FHA/VA, Conventional, USDA, Jumbo, Portfolio, 1031 Exchanges, Reverse Mortgages, Refinancing, Construction loans, and FHA 203K loans.
View Full Profile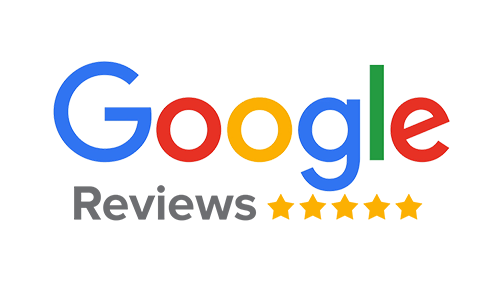 Adam Armstrong
Getting the lowest rate was the most important thing to me. I shopped 5 other lenders/brokers for my refinance. Brian was able to beat the other lenders by a significant margin....
Brent Galas
Brian, was very easy to work with for my refinance even thru this Covid time. All documents were easy to upload electronically and his processor was detailed for what was needed...
Jerred Lane
Brian has raised the bar to a whole new level. With time being precious, there are not many who have a lot of time to spare; he kept everything on point and on track.
NEED HELP NOW CLOSING YOUR HOME LOAN?
Mortgage Industry News and Information