How high can this real estate market go? Did you hear what they are building in such and such neighborhood? My neighbor just sold his home for a huge profit. And on and on. These are very common questions I hear every single day, and as a Colorado Mortgage Broker it is integral to my career that I am very dialed into what is happening in the Colorado Real Estate market, and 2 things are clear, and will always be clear.
We are in a sellers market, which is part of a real estate cycle, with ups and down, swinging back and forth between favoring the buyer, being flat, and favoring the seller. A seller can list a property with confidence, with offers pouring in within hours on market, as his real estate agent will review each buyer's offer that comes in, usually with a focus on the highest and best one.
Markets come down to supply and demand, which is common economics, and right now, there is way more demand to sustain a balanced real estate market, hence why prices are continuing to climb. The opposite would happen if there was an abundance of properties on the market, with little demand. When that happens, prices will start to decrease.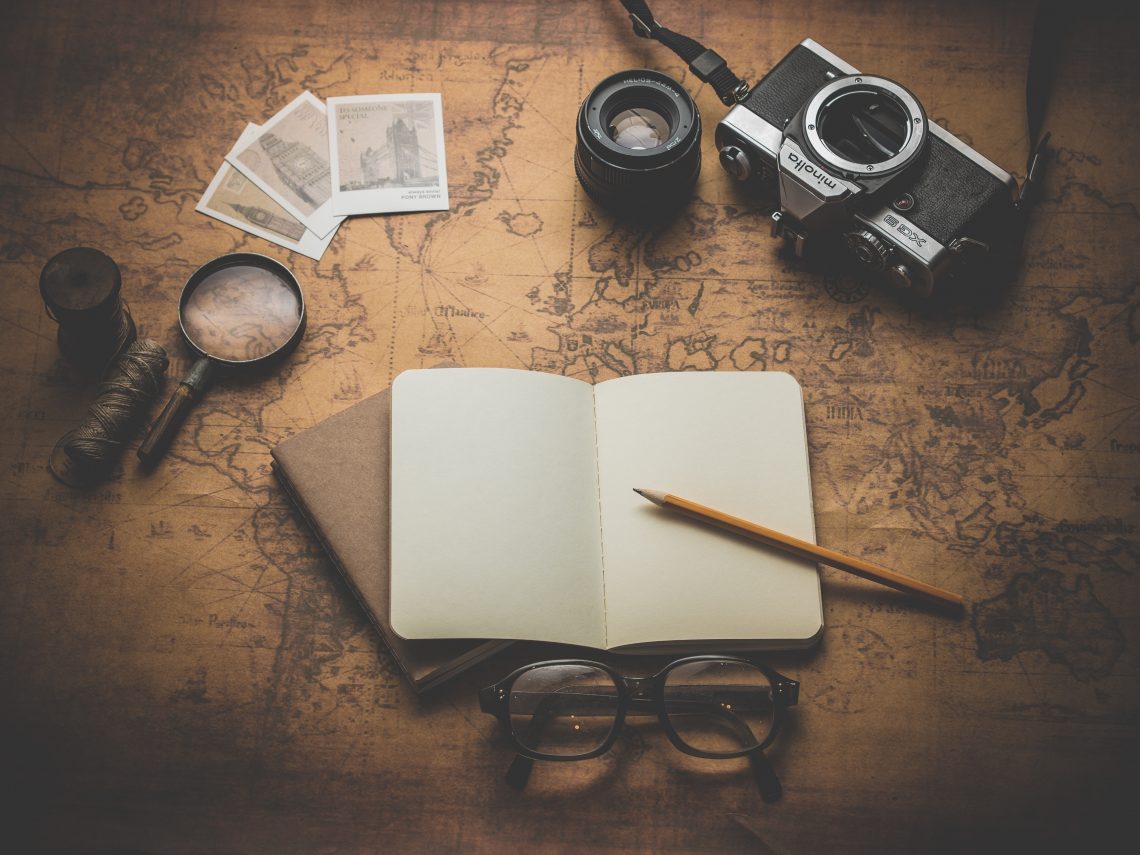 The focus of this article is to give you 5 tips in obtaining a mortgage in a Red Hot Colorado Real Estate Market, however the above writing is to just paint the picture of what is happening now, so you can understand the importance of these five tips being very timely to the 2017 market. Here they are.
Get Pre-Qualified from your local Colorado Mortgage Broker – This is the most important step of them all, because it will set the tone for everything going forward. You lender should not only tell you what you are pre-qualified for, they should give you a selection of mortgage products that are best suited for you to obtain a mortgage in this market. Being approved FHA with 3.5% down is BASIC, and this is most definitely not the best mortgage for anyone, let alone a sellers market. CHFA, VA, USDA, Fannie Mae, Freddie Mac, HomeReady, 203k, etc are just some of the many products available to first time home buyers and repeat buyers as well. Your mortgage broker should give you the best possible financing option to secure your offer gets accepted, and also makes the most financial sense to you. DO NOT RUSH this process. Ask questions…the more the better.
Get Pre-Approved from your local Colorado Mortgage Broker – 

After you have filled out your loan application, and sent over your tax returns, pay stubs, W2s, etc, your lender will run credit and give you a rough estimate of what they think you should be approved for. This is them pre-qualifying you, and it is a crucial #1 step in the loan process, however getting Pre-Approved is a world away difference, and you need to request an approval if you are to be 100% sure that you will be getting a home mortgage that goes through. At this stage, your lender will collect all of your documentation, have you electronically sign some loan documents, and submit all that into underwriting. Once underwriting receives this, they will issue you a loan commitment, or approval within 5 business days. It is important to note, your lender should NOT need you to have a property picked out, or even found, for them to issue you an approval based on a "To Be Determined" property. This is also a good tool for your Real Estate agent to have when negotiations come up, and they can be confident in offering the seller a quick close, since your loan has already been underwritten, and is approved.

Have your Down Payment, Gift, and/or Funds To Close Figured out

– You found the property and love it! You are Pre-Approved for a new home and buy it! You have $50.00 in the bank after all your bills are paid, and have not saved any money. You need for your home to sell to access proceeds to buy this home. There are multiple bids on this property and the seller wants more money. Etc. Etc. Have your plan mapped out well before you decide to put an offer in with your real estate agent. Yes, there are NO MONEY DOWN options in lending, and these programs are great for first time home buyers, however most of these programs require a minimum of $1000, with around $3000-$4000 being the final funds to close, after all the credits and closing costs. Your Colorado Mortgage Broker will go over this with you early in the process, and guide you in the right direction, so you are prepared.
About the Author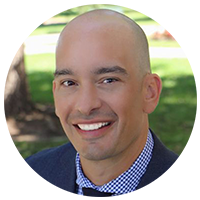 Brian Quigley
NMLS# #244003
Brian Quigley has been in the Denver mortgage industry since 2003. Customer satisfaction has been his top priority while guiding clients through the home loan qualification process. He is proficient in all types of mortgage financing including FHA/VA, Conventional, USDA, Jumbo, Portfolio, 1031 Exchanges, Reverse Mortgages, Refinancing, Construction loans, and FHA 203K loans.
View Full Profile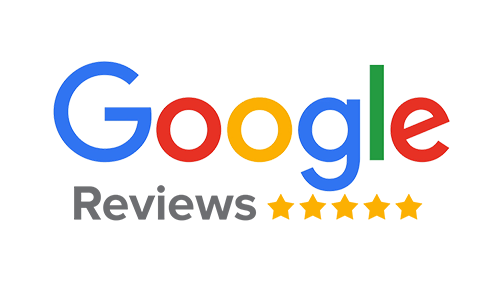 Adam Armstrong
Getting the lowest rate was the most important thing to me. I shopped 5 other lenders/brokers for my refinance. Brian was able to beat the other lenders by a significant margin....
Brent Galas
Brian, was very easy to work with for my refinance even thru this Covid time. All documents were easy to upload electronically and his processor was detailed for what was needed...
Jerred Lane
Brian has raised the bar to a whole new level. With time being precious, there are not many who have a lot of time to spare; he kept everything on point and on track.
NEED HELP NOW CLOSING YOUR HOME LOAN?
Mortgage Industry News and Information