How can you get a loan for a new home purchase that is better then a jumbo loan if purchasing a home under $800,000? Simple, use Nationwide High Balance Loans, don't get a jumbo loan.
Rates on a Nationwide High Balance loan are almost a full percentage point better, and you will not have the demanding reserve requirements of a jumbo loan, which usually can be up 12 months of reserves in your account.
This program comes in handy, especially in Austin, Texas where the home buying has absolutely exploded, and the increase in home values, is making this loan the next best choice, when financing above the Travis County loan amount limit, which is $484,350.
3 Reasons to Use Nationwide High Balance Loans
The following 3 Reasons to choose the Nationwide High Balance loan make it the clear winner, in comparison to a standard jumbo loan.
1. Cheaper Rates
Rates will usually be around a full percentage point lower in comparison to a jumbo rate. This program will lend up to 90% down to a 680 score for owner occupied purchase up to a $726,525 loan amount. This will save you thousands in interest over the life of your loan, if you were to choose this vs a jumbo loan.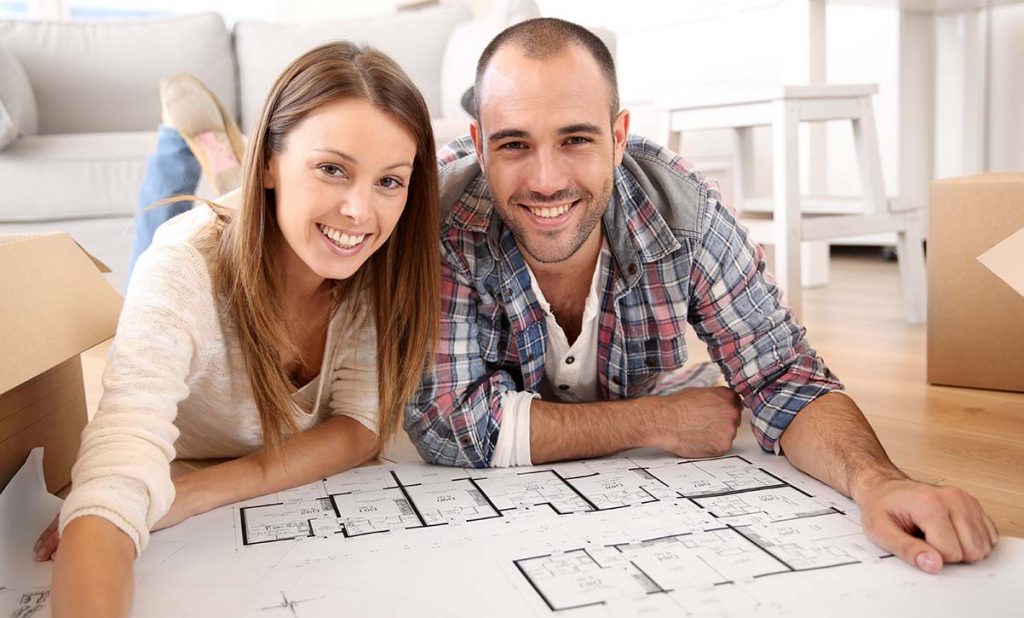 2. No Reserve Requirements
As long as you get a DU/Approve/Ineligible on the initial loan approval, then you will not be further conditioned for reserves, like a standard jumbo loan. If you are putting aside $78,000 for a 10% purchase on a $800,000 home, you might not have another $30,000 or so sitting around, which would be a further requirement with a jumbo loan.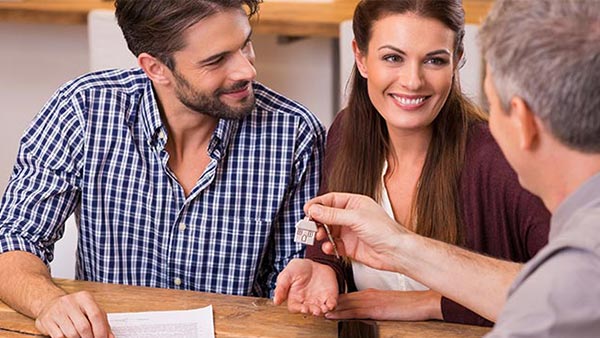 3. Flexible Credit Terms
This program will lend 90% down to a 680 score up to a loan amount of $726,525. Good luck finding that with a 10% down jumbo loan, and if you do find it, the rate will be awful, more then likely. A 680 is a good score, and not hard to achieve. Have a 720 or 740 with 10% down jumbo, might be a little more challenging, however still, the rate ultimately will be lower on a Nationwide High balance loan.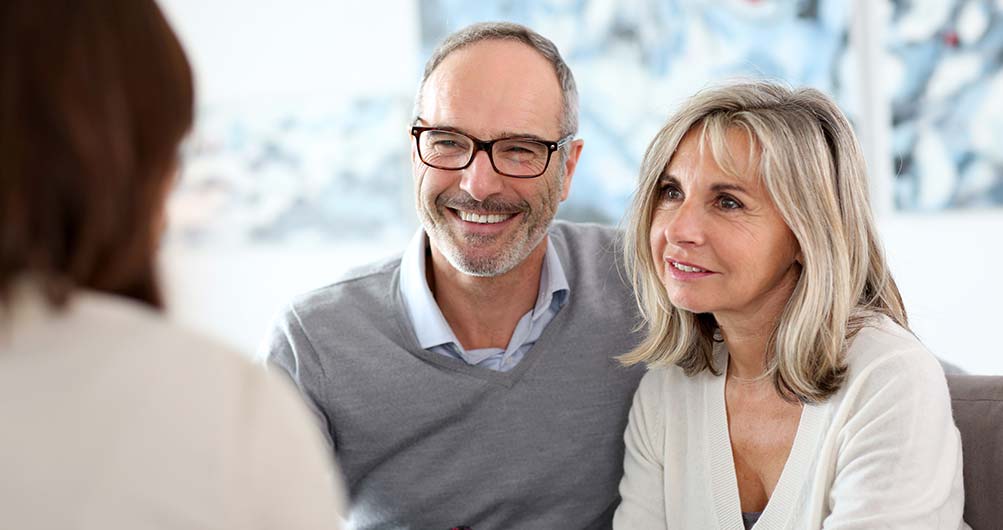 As you have read in the above article, the Nationwide High Balance loan is the program you should be looking at, especially if you are not wanting all of the additional requirements needed for a jumbo loan. With home prices continuing to rise in Denver, CO and Austin, TX, this is the clear winner mortgage.
About the Author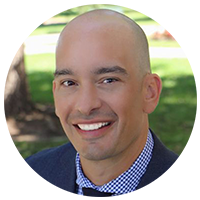 Brian Quigley
NMLS# #244003
Brian Quigley has been in the Denver mortgage industry since 2003. Customer satisfaction has been his top priority while guiding clients through the home loan qualification process. He is proficient in all types of mortgage financing including FHA/VA, Conventional, USDA, Jumbo, Portfolio, 1031 Exchanges, Reverse Mortgages, Refinancing, Construction loans, and FHA 203K loans.
View Full Profile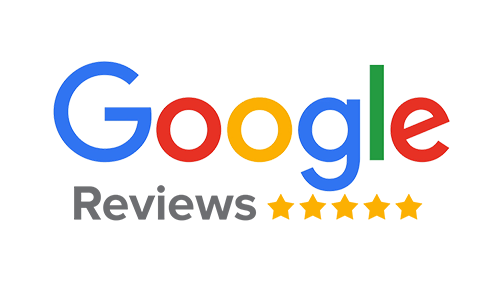 Adam Armstrong
Getting the lowest rate was the most important thing to me. I shopped 5 other lenders/brokers for my refinance. Brian was able to beat the other lenders by a significant margin....
Brent Galas
Brian, was very easy to work with for my refinance even thru this Covid time. All documents were easy to upload electronically and his processor was detailed for what was needed...
Jerred Lane
Brian has raised the bar to a whole new level. With time being precious, there are not many who have a lot of time to spare; he kept everything on point and on track.
NEED HELP NOW CLOSING YOUR HOME LOAN?
Mortgage Industry News and Information