$20.16 Billion in home sales for 2015. Inventory not high enough to meet demand. Multiple offers within hours, and some of them cash thousands above your asking price. Welcome to the Colorado housing market. It is no question this is a sellers market, and if timed correctly, you can make make a serious profit on the sale of your home, however; ask yourself these five questions before you decide to sell.
1. What is your exit strategy? Have you researched other homes in the market to see what homes are priced at? The fact that your home will most definitely sell at a high profit, will be the motivation of the seller at the next home you move to, especially in Colorado. If you sold your home for $400,000, and profited $150,000, only to put it down on your next $600,000 purchase, you just got a bigger McMansion, with the same amount of mortgage owed. My point is that the goal of home ownership is to be financially free. Free of a mortgage, free of debt. A trade up to a higher home might seem smart however this is a SELLERS market.
2. Do you have debt you need to pay off? Haunting student loans, consumer debt, personal and business loans, etc. If selling your home to hit the reset button on your life is your strategy, then this might be a financially smart decision to get the relief from a quick sale. Your new mortgage should be no more then 45% of your debt load monthly, and your slate is now cleared.
3. What kind of loan do you have, and have you looked into refinancing? FHA Mortgage Insurance that does not go away, 28 years left on a mortgage, or a high interest rate loan could be reasons to refinance while the rates are historically low. A strategy designed to shorten your amortization schedule to a 15 year loan, while removing your PMI, might be the best long term strategy you can act on. You are taking a long play on your financial future, while preserving the equity in your home, actively engaged in the fastest way to ultimately payoff your loan, which is the goal of home ownership to begin with
4. Have your thought about Doubling-Down, and turning your primary home into a rental property? Fannie Mae no longer required a 30% equity position in your home to use your future rent as income, which means that you can actually have positive income from your departing principal residence as you buy another home. An example on this is renting your home for $2000 a month, where the mortgage is say $1500. The bank will take 75% of that future rent as income, so that would be a wash right there, to help you qualify on your next home purchase, while building your real estate portfolio.
5. Am I being PRESSURED to sell? Phone calls, door knockers, flyers, newspaper ads, etc. Realtors are positioned to list your home in the DROVES. There is limited inventory and unlimited realtors, so keep that in mind when you are doing a self assessment in what YOU really want, not what an agent is TELLING you. Trust me, I love this business, however ,ethics, values and morals is what should be at hand, when a realtor is sitting down with you on a listing appointment. If you never thought of selling, NOW you see it everywhere being marketed to you. Just review 1-4 of my tips, and hopefully there is some good advice in there for you.
Have all of your questions answered! Go ahead and make an appointment with myself, Denver's go-to mortgage broker for a FREE Mortgage Consultation and credit report, you can reach our team at 720-524-3215
Brian Quigley NMLS#244003 loans@beaconlending.com
The Mortgage Network 600 S Cherry Street #143, Denver, CO 80246
About the Author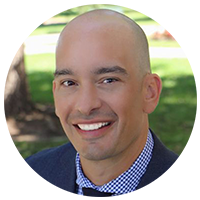 Brian Quigley
NMLS# #244003
Brian Quigley has been in the Denver mortgage industry since 2003. Customer satisfaction has been his top priority while guiding clients through the home loan qualification process. He is proficient in all types of mortgage financing including FHA/VA, Conventional, USDA, Jumbo, Portfolio, 1031 Exchanges, Reverse Mortgages, Refinancing, Construction loans, and FHA 203K loans.
View Full Profile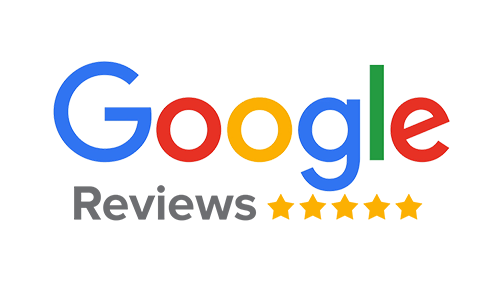 Adam Armstrong
Getting the lowest rate was the most important thing to me. I shopped 5 other lenders/brokers for my refinance. Brian was able to beat the other lenders by a significant margin....
Brent Galas
Brian, was very easy to work with for my refinance even thru this Covid time. All documents were easy to upload electronically and his processor was detailed for what was needed...
Jerred Lane
Brian has raised the bar to a whole new level. With time being precious, there are not many who have a lot of time to spare; he kept everything on point and on track.
NEED HELP NOW CLOSING YOUR HOME LOAN?
Mortgage Industry News and Information