Many people have asked me over my career,  "Why would I use you"?, "What exactly do you do"?, "What makes you different from the next guy"? My answer is simple, and I speak more for the mortgage broker community, versus myself directly. We get the job done. We take on the loans the bank can and will not take the risk with, and we work with many companies that understand the human nature of lending, not what a computer response says.
Working in this industry for the last 13 years has allowed me a very rewarding career, in that we are able to help people. First and foremost. Whether that be in purchasing a home with no credit, or a recent bankruptcy, or in refinancing a home with no equity to prevent an adjustable rate mortgage from activating, I have seen all types of stressful situations/scenarios, where many banks have turned down those people, based on rigid guidelines.
Here is an example of a current case study in underwriting.
Case Study #1
Homeowner has a perfect record of making his mortgage payments on time. He pays his mortgage online every month, and this particular month he accidently fat fingers his payment, and it is $8.00 short. The bank takes that $8.00 the next payment, but not before they hit him with a 30 day late payment. They will not refinance him because of this, so the obvious choice is to search for someone who can. A Mortgage broker.
Case Study #2
A spouse is divorcing and wants a specified amount of equity from the home. The borrower does not qualify to take the equity out of the home, however a compassion family member has agreed to come onto the loan through the refinance, to help with the debt to income ratios, so that ex spouse can be compensated.  Current bank would not allow this that borrower was with.
1 day out of bankruptcy, poor credit but large down payment, low credit scores, foreign nationals, cash out 1 day on investment properties, 1031 exchanges, high debt to income ratios to 55%, jumbo loans with outside seconds from other institutions, etc are all examples of unique, outside the box examples of what your local Colorado Mortgage Broker can probably do for you.
Well, my credit is 800, I have 20% down, and I bank with Wells Fargo. My anwswer, use Wells Fargo then. But let me ask you this.
Do you need to close quickly? Do you need a quick turnaround on an appraisal? Do you want to speak with an underwriter now? Just some things to think about as we are currently in a sellers market, and these things are vital to facilitate a successful closing. Everyone is busy now, and when you start working with an aircraft carrier vs a guided missile destroyer, you might not get the expert customer service and attention you need, when working with a much bigger company.
My suggestion in parting is to always get estimates from at least a few companies, and ask the important questions.
How long is underwriting taking? How long are appraisals? Can you close in 30 days? Can we float the interest rate down if the market improves?
Online reviews are also very important when picking a bank or broker to work with. Usually with a bigger bank, you will not really be able to see reviews of the individual per say, since your loan might be passed off to multiple loan officers within the branch.  There are many clients I have serviced because of that reason, in that they could never get the original loan officer on the phone, or there loan was taking months to close, and no one knew why.
In closing, just give the Denver Mortgage Broker and Colorado Mortgage Broker a look, when searching for your next home or refinancing your existing home.
About the Author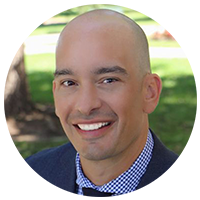 Brian Quigley
NMLS# #244003
Brian Quigley has been in the Denver mortgage industry since 2003. Customer satisfaction has been his top priority while guiding clients through the home loan qualification process. He is proficient in all types of mortgage financing including FHA/VA, Conventional, USDA, Jumbo, Portfolio, 1031 Exchanges, Reverse Mortgages, Refinancing, Construction loans, and FHA 203K loans.
View Full Profile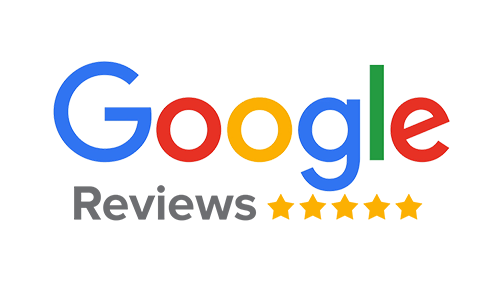 Adam Armstrong
Getting the lowest rate was the most important thing to me. I shopped 5 other lenders/brokers for my refinance. Brian was able to beat the other lenders by a significant margin....
Brent Galas
Brian, was very easy to work with for my refinance even thru this Covid time. All documents were easy to upload electronically and his processor was detailed for what was needed...
Jerred Lane
Brian has raised the bar to a whole new level. With time being precious, there are not many who have a lot of time to spare; he kept everything on point and on track.
NEED HELP NOW CLOSING YOUR HOME LOAN?
Mortgage Industry News and Information