With mortgage rates in Colorado and nationwide at 7-year highs, many are wondering what is in store for the housing market in 2019 and beyond. We have all been spoiled with low interest rates since the refinance boom in the early 2000's.  Many of us, myself included, entered this industry during that boom, and enjoyed the low rates up until 2007-2008, when the housing crisis dismantled everything, leading us into a recession.
The non-QM market is booming
The writing is already on the wall. The non-QM market is booming. Self-employed borrowers are finally getting the break that they wanted with easier qualifications, unlike the stated, no doc loans of the past, they are getting approved based on the strength of their income via bank statements.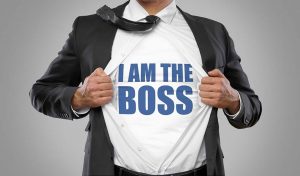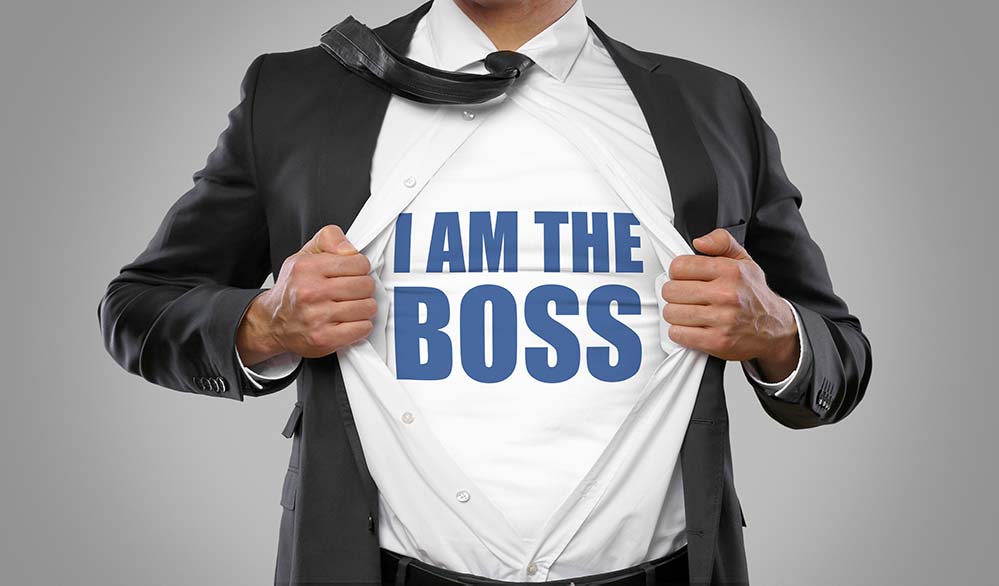 The 40-year mortgage is back, even 50-year mortgage, and interest only payments are being talked about during pre-approvals for new loan submissions. Banks are having massive layoffs in their mortgage divisions, laying off thousands nationwide. Banks are used to getting lean during tough times, but banks also know what drives a bottom line. Loan Production. We are seeing creating financing, non-QM loans, bridge loans, fix and flip loans, etc. all being discussed as we are moving into a high rate environment.
Many people will say 6% is a healthy interest rate economy, and many of my investors are suggesting pre-qualifying buyers at that rate on new builds, since new construction can take up to 6 months to build out. The stock market is at an all-time high, and we are in one of the longest bulls runs in history. Trade wars are a looming threat, but the new Fed is not fazed by this. Economic indicators week in and week out are all pointing at a healthy economy as well.
As mortgage lenders, we track the 10-year bond, which is currently at 3.08% as of 10/01/2018, and will continue to rise as good news mounts up, with maybe, maybe some brief periods of correction. My advice as a lender is not to risk this market. If you have a loan closing in the next 15 to 30 days, then lock. If you are a new build buyer, we can lock your loan up to 180 days. I would suggest taking that option.
Shop Around for Lenders with the Best Cost, Customer Service, and Team
As rates continue to rise you will see a surge in retail bankers either leaving to enter wholesale or quitting the industry altogether. As margins tighten, banks increasingly need to make a set revenue more than ever, and if they are being beaten in price, by Colorado Mortgage Brokers, they will cut the fat with layoffs. As a consumer, you should always be shopping not only for the best cost, but also the best service, the best team, and social proof of that company. It's 2018 and if you are not thinking that an online presence is important, you will be done in this industry in 2018.
In closing, it is imperative that as new Colorado home buyer, you align yourself with a Colorado Mortgage Specialist, not a generalist, that can help you navigate the market, and be your watchful eye. Cost, service, a stellar team, online reviews, technology, social proof, etc., should really be what you are comparing notes with when you are making the biggest financial decision of your life. Make sure that you are given a total cost analysis, multiple loan options, and a loan officer that is putting you first. Always. This is a service-based business where the consumer, you, are the most important person, and if you are feeling like you are being treated like a number, or given bad advice, you need to keep interviewing loan officers until you find your match.
Having a Colorado Mortgage Broker, a Credit Union, and a Bank compete for your business, is a solid foundation in my opinion to utilize in your mortgage decision process.
The reason I say this, is that I have multiple relationships with Banks and Credit Unions, and if they can do something better than me, I will refer you to them. Example,
Doctor's loans, home equity lines of credit, down payment assistance, are just a few examples where they shine better than me. However, my jumbo, FHA, and conventional products can do better than theirs can in most cases. As a consumer you have options and take your time in your decision making. If someone is pushing a referral on you. Awesome. Still interview that person. Just because someone else raves about them, who says you will have an awesome experience?
Cheers,
Brian
More Articles
About the Author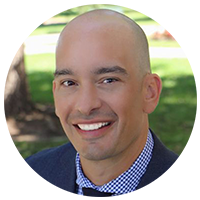 Brian Quigley
NMLS# #244003
Brian Quigley has been in the Denver mortgage industry since 2003. Customer satisfaction has been his top priority while guiding clients through the home loan qualification process. He is proficient in all types of mortgage financing including FHA/VA, Conventional, USDA, Jumbo, Portfolio, 1031 Exchanges, Reverse Mortgages, Refinancing, Construction loans, and FHA 203K loans.
View Full Profile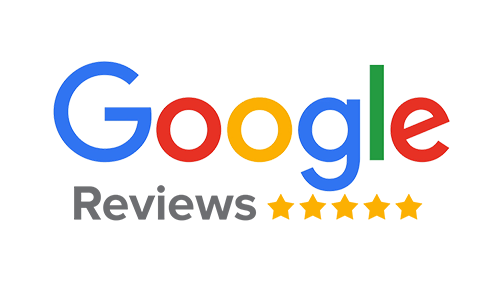 Adam Armstrong
Getting the lowest rate was the most important thing to me. I shopped 5 other lenders/brokers for my refinance. Brian was able to beat the other lenders by a significant margin....
Brent Galas
Brian, was very easy to work with for my refinance even thru this Covid time. All documents were easy to upload electronically and his processor was detailed for what was needed...
Jerred Lane
Brian has raised the bar to a whole new level. With time being precious, there are not many who have a lot of time to spare; he kept everything on point and on track.
NEED HELP NOW CLOSING YOUR HOME LOAN?
Mortgage Industry News and Information