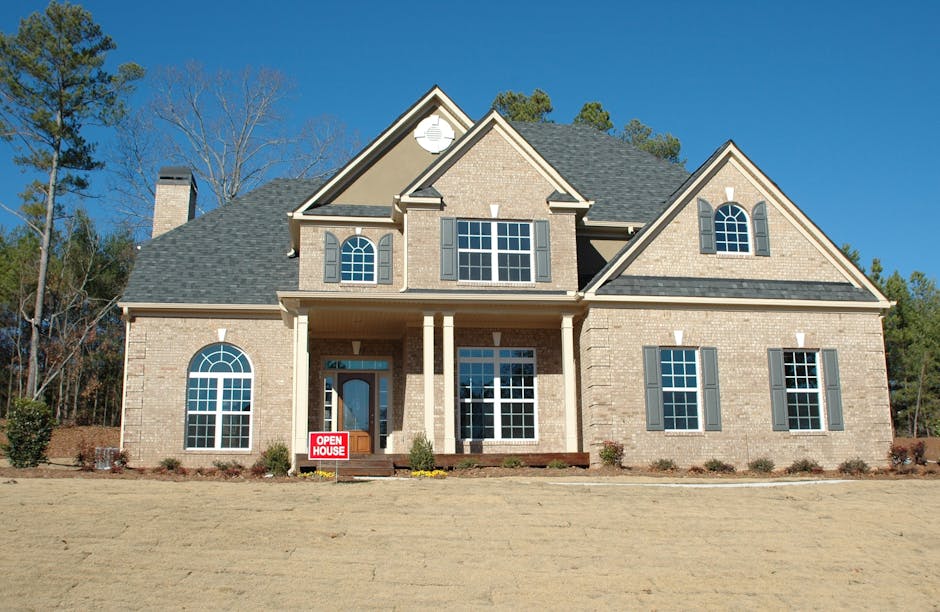 A new year is in and so is another month in the Denver real estate market.
Per a recent article from the Denver Post, the housing market in Metro Denver could see major changes in 2017. After the initial month of the new year, the rent for apartments is slowing down while the price of homes continues to rise at a rapid pace.
The article notes that a report conducted by a Texas-based website estimates that metro Denver rent prices are increasing by 4.4%. This is down significantly from the previous gains recorded 12 months prior when increases were happening between 8-10%.
However, there is one notable factor that seems to be working in favor of Denver. The area is seeing a growing number of younger people moving to the city, working at high-paying jobs that will ultimately allow them to afford higher-priced homes.
At the moment, Denver has been identified as a fantastic rental market. Demand continues to rise and this year available rental units are expected to reach 13,000, up from the 11,000 that were on the market last year.
Although supply is easily keeping pace with demand in the rental market, the same cannot be said for houses in Denver.
New home construction has struggled to keep pace with the rising demand, and the Colorado Association of Realtors said that the median price for a home in Denver jumped by 10% year-over-year. Making matters worse is the fact that both new listings and the inventory of homes have hit record-lows in recent months.
In January 2017, a drop of 6.5% was experienced in active inventory for residential homes in Denver. Additionally, just 2,977 homes were sold last month, down by 33% from January 2016. Amidst these declines is the average sale price, increasing by 1.8% to $402,979. The number of days that a home spent on the market in January 2017 was 44 days, down 2.2% year-over-year.
The article also notes several sources that are predicting the gain in home prices to decrease in 2017 compared to what we experienced in 2016. On average, experts are predicting that increases between 4-6% will be had this year.
As a Denver based mortgage broker, I am always monitoring the local market to see how it is performing compared to previous months. By doing so, I can be fully prepared to help you find the home and mortgage that best fits your needs.
If you're interested in buying or selling in the Denver area, contact me. We have many home loan options and we will explore which ones would work best for your situation.
About the Author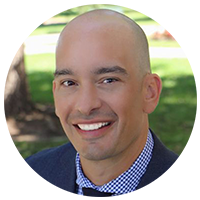 Brian Quigley
NMLS# #244003
Brian Quigley has been in the Denver mortgage industry since 2003. Customer satisfaction has been his top priority while guiding clients through the home loan qualification process. He is proficient in all types of mortgage financing including FHA/VA, Conventional, USDA, Jumbo, Portfolio, 1031 Exchanges, Reverse Mortgages, Refinancing, Construction loans, and FHA 203K loans.
View Full Profile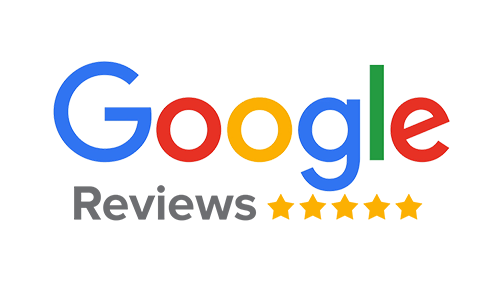 Adam Armstrong
Getting the lowest rate was the most important thing to me. I shopped 5 other lenders/brokers for my refinance. Brian was able to beat the other lenders by a significant margin....
Brent Galas
Brian, was very easy to work with for my refinance even thru this Covid time. All documents were easy to upload electronically and his processor was detailed for what was needed...
Jerred Lane
Brian has raised the bar to a whole new level. With time being precious, there are not many who have a lot of time to spare; he kept everything on point and on track.
NEED HELP NOW CLOSING YOUR HOME LOAN?
Mortgage Industry News and Information