Looking to upgrade your home? Energy Efficient Mortgages provide a way for homeowners to make energy efficient upgrades to their home at little to no cost.
If you are buying or refinancing a home in Denver, CO with an FHA loan you will want to read this. You could increase the value of your home with Energy Efficient Upgrades while lowering your monthly bills.
Why Denver Home Owners May Want to Consider Energy Efficient Upgrades to their Home.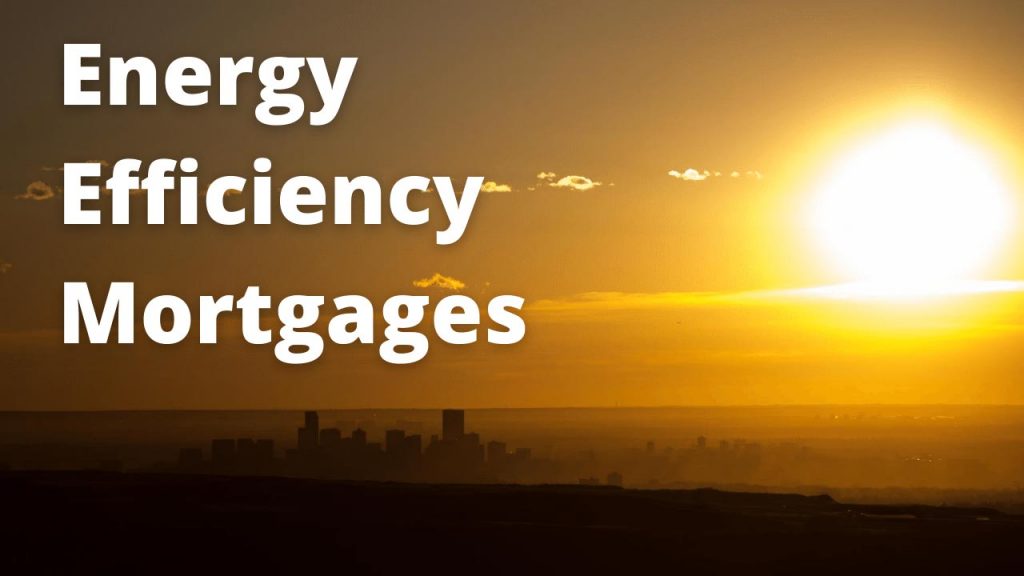 The local climate in Denver continues to get warmer. The number of days where Denver is above 100 degrees has been increasing since 2005 according to this report by the Denver Post. This means an increased cost to home owners as they try and keep their home comfortable.
The cost of utilities is also on the rise as electric companies are trying to pay for upgrades to the grid and provide renewable electricity. Upgrading your home to be more energy efficient can provide big savings now and in the future. The best part about the Energy Efficient Mortgage program is that you can use it to pay for these upgrades and reduce your monthly utility bills.
What exactly is an Energy Efficient Mortgage?
This program is offered by the FHA and allows home owners and buyers to use an FHA loan to finance upgrades that will make their home more energy efficient.
How Do Energy Efficient Mortgages Save People Money?
The idea is that upgrading to an energy efficient home will save the home owner on monthly utilities. If the savings on their monthly utility bill is greater than the monthly cost of the financing then it is a net gain for the home owner.
Benefits to the Home Owner
There are a number of benefits to the home owner who invests in a more energy efficient home.
A more comfortable home
A decrease in the cost of monthly utility bills
Increase in home value
Ability to qualify for a larger mortgage amount
How Energy Efficient Upgrades to Your Home Benefit the Community
You help decrease the demand on the local electrical grid
You contribute to a cleaner local environment
You help increase the average home value in your area (which you neighbors will appreciate)
How Energy Efficient Mortgages Work
When you start the process of buying or refinancing a home with an FHA Loan you need to get a Home Energy Assessment. This assessment needs to be completed by a certified professional. An experienced mortgage broker should recognize an opportunity to use an energy efficient mortgage and be able to connect you with a professional who can perform the Home Energy Assessment.
The Home Energy Assessment will provide a report that outlines areas in which the home can be made more energy efficient. It will also outline the costs to install these upgrades and an estimate on the monthly savings. You can include the cost of this report in the financing of your new mortgage.
If the report shows that the upgrades will be cost effective then the cost is added to the amount you are financing through your FHA mortgage. While this will increase the monthly mortgage amount the amount the home owner will save every month should be greater than the this monthly mortgage increase.
The amount of the upgrades is then placed into an escrow account. When the loan is closed you typically have 90 days to hire the contractors and complete the work.
A certified inspector needs to confirm that the upgrades had been made. Once this is done the money set aside in escrow will be released.
Case Study Scenario for Home Buyer
Lets say you are in the market to purchase a new home in the Washington Park neighborhood of Denver, CO. This area contains a lot of older homes and the one you plan to purchase has older window that you may want to replace.
Your offer on the house was accepted at $400,000.00. While working with your mortgage broker he notices the opportunity to use the Energy Efficient Mortgage program through the FHA to pay for upgrades that you wanted to make anyways and make your home more comfortable at the same time.
You order a Home Energy Assessment and it shows that upgrades to the insulation and windows would save about $150 / month in utilities with an estimated cost of $8,000 in upgrades. This $8,000 is then added to the amount you are financing which adds about $50.00 to your monthly mortgage payment.
Therefore the net monthly gain is $100.00 on upgrades you were hoping to make anyways.
How to Get Started
If you think an Energy Efficient Mortgage can benefit you then give Brian Quigley a call at (720) 524-3215 or contact us through the website.
About the Author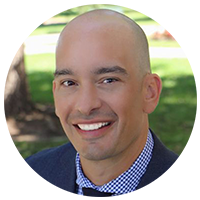 Brian Quigley
NMLS# #244003
Brian Quigley has been in the Denver mortgage industry since 2003. Customer satisfaction has been his top priority while guiding clients through the home loan qualification process. He is proficient in all types of mortgage financing including FHA/VA, Conventional, USDA, Jumbo, Portfolio, 1031 Exchanges, Reverse Mortgages, Refinancing, Construction loans, and FHA 203K loans.
View Full Profile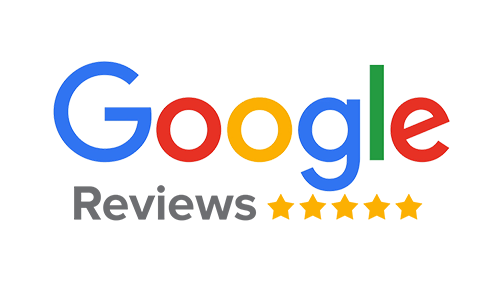 Adam Armstrong
Getting the lowest rate was the most important thing to me. I shopped 5 other lenders/brokers for my refinance. Brian was able to beat the other lenders by a significant margin....
Brent Galas
Brian, was very easy to work with for my refinance even thru this Covid time. All documents were easy to upload electronically and his processor was detailed for what was needed...
Jerred Lane
Brian has raised the bar to a whole new level. With time being precious, there are not many who have a lot of time to spare; he kept everything on point and on track.
NEED HELP NOW CLOSING YOUR HOME LOAN?
Mortgage Industry News and Information