In March, for the second straight month, home resales slipped nationwide.
According to the National Association of REALTORS®, March 2012 Existing Home Sales fell to 4.48 million units on a seasonally-adjusted annualized basis — a 3 percent drop from February.
An "existing home" is a home that's been previously occupied or owned.
The weaker-than-expected Existing Home Sales data is the third such housing report this month to suggest a lull in the spring housing market. Earlier this week, homebuilder confidence slipped for the first time in three months and March Single-Family Housing Starts fell, too.
The news wasn't entirely bad for home resales, however. Although total home units sold decreased, so did the number of homes available for sale. There were just 2.37 million homes for sale nationwide in March, a 2 percent drop from the month prior.
At the current pace of sales, therefore, the entire nation's home resale stock would "sell out" in 6.3 months. This is the second-fastest pace since the housing market's April 2007 peak.
A 6-month supply is widely believed to represent a market in balance between buyers and sellers.
The March Existing Home Sales data shows that — despite record-low mortgage rates nationwide — buyer activity is slowing, and seller activity may be slowing, too.
So long as the two forces remain in balance, home prices should do the same. This is the law of Supply and Demand at work.
However, if home sales continue to slide and home inventory builds, buyers may find themselves with an edge in negotiations.
If you're planning to buy a home in 2012, the long-term housing trend is still toward recovery. This season may be a good time to look at your options. Talk to your real estate agent to see what's available. Low mortgage rates may persist, but low home prices may not.
About the Author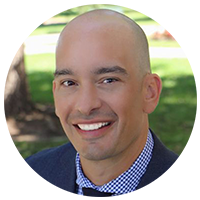 Brian Quigley
NMLS# #244003
Brian Quigley has been in the Denver mortgage industry since 2003. Customer satisfaction has been his top priority while guiding clients through the home loan qualification process. He is proficient in all types of mortgage financing including FHA/VA, Conventional, USDA, Jumbo, Portfolio, 1031 Exchanges, Reverse Mortgages, Refinancing, Construction loans, and FHA 203K loans.
View Full Profile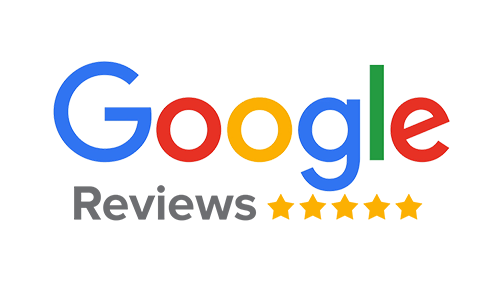 Adam Armstrong
Getting the lowest rate was the most important thing to me. I shopped 5 other lenders/brokers for my refinance. Brian was able to beat the other lenders by a significant margin....
Brent Galas
Brian, was very easy to work with for my refinance even thru this Covid time. All documents were easy to upload electronically and his processor was detailed for what was needed...
Jerred Lane
Brian has raised the bar to a whole new level. With time being precious, there are not many who have a lot of time to spare; he kept everything on point and on track.
NEED HELP NOW CLOSING YOUR HOME LOAN?
Mortgage Industry News and Information