FHA 203K Rehab Lending For Your Next Purchase or Refinance
Private money lending is GREAT! I love the concept of being able to borrow money at 10-12% with 4 points, for a period of 6 months. After that, I love it more when the lender penalizes me each month thereafter until I am able to get a refinance completed. I kid, of course, but that is the reality with one of my clients right now.
He purchased a 4 plex for $200,000, and was given another $58,000 for rehab costs to fix the place up. That purchase was done 2 months ago, and should appraise out around $320,000. He now is ready to refinance the note to a conventional loan at a much lower interest rate, so he can payoff the private investor.
Let me back up by saying I think Private Money Lending is a fantastic tool to help a buyer not only get into a property, but to also give them the rehab money to fix up the property. From a strategic standpoint, some might say this is even better then doing a FHA 203K Streamline, as long as the new loan avoids the mortgage insurance.
It is important that YOU, the home buyer, know ALL of your options with REHAB lending, not for the actual rehab itself, but for the takeaway financing after the property appraises out. Many lenders want seasoning for 90 days, six months, and some even a year.
I was able to get this buyer 75% of appraised value with 2 months of ownership, and I am able to count the 2 lease agreements he has in place as rental income right now.  That actually saved the loan, reducing the Debt To Income, and the best part..NO MORTGAGE INSURANCE.  But some people do not fair as well, or as lucky, and the FHA 203K loan might make more sense.
It is very important to have an exit strategy when working with Private Money Investors, because if you don't, you will pay for it, over and over again, until you can get conventional or FHA financing.
Here is an example of an FHA 203K loan and of a Rehab Loan
FHA 203K Loan
Purchase Price is $150,000
Rehab Cost – $200,000
Interest Rate – 4.125% 30 year fix
Principal and Interest – $1696.27
No origination POINTS –
Mortgage Insurance based on $350,000 Loan Amount – $350.00 per month
Assume Taxes and Insurance are $300 a month
TOTAL PAYMENT – $2347.27 estimated
New Appraised Value – $400,000
Private Money Loan
10% Interest Only Payment – $2916.67
4 points — $14,000 fees
Purchase Price – $150,000
Rehab Cost – $200,000
No Mortgage Insurance
Taxes and Insurance – $300
TOTAL PAYMENT for six month term – $3216
Your payment is $869 higher with the Private Lender, plus another $14,000 in fees.
FHA 203K Loans are an amazing tool to give you the Rehab Money you need for a Purchase or Refinance, without ever having to refinance again, unless it is to just drop the mortgage insurance when you get to 80% LTV or lower.
If you would like to know more about FHA 203K Loans, and how they can help you on your next purchase or refinance please contact us today.
About the Author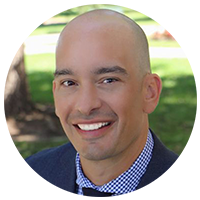 Brian Quigley
NMLS# #244003
Brian Quigley has been in the Denver mortgage industry since 2003. Customer satisfaction has been his top priority while guiding clients through the home loan qualification process. He is proficient in all types of mortgage financing including FHA/VA, Conventional, USDA, Jumbo, Portfolio, 1031 Exchanges, Reverse Mortgages, Refinancing, Construction loans, and FHA 203K loans.
View Full Profile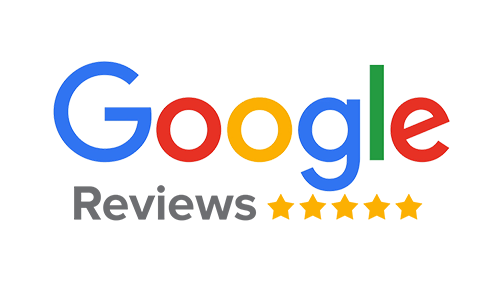 Adam Armstrong
Getting the lowest rate was the most important thing to me. I shopped 5 other lenders/brokers for my refinance. Brian was able to beat the other lenders by a significant margin....
Brent Galas
Brian, was very easy to work with for my refinance even thru this Covid time. All documents were easy to upload electronically and his processor was detailed for what was needed...
Jerred Lane
Brian has raised the bar to a whole new level. With time being precious, there are not many who have a lot of time to spare; he kept everything on point and on track.
NEED HELP NOW CLOSING YOUR HOME LOAN?
Mortgage Industry News and Information