Reasons to Consider an FHA Loan for a Second Home
One reason to think about an FHA Loan for a second home is because you can put as little as 3.5% down. Contrast this to the requirement on a conventional loan that will require a minimum of 5% down on a 2nd home. This can be confusing because if you have already bought a home using a Conventional Loan you may have taken advantage of the 3% down payment requirement, however, this only applies to 1st time home buyers.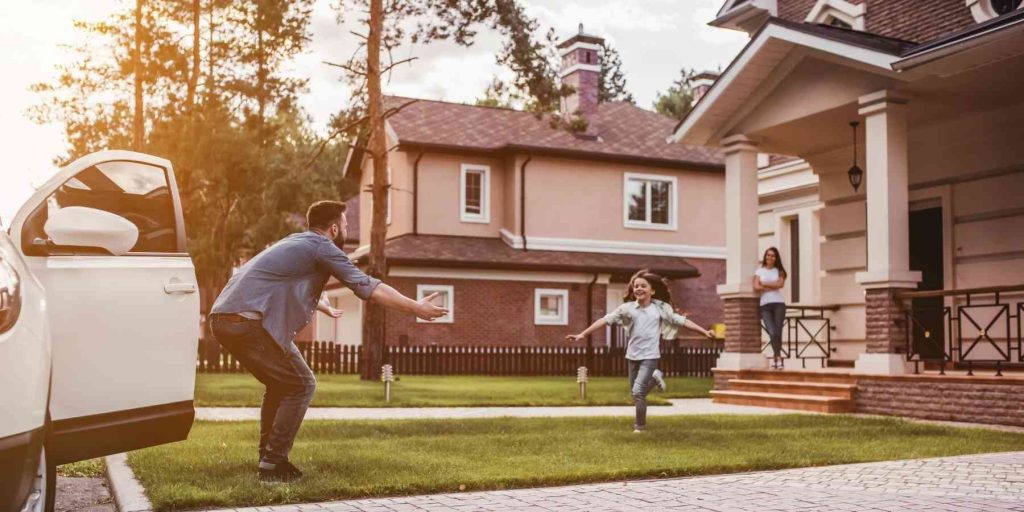 Meeting the Requirements
Many people think you cannot use an FHA Loan on a 2nd home because the Federal Housing Administration (FHA) makes it very clear that these mortgages are intended for primary residences only. In fact, they specifically state that one of the co-borrowers must occupy the home within 60 days of closing.
While this is true, it does not mean you cannot use an FHA Loan to purchase a 2nd home, however, you must intend to use it as your primary residence. Here are more requirements to purchasing an FHA loan.
It must be determined that:
The second home is not going to be used as an investment property.
The second home will not be used as a vacation home.
The person does not own any other secondary residences.
There is no suitable alternative to rent within 100 miles and it creates a "hardship".
The financed amount will be 85% or less of the value of the home.
Scenarios where you can use an FHA on a 2nd home purchase
Your First Home is Financed Through a Conventional Loan
Let's say that you purchased your current home through a Conventional Loan. You decide to move to another state by choice (not because of your employer). For whatever reason you decide you do not want to sell your current home. Maybe you want to keep it as an investment property or maybe the market is not particularly strong.
When you start shopping for a home in your new location your first priority is to get pre-qualified. An FHA Loan will be an option because you do not currently have an FHA Loan and this current home is going to be your primary residence.
In this case the FHA Loan would be a great option for someone who wants to put down as little money as possible. Even though you already have a home you can put as little as 3.5% down. Because you are not a first time home buyer a Conventional Loan will require a minimum of 5% down.
You Are Relocating Because of Your Job
If you live in your home that was financed through an FHA Loan and you have to move due to your employment then an FHA Loan is a possibility for your new home. Even though this results in two FHA Loans, which is typically not allowed, because it is required by your employer it is available.
You and Your Co-Borrower are Separating
Another common example is when a couple has purchased a home using an FHA Mortgage as co-borrowers and they decide to separate or get divorced. In this case the borrower who will not be living at the primary residence is able to apply for another FHA Loan as long as the other borrower continues to live at the primary residence.
More Exceptions
There are a few other exceptions to the FHA's policy of not having two current FHA Loans.
If a property does not meet the needs of a growing family and the LTV is less than or equal to 75%.
If one of the co-borrowers will remain at the residence as their primary residence.
Consult with Qualified Mortgage Brokers
Many people are not aware they may qualify for an FHA loan for a second home. Which could lead to a lower down payment and other benefits of FHA mortgages. In every case you need to consult with an experienced mortgage broker that will help guide you. Brian Quigley's mortgage team in Denver, Colorado has been helping home shoppers navigate the mortgage industry since 2003. They have the knowledge and experience to get you into a home loan that is best for your unique situation. If you need help or have questions regarding FHA Loans please contact us anytime.
About the Author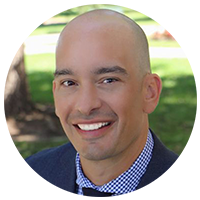 Brian Quigley
NMLS# #244003
Brian Quigley has been in the Denver mortgage industry since 2003. Customer satisfaction has been his top priority while guiding clients through the home loan qualification process. He is proficient in all types of mortgage financing including FHA/VA, Conventional, USDA, Jumbo, Portfolio, 1031 Exchanges, Reverse Mortgages, Refinancing, Construction loans, and FHA 203K loans.
View Full Profile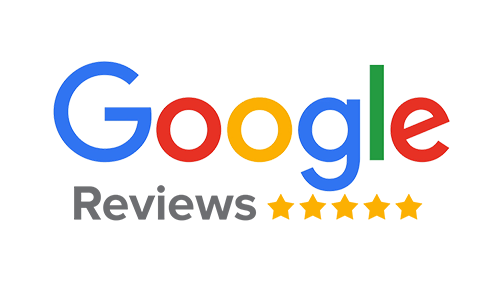 Adam Armstrong
Getting the lowest rate was the most important thing to me. I shopped 5 other lenders/brokers for my refinance. Brian was able to beat the other lenders by a significant margin....
Brent Galas
Brian, was very easy to work with for my refinance even thru this Covid time. All documents were easy to upload electronically and his processor was detailed for what was needed...
Jerred Lane
Brian has raised the bar to a whole new level. With time being precious, there are not many who have a lot of time to spare; he kept everything on point and on track.
NEED HELP NOW CLOSING YOUR HOME LOAN?
Mortgage Industry News and Information