Most people think that when purchasing investment properties you need 20% down. While this is true for most conventional loans, with a slightly higher interest rate then owner occupied purchases, and FHA strategy might prove to be the most efficient in a very dynamic Denver market. Colorado no question has become one of the top places in the country for people to migrate to for our incredible mountains, over 300 days of sunshine, and a downtown that is rapidly expanding to be on par with major metropolitan cities. Along with the high prices of rent, and quarter over quarter almost double digit appreciation of housing in certain Colorado areas, owning a home is enticing, but having a rental home might be the smarter option in going the FHA route.
The following is an example of a real case study of a client who is currently in the market to purchase a 4 PLEX in Denver. Under current FHA loan amount limits, which you can see here. The loan amount limit for a 4 plex in Denver county is $882,400 and the required down payment is just 3.5%. The caveat here on the 4 plex is that in order to qualify FHA, you will have to occupy one of these units, which the borrower wants to do. Now here is where this gets interesting, and you can offset the future rents of the other units to offset your mortgage liability.
Purchase Price – $882,400   Down Payment – 3.5% or $30,884  TOTAL LTV is 96.5% so $851,516
The mortgage on this home will be $4065.27 Principal and Interest
$900 taxes and insurance and $567.68 for Mortgage Insurance.
TOTAL PAYMENT is $5532.95
The 3 units that the borrower will be renting out will be $1200 per unit, and as long as that coincides with market rents for the neighborhood, we can use 75% of that future rent to offset the mortgage payment. All we will need is a signed lease agreement with security deposit into the borrower account to count that.
$1200 per unit x 3 units is $3600 x75% =$2700 Counted as Rental Income
This will bring the mortgage payment down to $2832.95
Assuming this borrower has no debt and a credit score above a 640, around $70,000 income for him should ratio him at about 50% allowing him to buy this almost 1 million  dollar property as an investment, where he also resides.
This is an incredible example of leverage in a very dynamic Colorado real estate market.
For questions on scenarios like this and how to leverage your buying power with an FHA Multi-Family purchase, email Brian Quigley at bquigley@marketplacehome.com or call at 720-524-3215
About the Author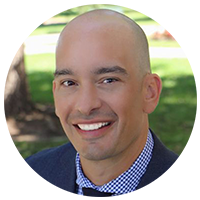 Brian Quigley
NMLS# #244003
Brian Quigley has been in the Denver mortgage industry since 2003. Customer satisfaction has been his top priority while guiding clients through the home loan qualification process. He is proficient in all types of mortgage financing including FHA/VA, Conventional, USDA, Jumbo, Portfolio, 1031 Exchanges, Reverse Mortgages, Refinancing, Construction loans, and FHA 203K loans.
View Full Profile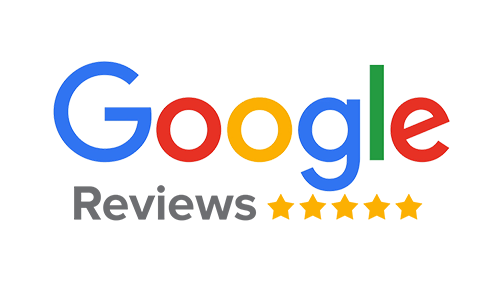 Adam Armstrong
Getting the lowest rate was the most important thing to me. I shopped 5 other lenders/brokers for my refinance. Brian was able to beat the other lenders by a significant margin....
Brent Galas
Brian, was very easy to work with for my refinance even thru this Covid time. All documents were easy to upload electronically and his processor was detailed for what was needed...
Jerred Lane
Brian has raised the bar to a whole new level. With time being precious, there are not many who have a lot of time to spare; he kept everything on point and on track.
NEED HELP NOW CLOSING YOUR HOME LOAN?
Mortgage Industry News and Information