With the recent HARP changes in March, it looks as though the demand for this product has been extremely high, and that is no surprise at all. With markets like Florida, Las Vegas and Arizona underwater by as much as 500%, Fannie Mae and Freddie Mac have finally come together to help these ailing homeowners who have been holding on for the last 5 years with no life raft until now.
The following are the major changes that have taken place since last month, and have truly opened up the flood gates for this failing government program, which originally came out in 2009. The reason I say failing, is that the percentage of homeowners it actually helped is small, to what is actually doing now.
The government put a little band aid on a problem that needed open heart surgery. The following are the major changes that HARP has finally addressed.
Unlimited LTV
Property Inspection Waivers
Limited Documentation for Underwriting
Bankruptcy Seasoning Reduced – Manual Underwrite Only
All MI is transferable, all LPMI is transferable
Higher DTIs are accepted. As high as 60%
Second Homes, Investment Properties OK
If you are anyone you know has any questions on this program, please send call me at 720-524-3215 or contact me today!
About the Author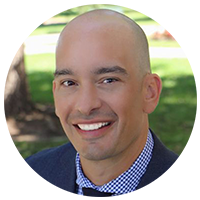 Brian Quigley
NMLS# #244003
Brian Quigley has been in the Denver mortgage industry since 2003. Customer satisfaction has been his top priority while guiding clients through the home loan qualification process. He is proficient in all types of mortgage financing including FHA/VA, Conventional, USDA, Jumbo, Portfolio, 1031 Exchanges, Reverse Mortgages, Refinancing, Construction loans, and FHA 203K loans.
View Full Profile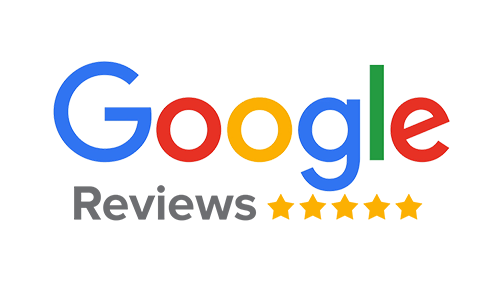 Adam Armstrong
Getting the lowest rate was the most important thing to me. I shopped 5 other lenders/brokers for my refinance. Brian was able to beat the other lenders by a significant margin....
Brent Galas
Brian, was very easy to work with for my refinance even thru this Covid time. All documents were easy to upload electronically and his processor was detailed for what was needed...
Jerred Lane
Brian has raised the bar to a whole new level. With time being precious, there are not many who have a lot of time to spare; he kept everything on point and on track.
NEED HELP NOW CLOSING YOUR HOME LOAN?
Mortgage Industry News and Information