A majority of people understands basic mortgages when it comes to securing financing for their home; this is because mortgages are quite simple and nearly everyone has one. In contrast, a home construction loan could be a bit confusing for you if you have never built a new home before.
The Basics of Home Construction Loans
A home construction loan gives you the money you need to build your dream home. Unlike most standard mortgages, the term on home construction loans only lasts for the period required to build the house, which is usually one year or even less. Once home construction is complete, you will transition to a conventional mortgage.
In a way, you receive a line of credit for a specified limit. You have to submit "draw requests" to the lender, and pay interest charges as you go. Each draw tends to coincide with a vital phase of your project, like pouring the foundation, or finishing work.
So, for instance, if you've availed a $500,000 home construction loan, you will not have to pay anything on this loan until your home builder submits a formal draw request (something like $35,000 to start); and you will only pay interest on the $35,000.
These loans could be onerous to secure without prior banking history because there is no collateral (a complete home). Construction loans have specific guidelines and include stringent monitoring to ensure timely completion.
What a Home Construction Loan Covers
Although each project is different, in general, home construction loans pay for:
Plans, permits, and fees
Land
Materials and labor
Closing costs
Interest reserves (this is applicable if you do not make interest payments during the building period)
Contingency reserves (this is applicable where project costs exceed estimated costs)
When you borrow funds to build your house, you don't require any collateral for backing up the construction loan the way it a conventional mortgage works. As this often makes lenders and banks nervous, you may need to jump through a few additional hoops before they fork over the money.
Therefore, you can expect a thorough and detailed inspection of your finances, architectural plans as well as your builder.
Types of Construction Loans
Keep in mind that there are two primary types of home construction loans; these are stand-alone construction loans and construction-to-permanent loans. Although both these home construction loans usually include the cost of purchasing land, it is not always the case.
So, make sure you are fully aware of what costs and expenses your lender is ready to finance and understand what the specific origination process will be like in case you worked with them.
Stand-Alone Home Construction Loan
In case you avail a stand-alone home loan, you will eventually require a separate mortgage once construction is complete.
The lender would offer the first loan as an advance to facilitate the construction process, and you will only have to pay interest during this period. Once your home is complete, you will repay the home construction loan just like a conventional mortgage.
A stand-alone home loan is an ideal option if you can only afford a small down payment. You can put down more money after you sell the home. The same applies to a situation where you own a home now and want to sell later. That said, you do not have the option of locking in a fixed mortgage interest rate while you have the stand-alone home construction loan; as a result, you may end up facing much higher interest rates when it is time to secure the mortgage.
Construction-To-Permanent Home Loan
It is vital to keep in mind that this is the loan that combines a standard mortgage and construction loan; therefore, you do not need to refinance the loan after construction or go through yet another lengthy closing process.
Your lender will convert the home construction loan into a standard mortgage once construction is complete. Just like any other mortgage, you will have the option to choose from an adjustable rate or fixed rate loan; the term of the loan can be fifteen or thirty years.
Another benefit of construction-to-permanent home loans is that they allow you to lock in a much lower interest rate right from the start.
When compared to a stand-alone home loan, a construction-to-permanent loan is often the more convenient and stress-free option; that said, these loans typically require twenty percent or even more in down payment.
Choosing a Home Construction Loan Lender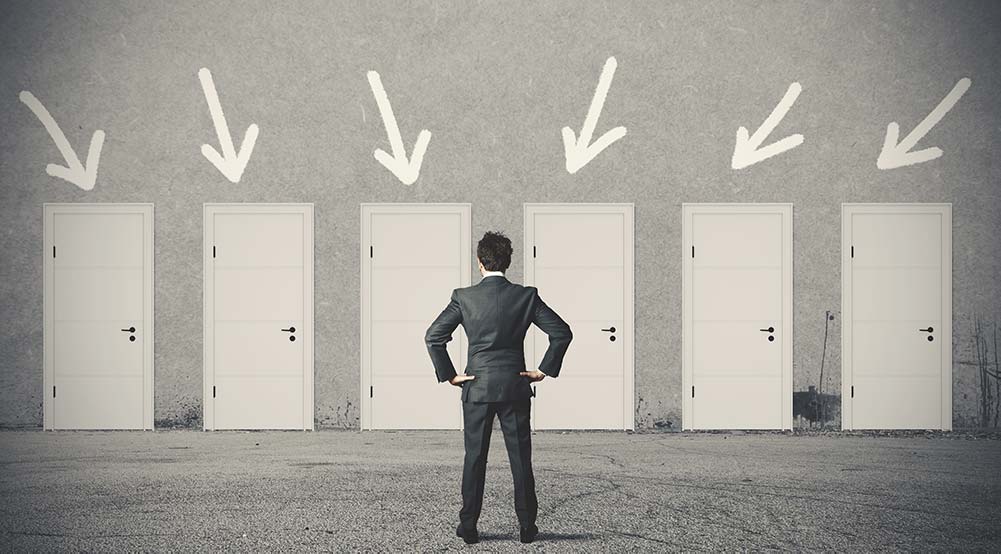 Keep in mind that not all mortgage lenders will offer a home construction loan. When you do find a handful of lenders that do provide this loan, it is vital to compare their terms and rates. Experts also recommend getting prequalified before you start thinking about blueprints.
This is because the last thing you would like to do is spend plenty of money on specs and plans, only to realize that you cannot get a home loan due to your poor credit score.
Keep in mind that credit underwriting in case of a home construction loan is usually the same as for a conventional mortgage; that said, it could take a bit longer to close as there are multiple parties involved and you are underwriting subjectively based on future value.
Conclusion
There is relatively little information, and competing lender offers when it comes to construction loans; this is especially true online. This is because, for starters, home construction loans represent just a tiny percentage of total home loans. In addition, they are a more significant risk for the lenders.
This reason is why lenders don't market this type of financing aggressively. Credit unions and regional banks are usually the best sources.
Also, keep in mind that without a strong existing lender relationship or excellent credit, you might have a hard time to get an affordable home construction loan in the present lending climate. However, a booming housing market and higher family income can grease approvals.
Get a FREE Rate Quote(720) 524-3215https://beaconlending.com/wp-content/uploads/2018/06/brian-quigley-denver-mortgage-broker-400×400.jpg
Recent Posts
About the Author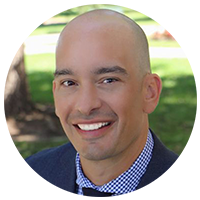 Brian Quigley
NMLS# #244003
Brian Quigley has been in the Denver mortgage industry since 2003. Customer satisfaction has been his top priority while guiding clients through the home loan qualification process. He is proficient in all types of mortgage financing including FHA/VA, Conventional, USDA, Jumbo, Portfolio, 1031 Exchanges, Reverse Mortgages, Refinancing, Construction loans, and FHA 203K loans.
View Full Profile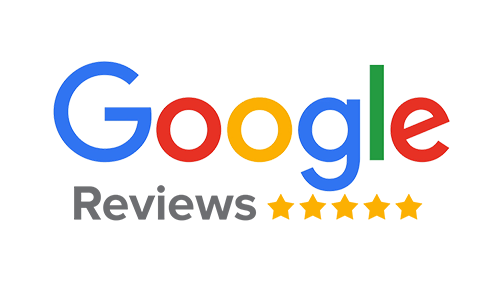 Adam Armstrong
Getting the lowest rate was the most important thing to me. I shopped 5 other lenders/brokers for my refinance. Brian was able to beat the other lenders by a significant margin....
Brent Galas
Brian, was very easy to work with for my refinance even thru this Covid time. All documents were easy to upload electronically and his processor was detailed for what was needed...
Jerred Lane
Brian has raised the bar to a whole new level. With time being precious, there are not many who have a lot of time to spare; he kept everything on point and on track.
NEED HELP NOW CLOSING YOUR HOME LOAN?
Mortgage Industry News and Information