As a Colorado mortgage broker, the huge benefit is that across the multiple wholesale lenders we work with, each one has it's own unique selling proposition, and when it comes to locking a loan, this is vital, especially in a low rate economy, where breaking news can crash a market, and bottom out rates, like the recent exit of Britain from the EU, called appropriately, "Brexit".
Good news over here is that we have aligned with some great wholesale lenders who really have created some beneficial lock policies for when you are purchasing a home or refinancing. Here are some of the key benefits.
If you lock your loan, you have 24 hours to cancel it, and correct to current market conditions. This would be hugely beneficial on the EVE of any major economic news; Jobs Report, Consumer Confidence Report, Housing Starts, Fed Meetings, etc. These events can go either way, so if locking the day before the news, either good or bad, we have a built in hedge here against the increase.
2.Overnight protection policy – Many of my clients need time to compare rates with other lenders quotes, talk with significant other, or just want some extra time to think about things, before they lock in. After all, this is one of the biggest financial decision in your life, and we understand that. So we have locks available for that day's pricing to 6am the following morning, versus forcing you to make a decision before 5pm that day. We like to give you that break. You can even lock on Saturday and Sunday, with Fridays pricing.
3. FREE extension Policy – If current market is worse, you can request a 5 day extension. If market is better, you can request a 20 day extension.
4. FLOAT down Policy if market improves by .125% or better.
Be sure to ask your Colorado mortgage broker. or bank if they offer these features. This is a huge benefit to you, the consumer, and can save you thousands of dollars over the life of your loan. Make sure your lender is acting in your best interest with this very important feature.
About the Author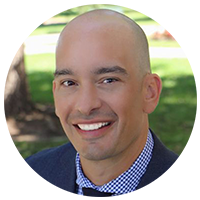 Brian Quigley
NMLS# #244003
Brian Quigley has been in the Denver mortgage industry since 2003. Customer satisfaction has been his top priority while guiding clients through the home loan qualification process. He is proficient in all types of mortgage financing including FHA/VA, Conventional, USDA, Jumbo, Portfolio, 1031 Exchanges, Reverse Mortgages, Refinancing, Construction loans, and FHA 203K loans.
View Full Profile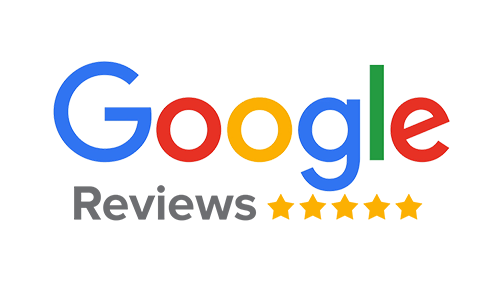 Adam Armstrong
Getting the lowest rate was the most important thing to me. I shopped 5 other lenders/brokers for my refinance. Brian was able to beat the other lenders by a significant margin....
Brent Galas
Brian, was very easy to work with for my refinance even thru this Covid time. All documents were easy to upload electronically and his processor was detailed for what was needed...
Jerred Lane
Brian has raised the bar to a whole new level. With time being precious, there are not many who have a lot of time to spare; he kept everything on point and on track.
NEED HELP NOW CLOSING YOUR HOME LOAN?
Mortgage Industry News and Information