Sales of new homes ticked lower in March, 2012 unexpectedly.
Based on Census Bureau data, the number of new, single-family homes sold in March slipped 7 percent from February — the largest one-month drop in more than a year.
On a seasonally-adjusted, annualized basis, buyers nationwide purchased 328,000 newly-built homes last month. The decrease in sales from February to March can be attributed, in part, though, to a massive upward revision in February's figures.
Last month, the Census Bureau had reported 313,000 new home sales in February on a seasonally-adjusted, annualized basis. This month, those sales were re-measured to be 353,000 — an increase of 13 percent.
January's sales were revised higher, too.
The long-term trend in the market for new homes remains "up". This is no more apparent than when we look at the available new home inventory.
At the close of March, just 144,000 new homes were available for purchase, down 2,000 from the month prior and representing the most sparse new home housing supply since at least 1993, the year that the Census Bureau starting tracking such data.
At the current pace of sales, the new home housing stock would be sold out in 5.3 months. A six-month supply is believed to represent a market in balance.
For new home buyers , March's New Home Sales report does not represent a housing market pull-back. It may represent opportunity, however.
From October 2011 to February 2012, housing data was uniformly strong. Home sales were higher, home supplies were lower, and confidence was rising. In March, it was the reverse. This is normal because growth is rarely linear.
In any market, it's a few steps forward and a single step back, and housing is likely showing a similar pattern. With mortgage rates still low and builder confidence down, it's a terrific time to shop new construction.
There are deals to be found for buyers who seek them out. To find out how much home you can afford use this home affordability calculator.
About the Author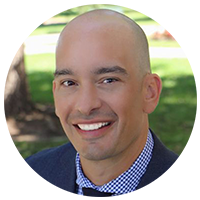 Brian Quigley
NMLS# #244003
Brian Quigley has been in the Denver mortgage industry since 2003. Customer satisfaction has been his top priority while guiding clients through the home loan qualification process. He is proficient in all types of mortgage financing including FHA/VA, Conventional, USDA, Jumbo, Portfolio, 1031 Exchanges, Reverse Mortgages, Refinancing, Construction loans, and FHA 203K loans.
View Full Profile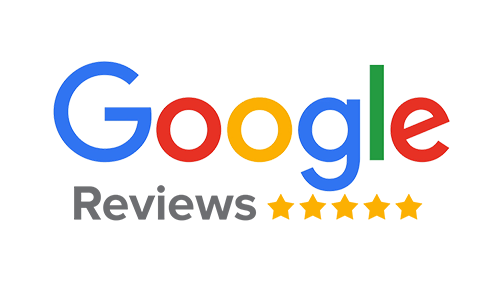 Adam Armstrong
Getting the lowest rate was the most important thing to me. I shopped 5 other lenders/brokers for my refinance. Brian was able to beat the other lenders by a significant margin....
Brent Galas
Brian, was very easy to work with for my refinance even thru this Covid time. All documents were easy to upload electronically and his processor was detailed for what was needed...
Jerred Lane
Brian has raised the bar to a whole new level. With time being precious, there are not many who have a lot of time to spare; he kept everything on point and on track.
NEED HELP NOW CLOSING YOUR HOME LOAN?
Mortgage Industry News and Information