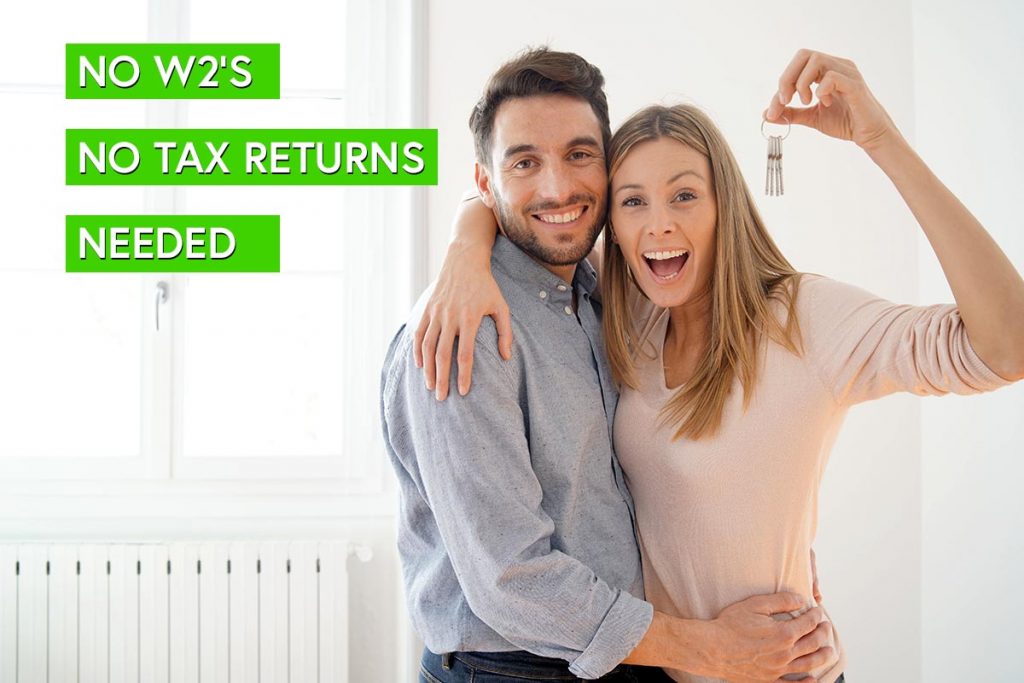 No income verification mortgage options do exist for people who are not able to provide proof of income through W2's and tax returns. If you are a real estate investor, entrepreneur, or self employed then you may find these types of mortgage options appealing.
After the housing market collapsed in the early 2000's the Frank-Dodd Act of 2010 made lenders require more documentation for potential home buyers. The intentions of this were good but it made it nearly impossible for some self-employed, investors, and entrepreneurs to qualify for a mortgage.
Therefore lenders have had to come up with their own lending options. These "no doc mortgages" are not backed by Fannie Mae or Freddie Mac and are considered Non-qualifying mortgages.
These types of home loans can also be referred to as:
stated income mortgages
bank statement home loan
no doc mortgages
nina (no-income no-assett)
no ratio loan
alternative income verification loans
How To Qualify for a No Income Verification Mortgage
The first thing you should do is find a mortgage broker that you trust and feel good about working with. They will be able to help guide you and give you the best advice. Lenders will have different qualification requirements so it is important to look for one that will give you the best chance of qualifying for the amount you want to borrow. A mortgage broker that has experience closing these types of loans is ideal.
Organize Your Finances
While you will not need to provide W2's or tax returns you will need to provide proof that you can afford the loan. Here is a list of some things that will be helpful to the lender. They may ask for more but this is a good start.
Keep your credit card balances below 20% of your credit limit (this will also have a positive effect on your credit score).
Gather any documentation that will show income.
Bank statement or proof of deposit that will show the lender your have the cash needed for the minimum down payment required.
Bank statements from all accounts from the last two years.
Profit and Loss statements from your business.
A Great Option: The 36 Month Asset Utilization Qualification
Brian Quigley's team offers a great option for someone in need of a no income verification mortgage. It is called the 36 Month Asset Utilization Qualification.
This home loan options is great for business owners, self-employed, or investors. With this program we are able to use your qualified assets and divide them by 36 months and add that amount to your monthly income.
For example, if you have a total of $300,000 in qualified assets then you divide that by 36. This total is $8,333.00 and can be added to your total monthly income.
This program is ideal for someone who has a lot of money in the bank but cannot provide proof of monthly income using W2's and tax returns.
Details of this program include:
Loan amount up to $3,000,000
Credit score at least 680
Purchase or Cash out refinance
Owner occupied, 2nd home, or investment property
No Income Verification FAQ's
What is the minimum credit score for a no income verification mortgage?
A credit score of 680 is a good target. However, the required minimum credit score may vary depending on the lender
Can I buy an investment property with a no income verification mortgage?
Yes, a no income verification home loan is perfect for an investor with a lot of assets.
How much home can I qualify for with the 36 month asset utilization program?
You can borrow up to $3,000,000 with the 36 month asset utilization program.
Can I use a no income verification loan for my primary residence?
Yes, you will need to provide proof of income through other means like bank statements and proof of assets.
Can I use a Stated Income Loan for my primary residence?
No, the true stated income mortgages are not longer available for owner occupied properties. These types of loans are more difficult to obtain and are reserved for investment properties and people with a lot of cash reserves.
Can I qualify for a mortgage without a job?
Yes, you will need to provide proof of assets like bank statements but it is definitely possible.
To Summarize…
It is possible to qualify for the home of your dreams even when you cannot provide proof of monthly income via W2's and tax returns. Using your bank statements and assets are a great way to provide enough proof to the lender that you can afford the mortgage.
We are here to help so if you have any questions about how you can get pre-approved please contact us today!
About the Author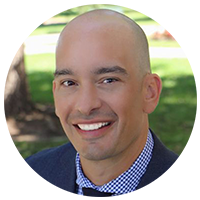 Brian Quigley
NMLS# #244003
Brian Quigley has been in the Denver mortgage industry since 2003. Customer satisfaction has been his top priority while guiding clients through the home loan qualification process. He is proficient in all types of mortgage financing including FHA/VA, Conventional, USDA, Jumbo, Portfolio, 1031 Exchanges, Reverse Mortgages, Refinancing, Construction loans, and FHA 203K loans.
View Full Profile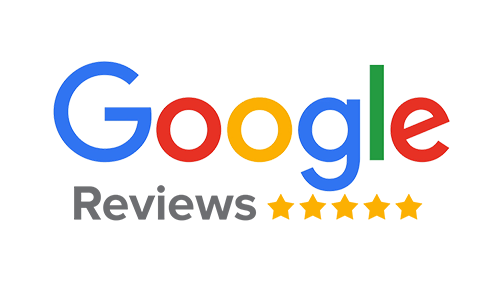 Adam Armstrong
Getting the lowest rate was the most important thing to me. I shopped 5 other lenders/brokers for my refinance. Brian was able to beat the other lenders by a significant margin....
Brent Galas
Brian, was very easy to work with for my refinance even thru this Covid time. All documents were easy to upload electronically and his processor was detailed for what was needed...
Jerred Lane
Brian has raised the bar to a whole new level. With time being precious, there are not many who have a lot of time to spare; he kept everything on point and on track.
NEED HELP NOW CLOSING YOUR HOME LOAN?
Mortgage Industry News and Information