With Colorado continuing it's nationwide market dominance as one of the top places to live in 2016, the rental market has been skyrocketing, as well as homeowners property equity through sharp quarter over quarter, double digit appreciation. This has created a dynamic market where there is a shortage of inventory available, because not as many homeowners want to sell, because of the great return on investment they are realized, which has never been this so RED HOT.
Some homeowners are realizing the incredible profit they can receive, as they list their home, pleasantly surprised to receive multiple offers within hours, not days, and some are tens of thousands, even hundreds of thousands higher then their offer price. Now while some are quick to cash out, and take their profits, and get a move-up, higher priced home, some are wanting to retain and build their real estate portfolio. In the past, Fannie Mae allowed you to rent your home out, using future income, however you would need to get an appraisal and have at least 30% equity in the home. That is not the case anymore, and this is opening up much opportunity, not only for the homeowner, but also someone wanting to rent, who has been looking forever, with limited options.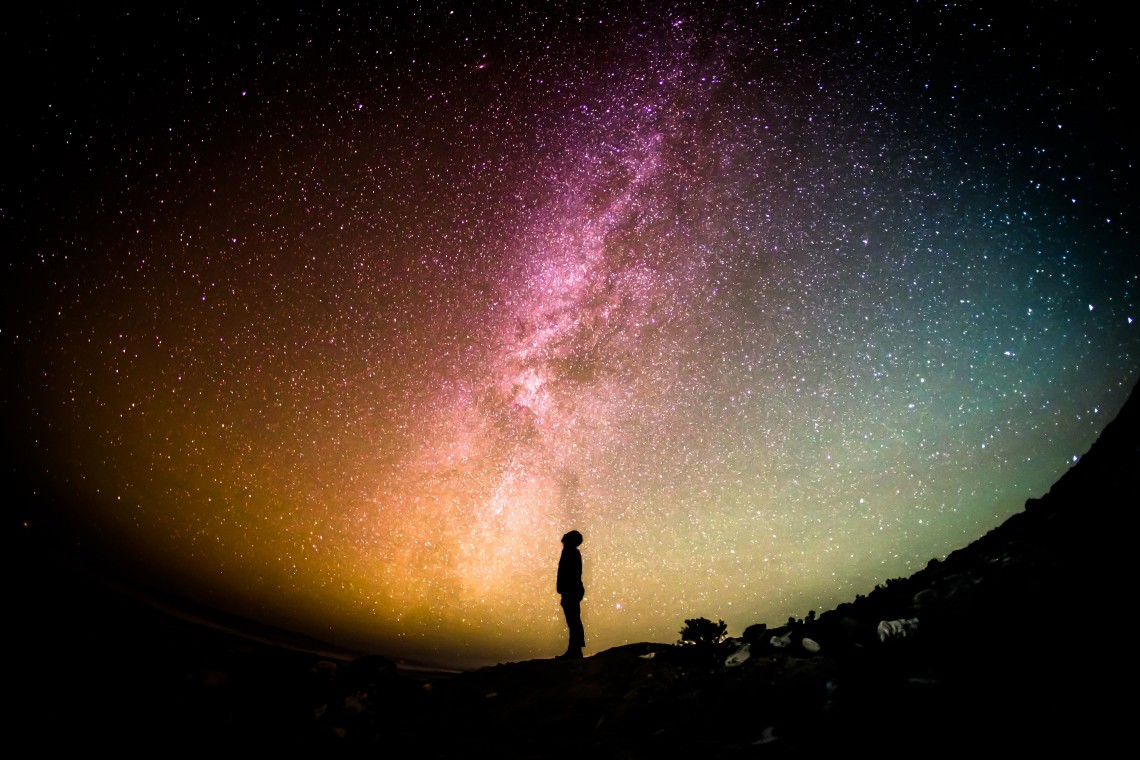 Here is a case study of an actual client who lives in City Park, Denver, CO. We did her purchase loan 5 years ago. She has a house and the mortgage is $1185 a month. With the recent construction of a nearby hospital, she can easily rent her home out to a nurse or doctor for close to $2400. Yes! $2400 and that is fair number, not exaggerated. She makes a good income of about $78,000 a year. With a lease agreement in place, and first and last months rent deposited into her account, we can use 75% of that rental income as future income to help her qualify to purchase a bigger home, in a more suburban area of Denver.
Example
Current Mortgage Payment —$1185
Future Rent Payment—$2400
75% can be used as income —$1800
Positive Cash FLOW used as rent —$615
This will help her qualify easily for a $400,000 plus home, and there is no equity requirement.
If you or anyone you know needs a mortgage consultation regarding this amazing program, call Brian Quigley at The Mortgage Network anytime at 720-524-3215 or email me at loans@beaconlending.com
About the Author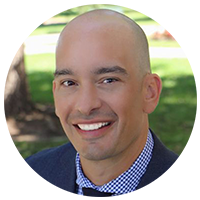 Brian Quigley
NMLS# #244003
Brian Quigley has been in the Denver mortgage industry since 2003. Customer satisfaction has been his top priority while guiding clients through the home loan qualification process. He is proficient in all types of mortgage financing including FHA/VA, Conventional, USDA, Jumbo, Portfolio, 1031 Exchanges, Reverse Mortgages, Refinancing, Construction loans, and FHA 203K loans.
View Full Profile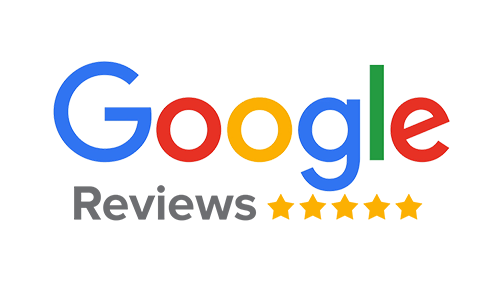 Adam Armstrong
Getting the lowest rate was the most important thing to me. I shopped 5 other lenders/brokers for my refinance. Brian was able to beat the other lenders by a significant margin....
Brent Galas
Brian, was very easy to work with for my refinance even thru this Covid time. All documents were easy to upload electronically and his processor was detailed for what was needed...
Jerred Lane
Brian has raised the bar to a whole new level. With time being precious, there are not many who have a lot of time to spare; he kept everything on point and on track.
NEED HELP NOW CLOSING YOUR HOME LOAN?
Mortgage Industry News and Information