With the Bluffton, SC area currently undergoing a massive boom, the town has quickly seen an influx of people. In fact, estimates say that the Bluffton population has doubled over the past decade.
With all these individuals now moving into town, the need for fantastic, high-quality homes has perhaps never been more apparent. What that really means, however, is that the need for high-quality builders is at an all-time high.
How do you pick a builder when Bluffton has many fantastic builders?
There are plenty of fantastic builders within the Bluffton area. This article introduces two, Kendrick Signature Homes and Coastal Signature Homes.
Kendrick Custom Homes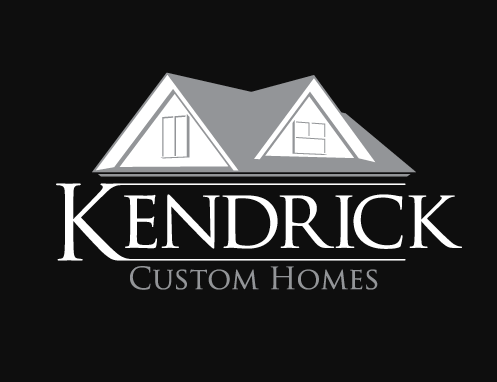 Kendrick Custom Homes is a staple of the Bluffton building community and a member of the Hilton Head Home Builders Associates. Led by Mark Kendrick, who was born and raised in Beaufort country, Kendrick Custom Homes will manage all parts of your building process.
Mark originally started his career as a framer so is well versed in being on a job site on a day to day basis. He's known for visiting his construction sites daily to ensure that things are progressing as expected.
The reason why he cares so much about his properties is due to his care for the community. Mark lives in Bluffton so wants to see his hometown develop and continue to grow.
Mark and the Kendrick team build a substantial amount of property in the Bluffton area on both the residential and commercial side. This experience building multiple types of property equip Mark and the team to be able to creatively solve any building challenge.
On the residential side, Mark and his team specialize in building high-quality single-family homes in the area. Their involved process ensures they are right by your side in the building process from the first architectural drawings until you get the keys to your new house.
It's for that reason that happy homeowners like Sarah B have left testimonials like:
"Though building a home is not a walk in the park, Mark takes as much stress and pressure off of you as possible. Kendrick Custom Homes offers to help in every aspect of the building process: from the blueprint layout, to the design, down to interior finishes."
If you are looking to build a new home in the Bluffton or Hilton Head area, then Kendrik Custom Homes is worth a call. You can find out more information about them on their website at www.kendrickcustomhomes.com
Coastal Signature Homes
Another fantastic local builder you should consider is Coastal Signature Homes. A staple of the Bluffton area, Coastal and their leader Steve Tilton have consistently delivered fantastic properties for years. Known for their ability to deliver exactly what their client is looking for, Coastal can build homes under two different models.
The first, and most popular service of theirs, is complete bespoke construction. In that model, a customer will tell Coastal what they would like. In that scenario, the Coastal team would work closely with the home buyer to design and build the exact dream home the customer is looking for. Coastal's network of relationships with the top designers in the area enables them to get you the highest quality design at the lowest prices.
One drawback to such an involved, custom process is the length of time it takes. For customers who are looking for a faster solution, Coastal offers several floor plans that are already complete. In this scenario, the home buyer simply picks the floor plan they like the best and Coastal gets to work to deliver a high-quality house in a quick amount of time.
Regardless of whether you would like to quickly build a home from an existing floor plan or create your dream home from scratch, Coastal Signature Homes is worth looking into to see if they are the right builders for you.
Tips for the Home Building Process
Anyone new to the home building process would be excused for being confused about the process and what to do next. Therefore, here are a couple tips that could be helpful for you to think about as you think through different builders who could be a good fit.
#1: Decide upon your objective for building a home
The first question to really consider is what will this house be used for. If this is your dream home, then you should take extra time and caution to ensure that you get the exact house that you are looking for.
If instead, you are a newlywed couple that is looking for your home together, then perhaps your decision criteria is different. Would you like to buy a great house in a good school district now, or perhaps buy a house for a few years then move later on to an area of Bluffton that would be great for kids?
#2: Decide upon your timeline
Now that you know your objective for building a home, it's important to stop and think through timeline. If you would like to move in promptly, then you should look at different pre-designed floor plans. This would enable your builder to rapidly start moving towards building your ideal house.
However, let's say you instead do not have any time constraints. In that scenario, you could go bespoke and design your own custom house.
#3: Meet with every builder
A final tip would be to meet with every builder now that you have an objective and timeline. Now, you can have an informed conversation with each developer and figure out which one you work best with. You'll be in close communication with this team for at least a year, so it's important to make sure you understand each other.
#4 Secure a Construction Loan
In order to begin building your dream home you will need to secure financing. A construction loan is one option. Get information on how to secure a construction loan before you get started.
About the Author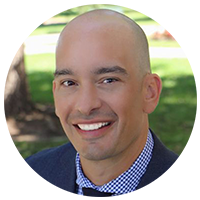 Brian Quigley
NMLS# #244003
Brian Quigley has been in the Denver mortgage industry since 2003. Customer satisfaction has been his top priority while guiding clients through the home loan qualification process. He is proficient in all types of mortgage financing including FHA/VA, Conventional, USDA, Jumbo, Portfolio, 1031 Exchanges, Reverse Mortgages, Refinancing, Construction loans, and FHA 203K loans.
View Full Profile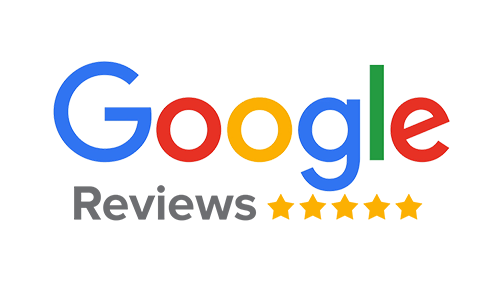 Adam Armstrong
Getting the lowest rate was the most important thing to me. I shopped 5 other lenders/brokers for my refinance. Brian was able to beat the other lenders by a significant margin....
Brent Galas
Brian, was very easy to work with for my refinance even thru this Covid time. All documents were easy to upload electronically and his processor was detailed for what was needed...
Jerred Lane
Brian has raised the bar to a whole new level. With time being precious, there are not many who have a lot of time to spare; he kept everything on point and on track.
NEED HELP NOW CLOSING YOUR HOME LOAN?
Mortgage Industry News and Information