The VA loan program has been available for over seven decades. The program offers affordable and convenient home ownership to veterans and active members of the US military. The program has been successful as, to date more than 22 million former and current members of our armed forces received a VA mortgage. Some of the main reasons for its success are that the loan offers zero-down home purchasing. Moreover, borrowers do not require mortgage insurance. An option is VA cash-out refinance.
What Is VA Cash-Out Refinance?
It may sound complicated but it is not.
VA cash-out refinance is a kind of VA home loan, which allows the homeowners to convert their home equity into cash. It is one of three VA home loan subtypes, which include:
Cash-out refinance
Home purchase mortgage
Streamline refinance (also known as Interest Rate Reduction Refinancing Loan)
The VA Cash-Out Refinance provides qualified military veterans with an incredible opportunity to easily refinance their standard or VA home loan into a much lower rate. Moreover, they can take out cash from their home's equity.
Using this VA Cash-Out refinance, veterans have a great opportunity to easily convert the equity in their home into cash. That being said, you should not confuse this financing with a conventional home equity loan; that is usually a second loan that runs along the current loan.
Keep in mind that the VA Cash-Out refinance will replace your current mortgage rather than complementing it. The VA cash-out refinance is the more flexible and convenient of the two VA home refinance options.
This is because the loan allows borrowers to:
Get cash back at the time of the closing of their loan
Refinance a non-VA home loan
Note that VA streamline refinance allows a big enough loan size to pay off the current loan. Moreover, the loan will cover any closing costs. In addition, it is worth mentioning that the veteran should have an existing VA loan already.
However, the cash out option is great as it allows a veteran to secure a loan amount. The loan might cover as much as 100% the home's value. It allows them to receive cash back. They can use this to repay other debts, purchase a car, or even pay for home improvements.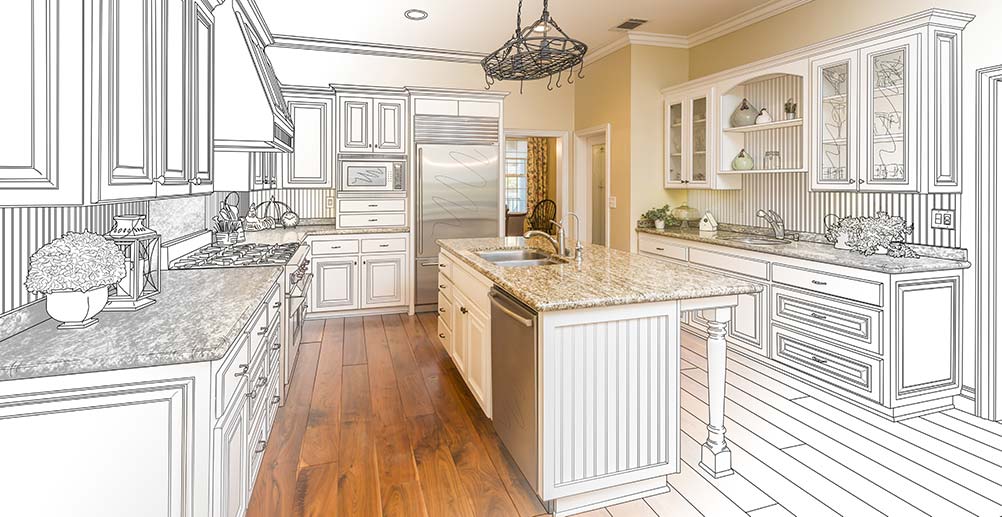 VA Cash-Out Refinance Qualification
Keep in mind that VA cash out home refinance criteria are quite similar to those stipulated by VA home loans to purchase a home. Firstly, you must meet all of the VA loan eligibility requirements.
Note that eligibility could be easily established for:
Active duty service personnel
Veterans who have been honorably discharged (this includes veterans from the Reserve as well as National Guard who've served in duty)
Current Reserve as well as personnel of the US National Guard (in most cases, six years of active service is needed)
Unmarried spouses
All veterans should have been discharged from duty under conditions except dishonorable discharge
Commissioned agents of the Public Health as well as National Oceanic and Atmospheric Administration
VA Cash-Out Refinance Home Loan Limits
Keep in mind that VA cash-out home loan limits usually match those governing VA home purchase loans. For instance, the normal VA loan limit in 2018 is $453,100. This is for a single-unit home in a majority of areas in the country. On the other hand, a few high-cost areas usually permit a larger max loan limit of up to $679,650.
However, keep in mind that VA home loan limits are just the limits on which VA needs zero equity in your home. This is why you could open a much larger VA cash-out home loan compared to the stated VA maximum.
For example, you can do this if you retain equity equal to a quarter of the total loan amount, which exceeds the local limit. Therefore, for example, the local loan limit is about $453,100 and you decide to open a VA cash-out home refinance for about $524,100. In this case, you will have to retain a minimum of $25,000 in home equity (which is 25% of $100,000) in order to qualify for this loan.
That said, a majority of homeowners do not need VA home loans over the standard limit. Actually, according to data published in 2016 from VA , the average Veterans Affairs refinance loan was only over $250,000.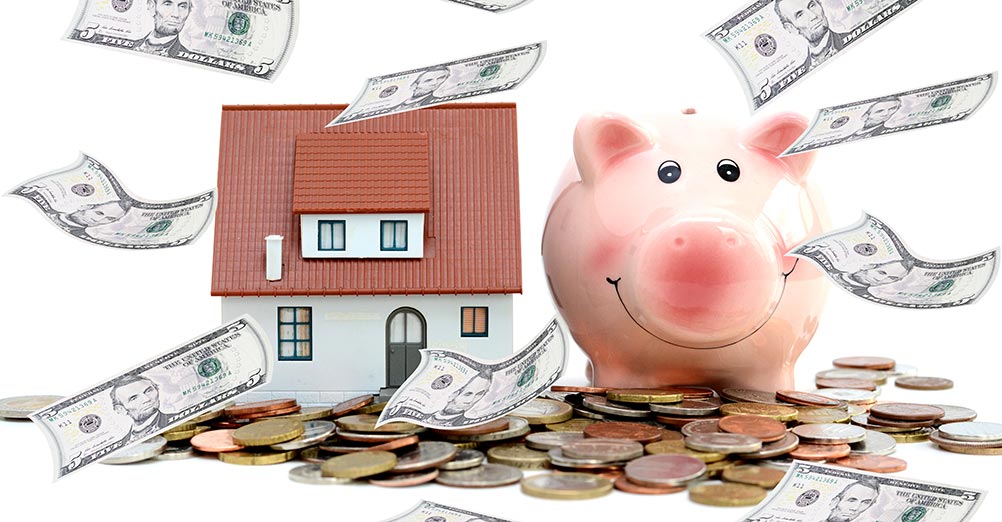 VA Cash-Out Refinance Requirements
Keep in mind that VA cash-out refinance requires documentation, which is similar to that of a VA home purchase loan. To establish the current worth of your home, you need a new appraisal. In addition, you will have to furnish income documentation such as your paystubs, tax returns and W2s.
In addition, you may have to submit bank statements along with an itemized list of various debts that you have to pay off with loan proceeds. Moreover, the lender would verify that your current income is sufficient to repay your new VA home loan payment. It is also worth pointing out that VA lenders usually allow debt-to-income ratios of as much as 41 percent.
This implies that your new payment along with all monthly debt payments (such as student loans, car payments etc.) may "use up" up to 41% of your monthly income before-tax.
VA cash-out refinance requirements are usually more stringent. You can go for a VA streamline in case you have a VA loan currently. You can also explore this option if you don't need cash out. This is because VA 's streamline option is less stringent. Moreover, it doesn't require income verification or an appraisal.
Low interest rates coupled with flexible payment terms can make this loan a great opportunity. You can invest in your home and use the equity to repay other expenses, such as student loans.
(720) 524-3215Get Today's VA Home Loan Rateshttps://beaconlending.com/wp-content/uploads/2018/06/brian-quigley-denver-mortgage-broker-300×300.jpg
Hello, my name is Brian Quigley and I have been in the Denver mortgage industry since 2003. I have been fortunate enough to choose this very rewarding mortgage broker career and help thousands of borrowers over the years. Customer satisfaction is important to me most, and getting my clients to the closing table smoothly.
Recent Posts
About the Author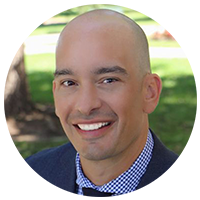 Brian Quigley
NMLS# #244003
Brian Quigley has been in the Denver mortgage industry since 2003. Customer satisfaction has been his top priority while guiding clients through the home loan qualification process. He is proficient in all types of mortgage financing including FHA/VA, Conventional, USDA, Jumbo, Portfolio, 1031 Exchanges, Reverse Mortgages, Refinancing, Construction loans, and FHA 203K loans.
View Full Profile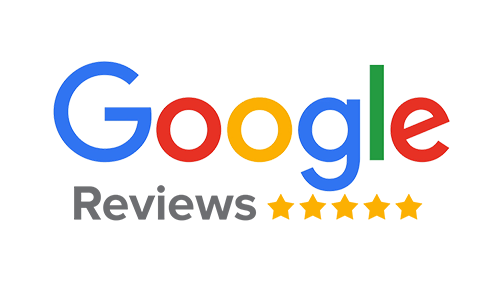 Adam Armstrong
Getting the lowest rate was the most important thing to me. I shopped 5 other lenders/brokers for my refinance. Brian was able to beat the other lenders by a significant margin....
Brent Galas
Brian, was very easy to work with for my refinance even thru this Covid time. All documents were easy to upload electronically and his processor was detailed for what was needed...
Jerred Lane
Brian has raised the bar to a whole new level. With time being precious, there are not many who have a lot of time to spare; he kept everything on point and on track.
NEED HELP NOW CLOSING YOUR HOME LOAN?
Mortgage Industry News and Information